Curated by Seungduk Kim & Franck Gautherot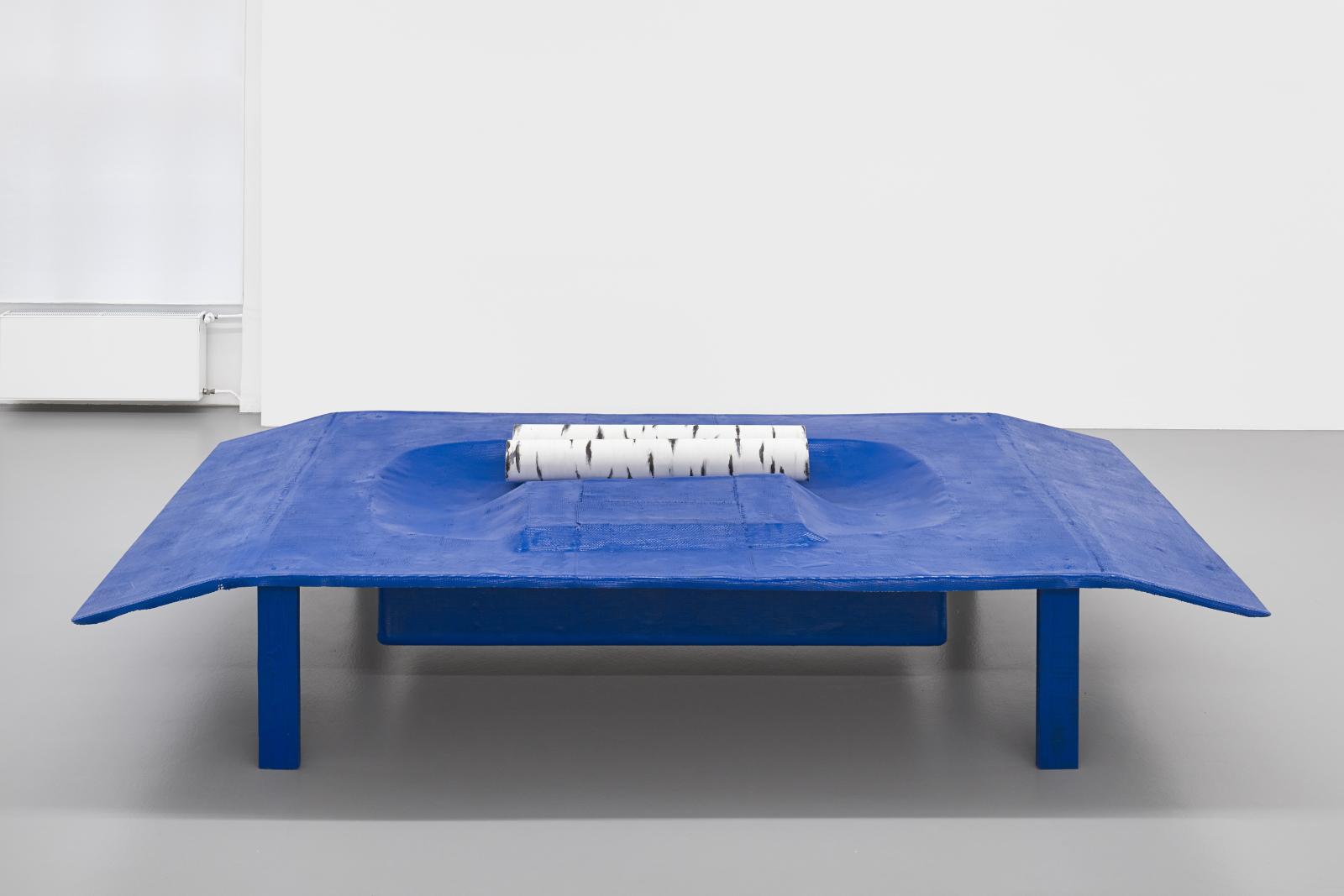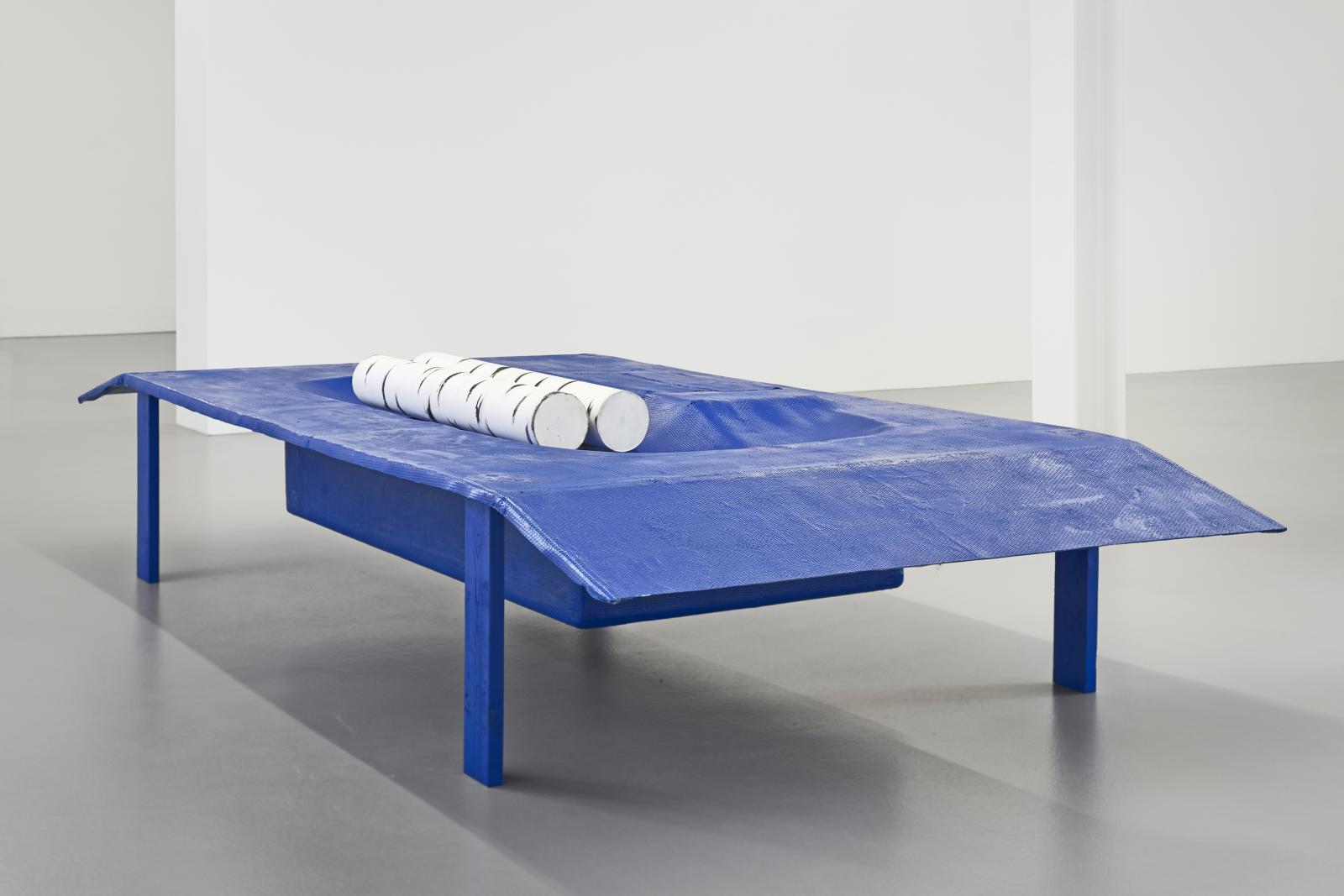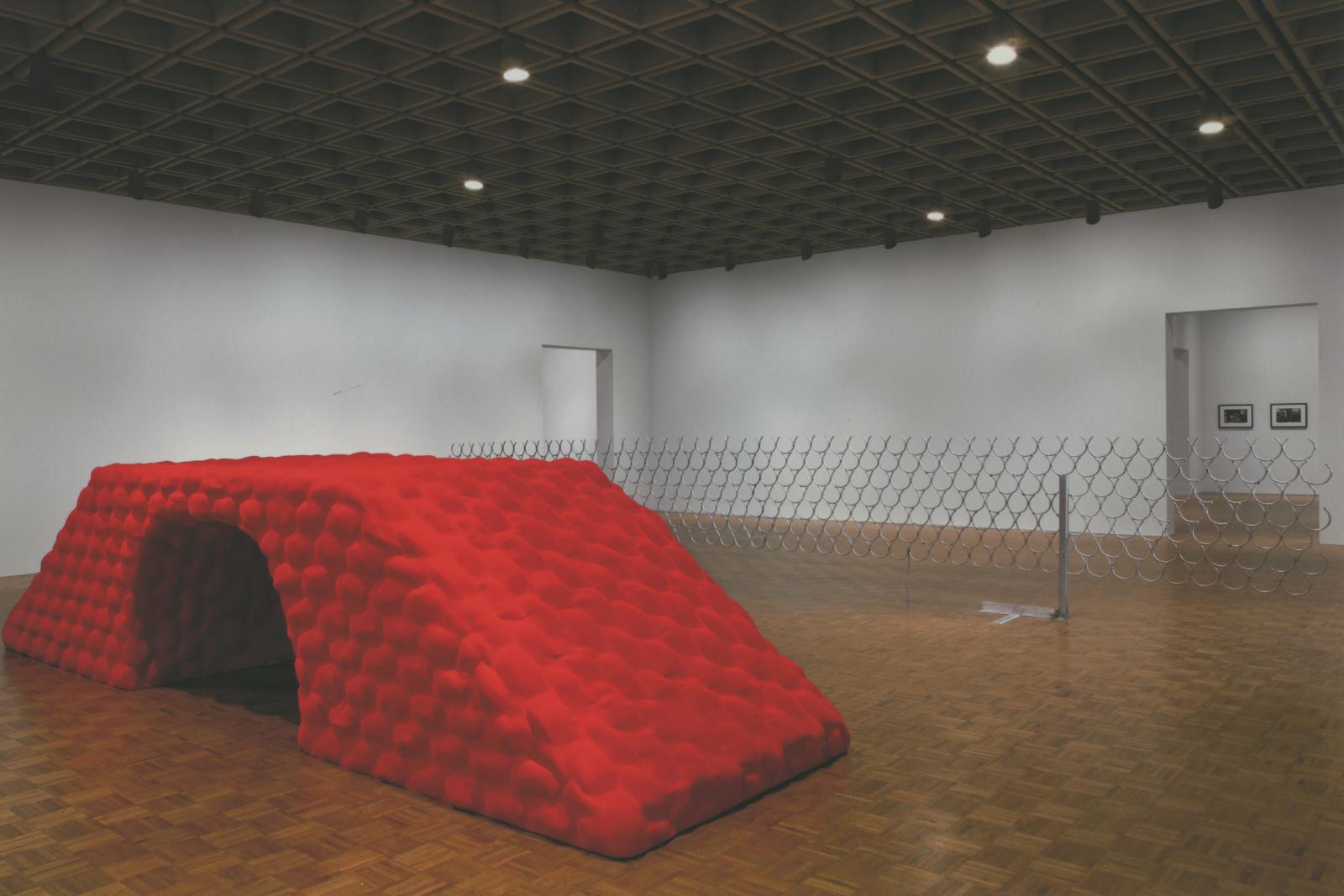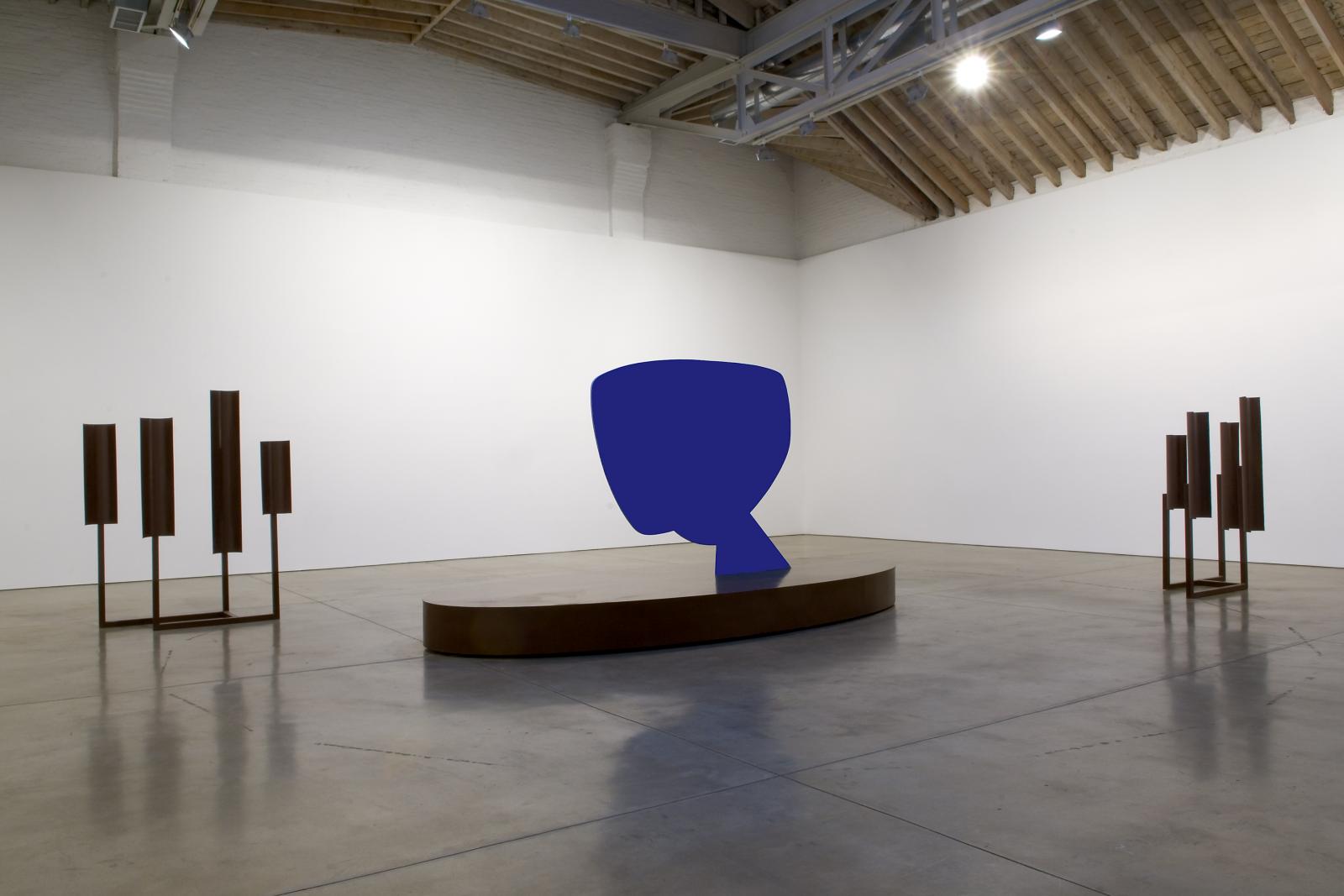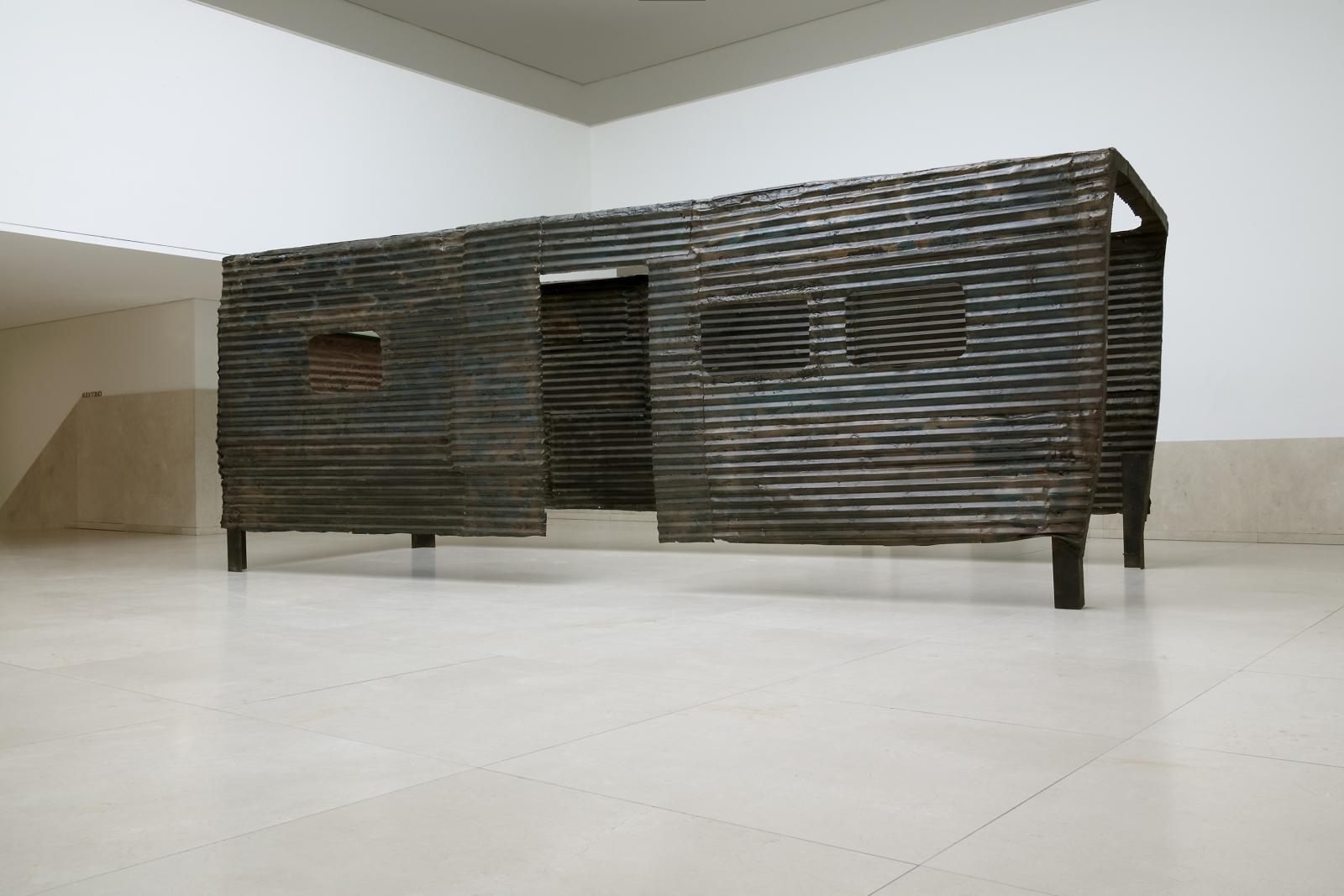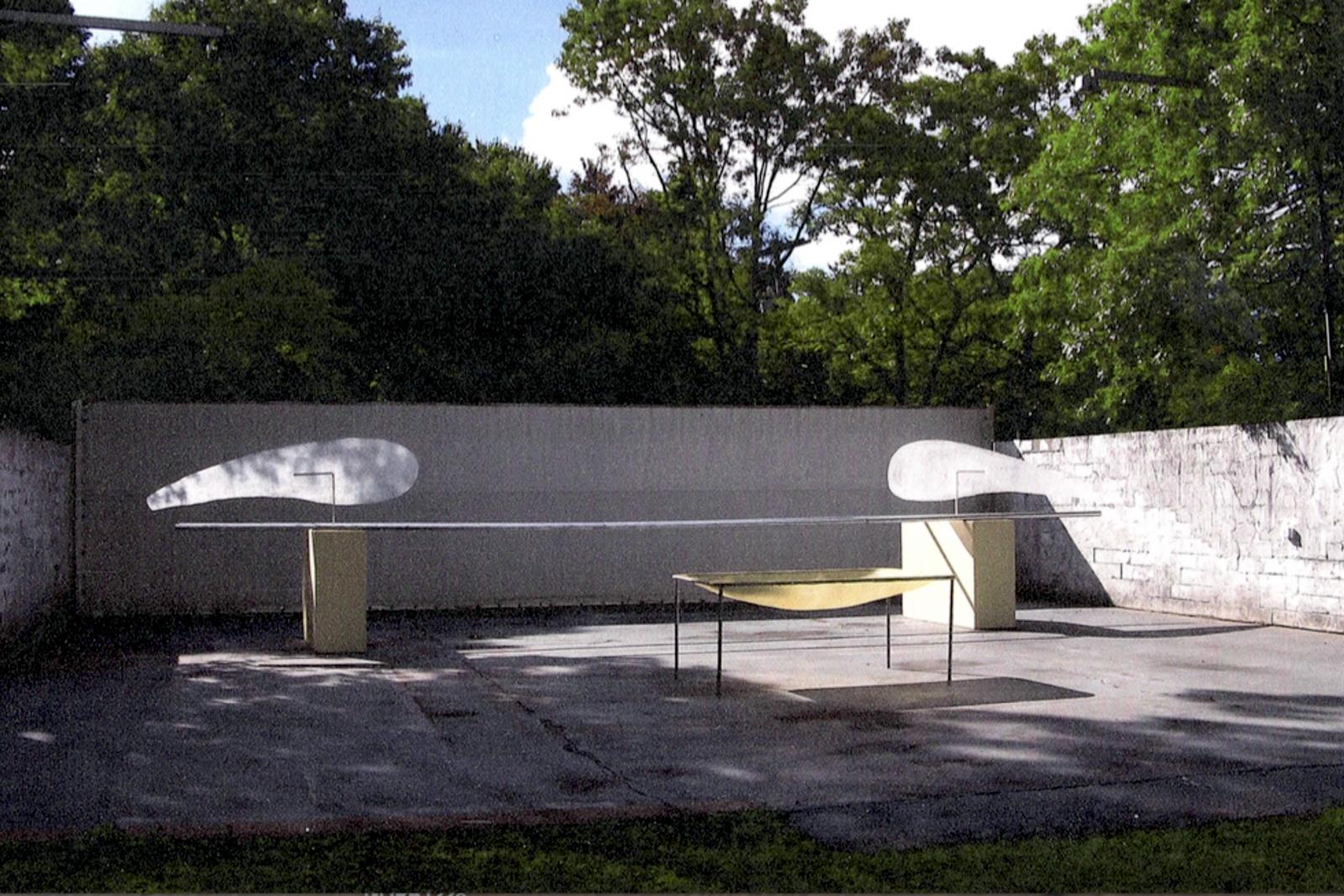 Robert Grosvenor (b. 1937, New York City) is an artist whose work resists facile categorizations. Mostly known as a sculptor, he has also made works on paper and photographs; although his early work has been historically linked with Minimalism, notably through his presence in the 1966 landmark exhibition Primary Structures at the Jewish Museum in 1966, he has soon deviated from its sleek orthodoxy to forge a singular, idiosyncratic path. Making use of ordinary, inexpensive materials, he builds large-scale sculptures that seemingly defy gravity or float on water, conjure both the familiar and the uncanny through their attentive awareness of the vernacular. An exacting artist, his entire output numbers only about thirty pieces over the several decades of his career. 
For this new personal exhibition, the Consortium Museum presents artworks focusing on a core selection of seven pieces chosen by the artist, completed with historical pieces.  The exhibition will be accompanied with a monograph. 
Le Consortium has exhibited Robert Grosvenor's work in the 1994 exhibition Country Sculpture and again in 2003 when Le Consortium organized C'est arrivé demain, la 7e édition de la Biennale de Lyon.