Curated by Stéphanie Moisdon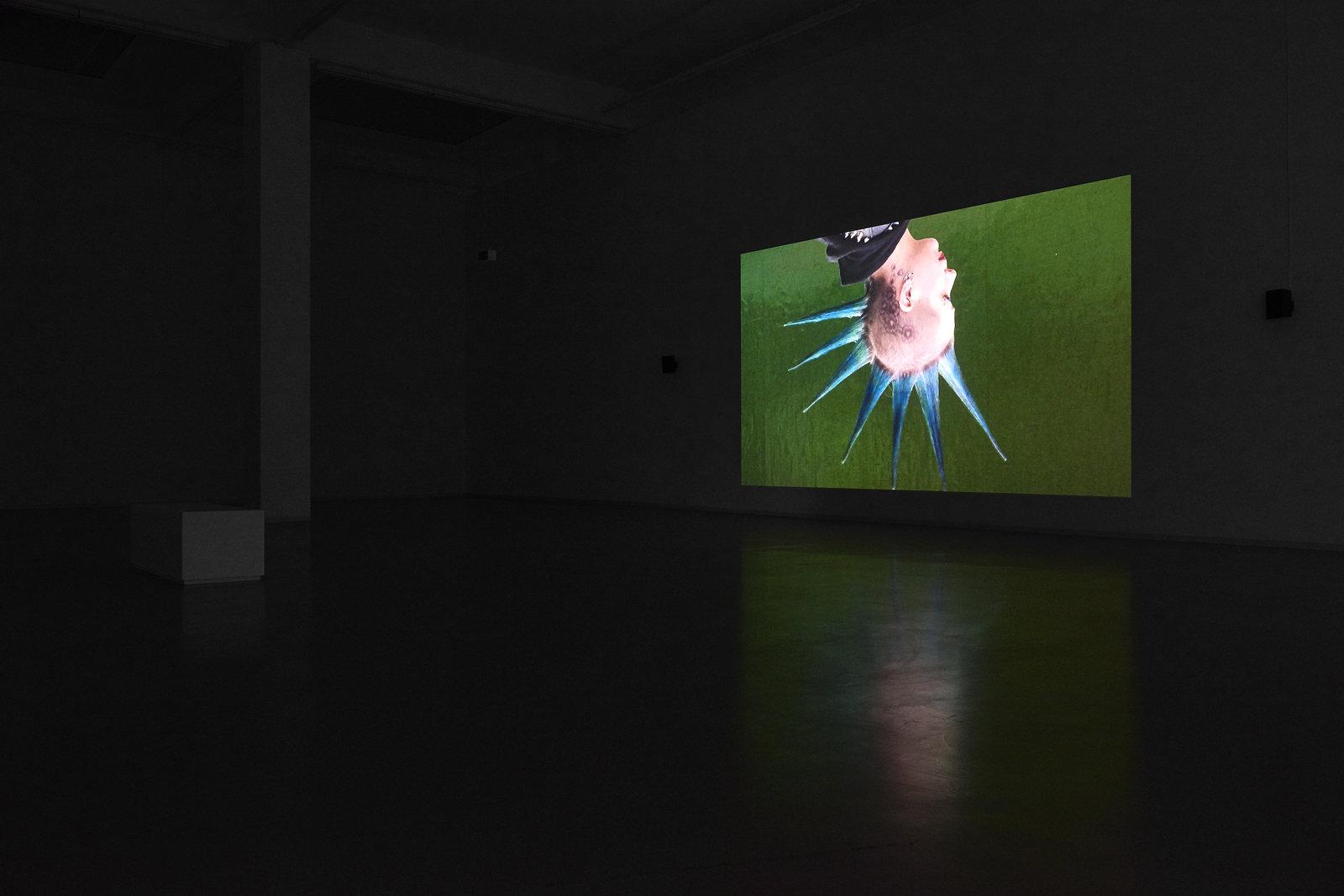 ---
Nick Relph (1979, London)
---
Nick Relph is a New York-based British artist working with video, sculpture, print, photography, textiles, collage and other objects. He is known for his erstwhile collaborations with Oliver Payne (GB), with whom he has won the Golden Lion award for best under-35 artists at the Venice Biennial in 2003 and has been exhibited in France in Poitiers in 2008. As a duo, they made their mark with the film trilogy Driftwood (1999), House and Garage (2000) and Jungle (2001), which explored contemporary British culture in London, in suburbia and in rural areas.
Since then, Nick Relph has been working independently for more than a decade. His practice is concerned with overlooked or neglected elements of visual culture (advertising, fashion, music, art) and the way corporate entities fabricate, commodify and manipulate rebellion and dissent. It investigates the relationship between image and surface, as well as overlapping histories of artistic influence, production, and consumption.
Relph's work often reprocesses images from various mediums, whether analog or digital, in the service of his post-conceptual explorations of contemporary culture. By transforming, repurposing, or translating them into other medium and newer iterations, his work exposes how "single objects and images, however figurative they are, may nevertheless point back clearly to the societal and technological forces and conditions that made both their material and perspective possible" (Tim Griffin)
His work has been exhibited at the Serpentine Gallery, the Venice Biennial, the Bonner Kunstverein, The Kitchen (NY), the Aspen Museum, Tate St. Ives, Tate Britain, and Whitechapel Gallery.