L'Almanach 14 : Rachel Feinstein
Curated by Xavier Douroux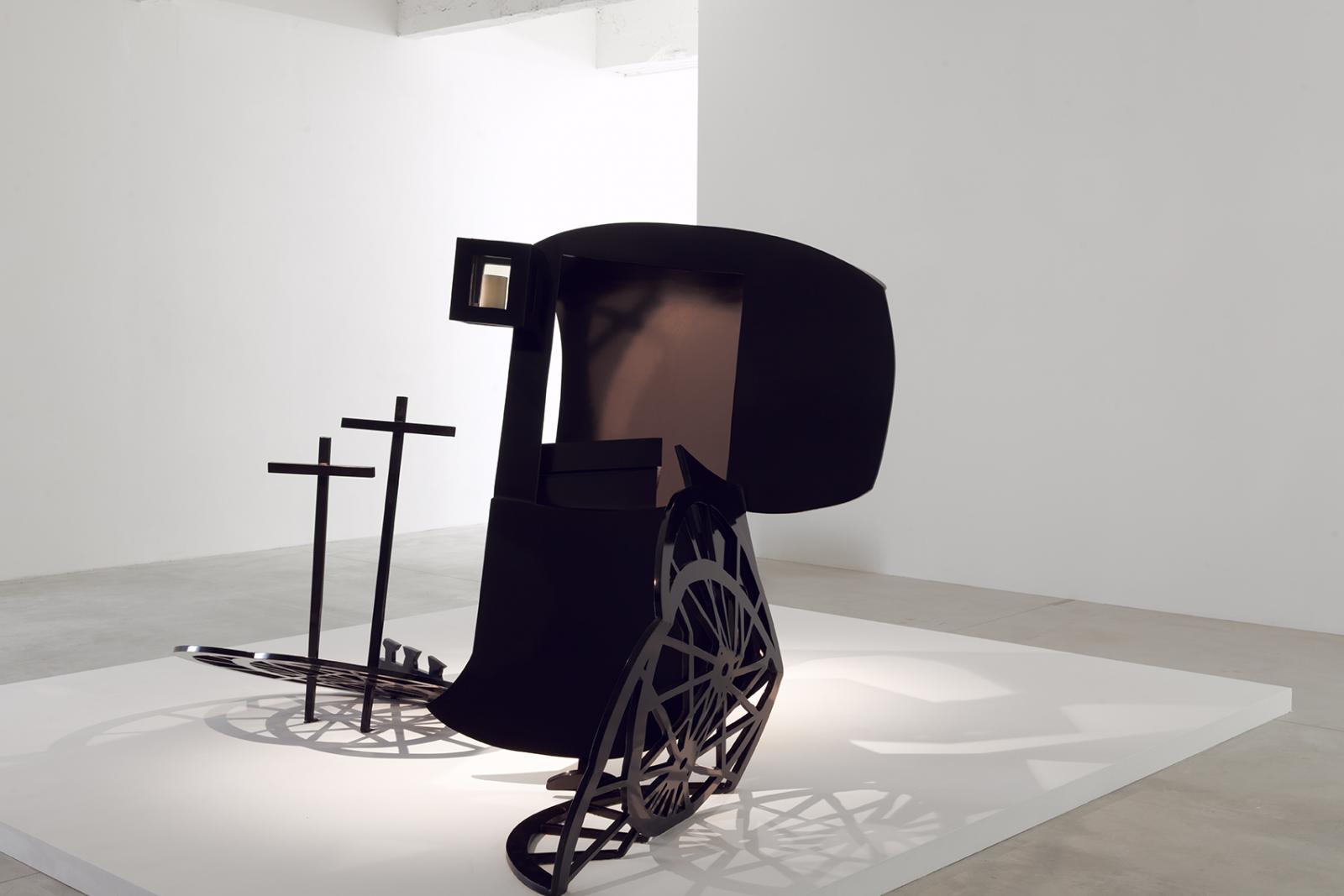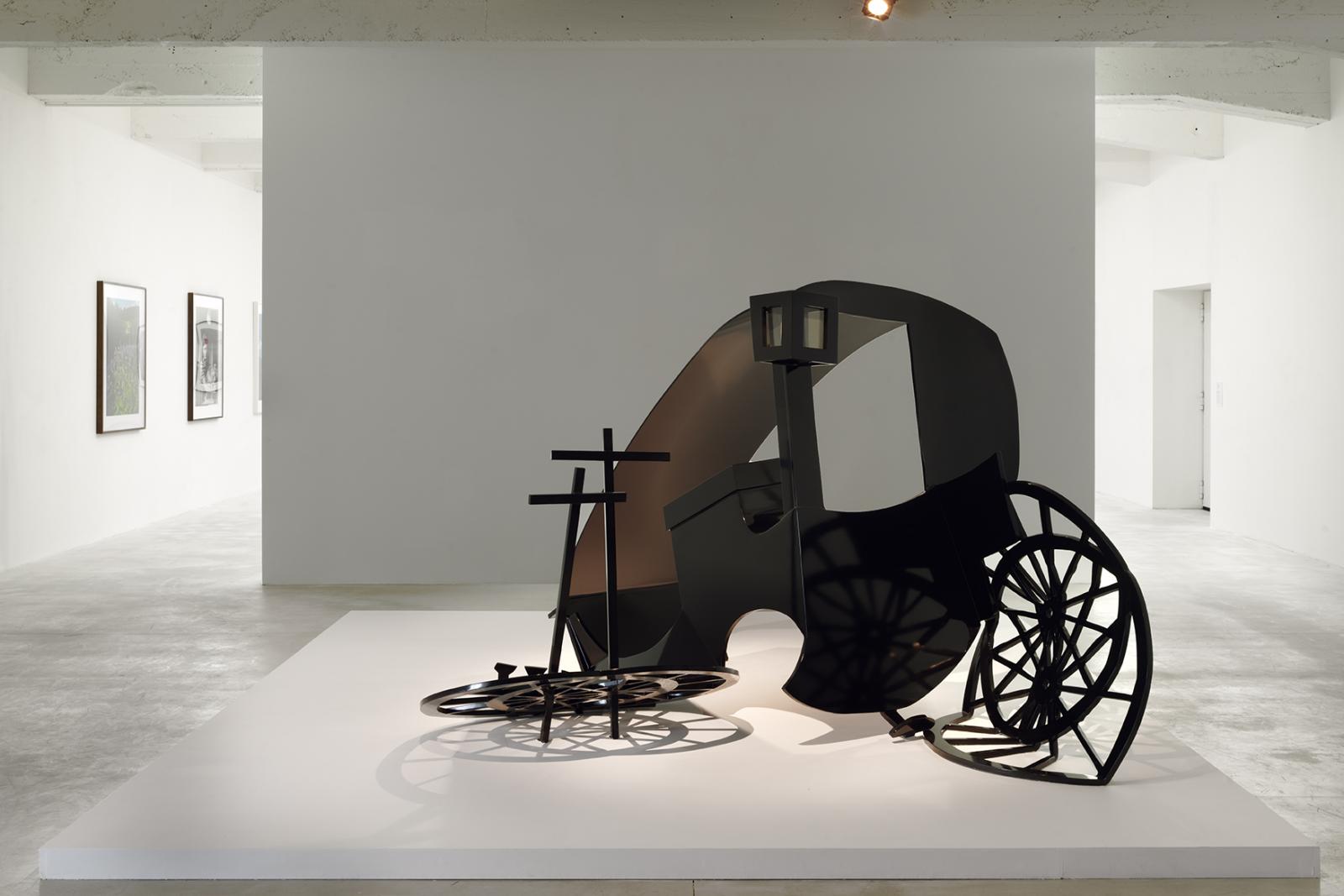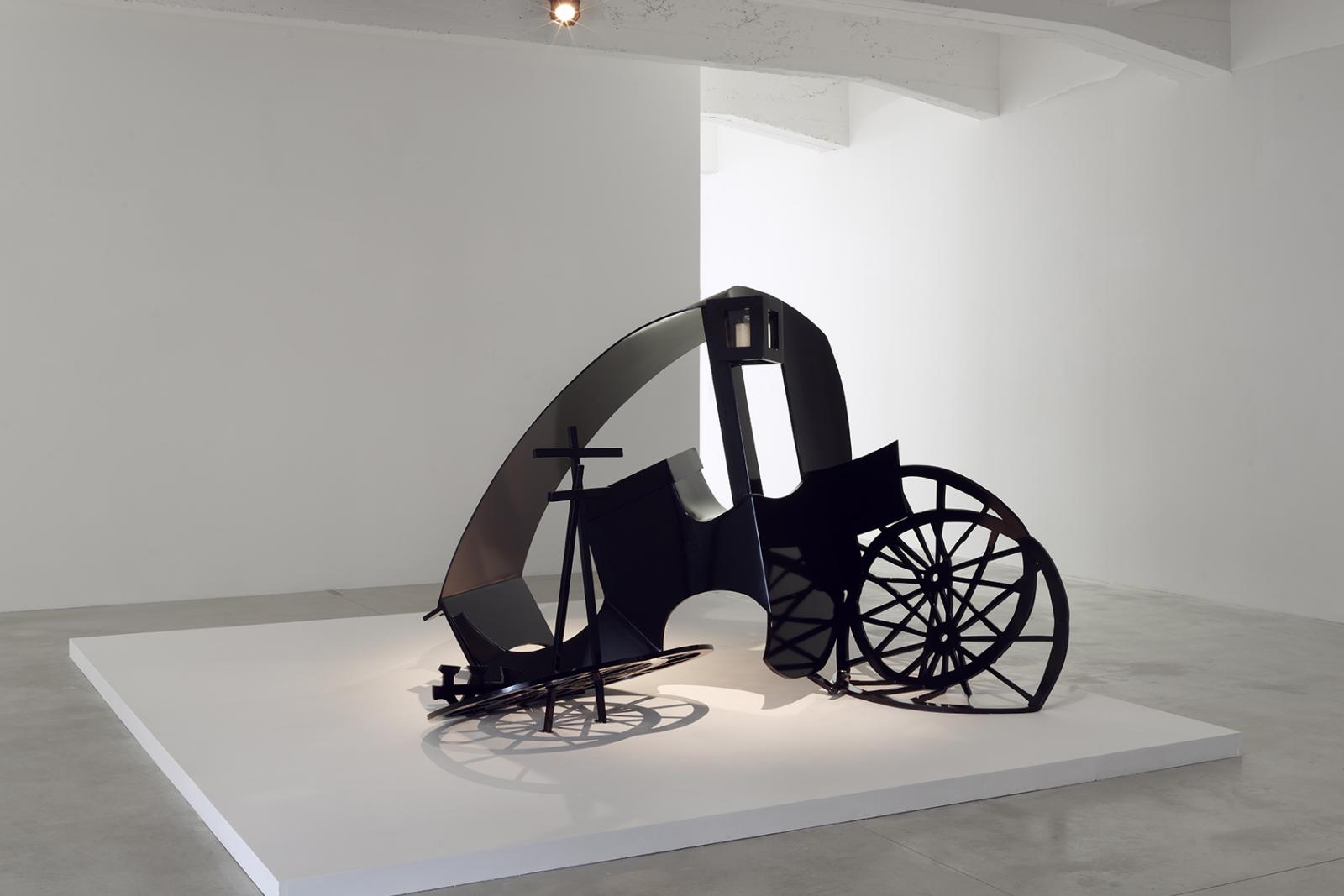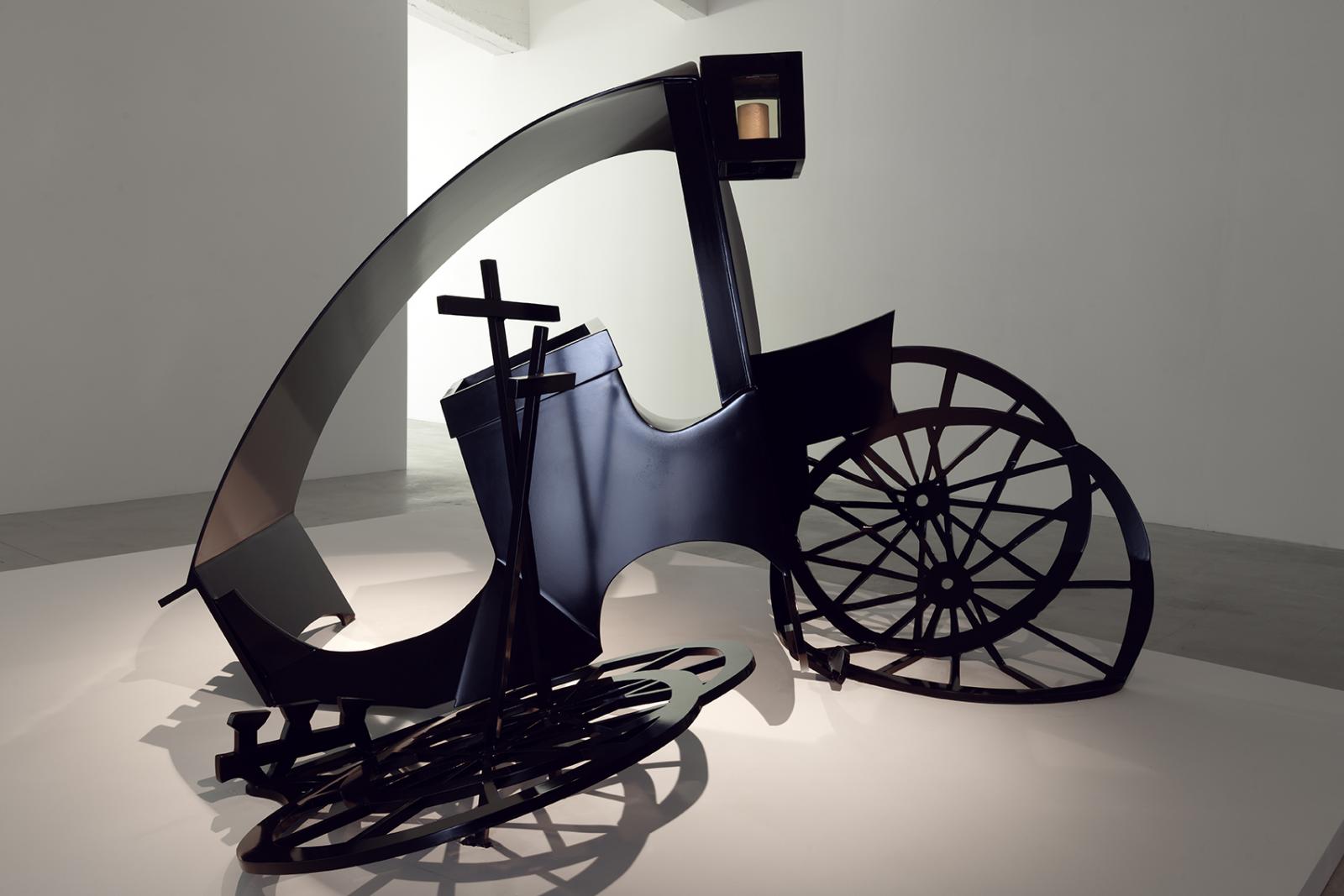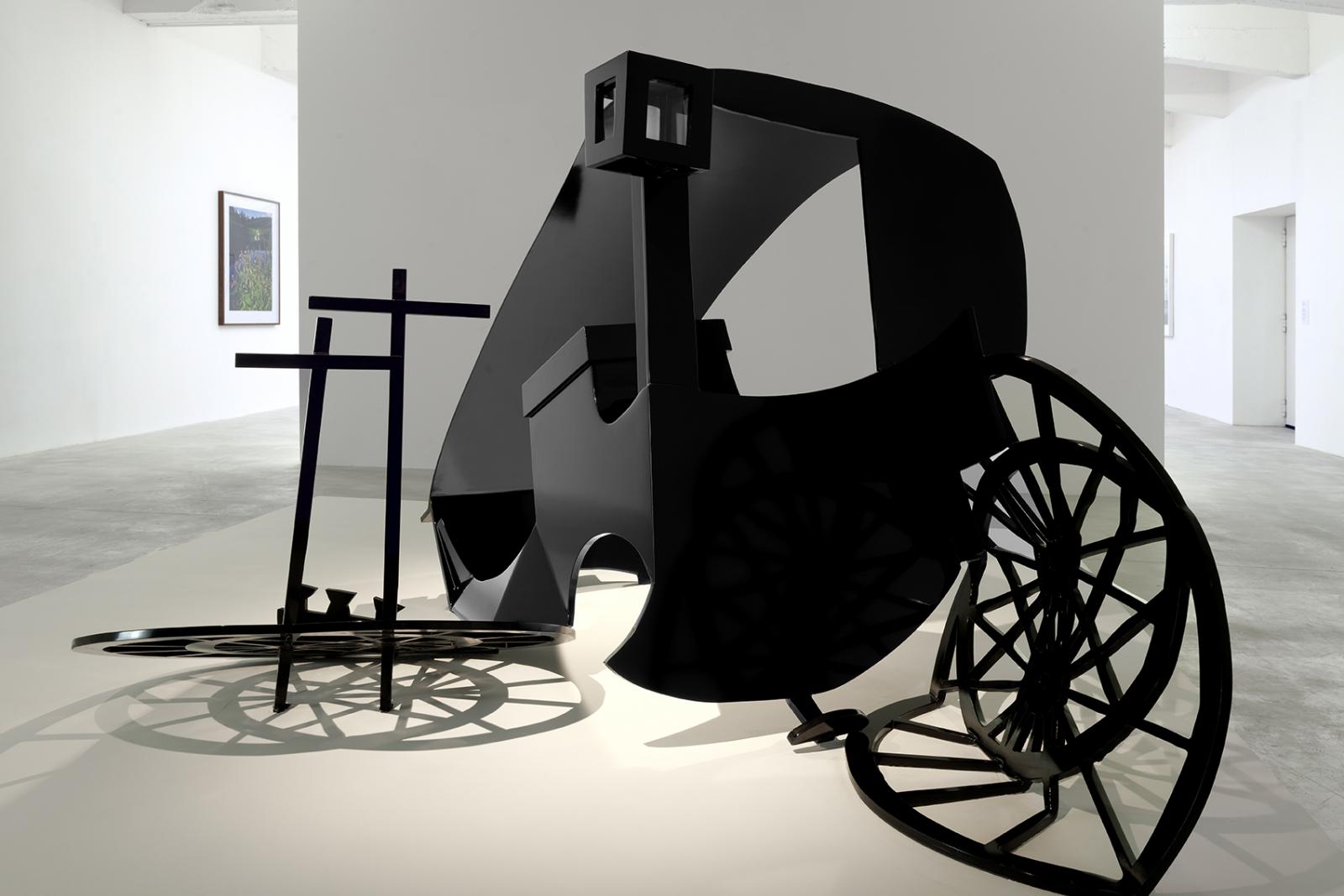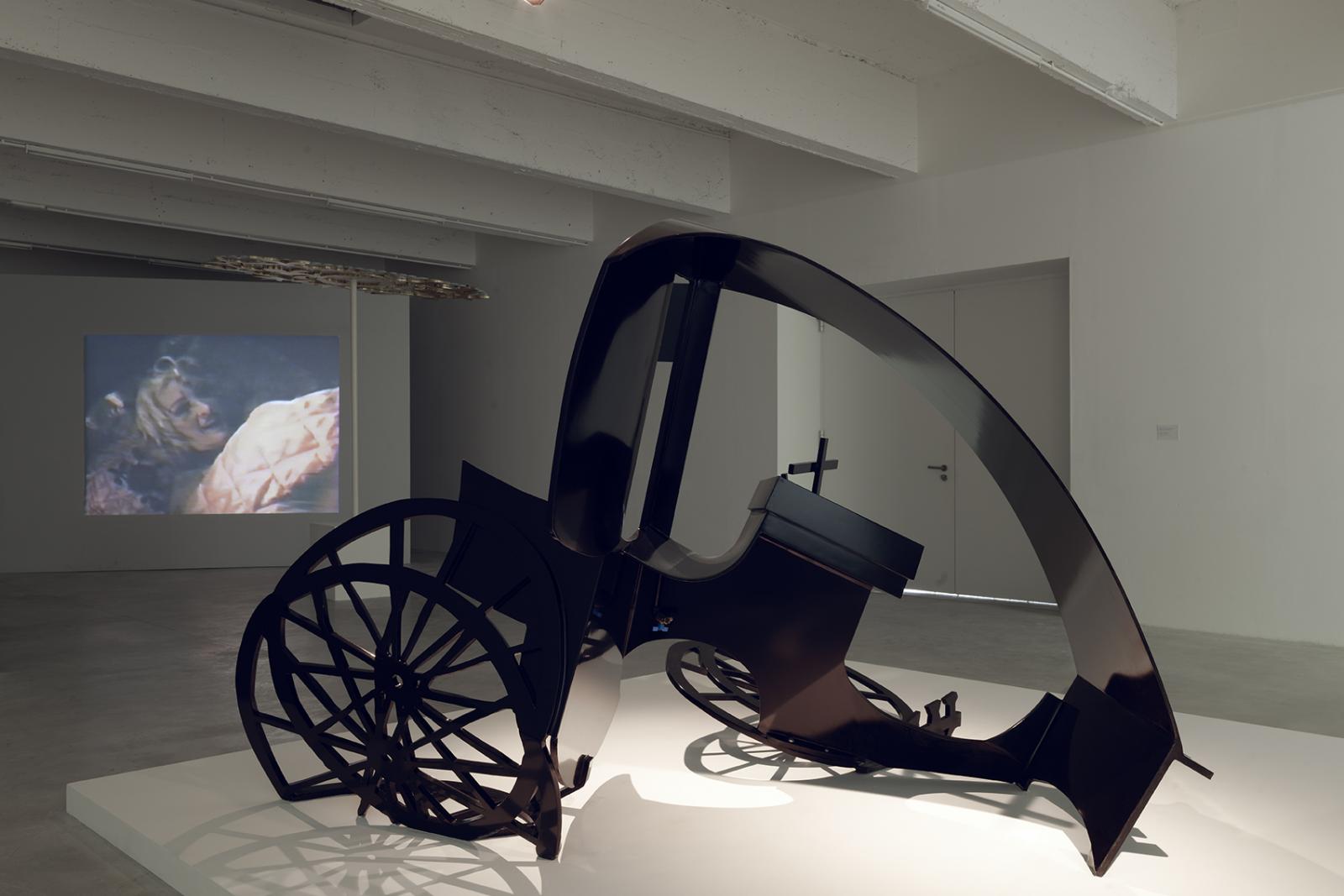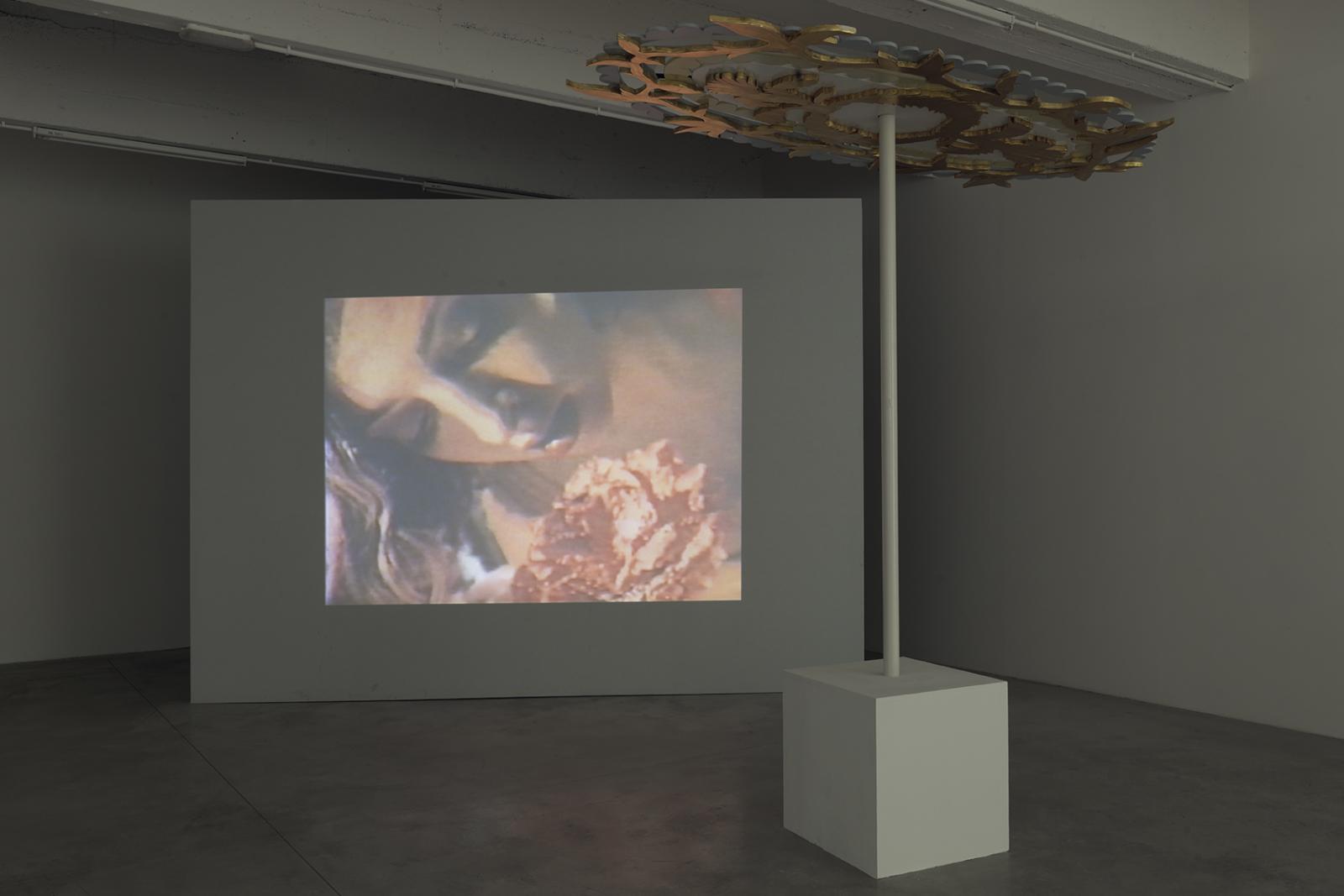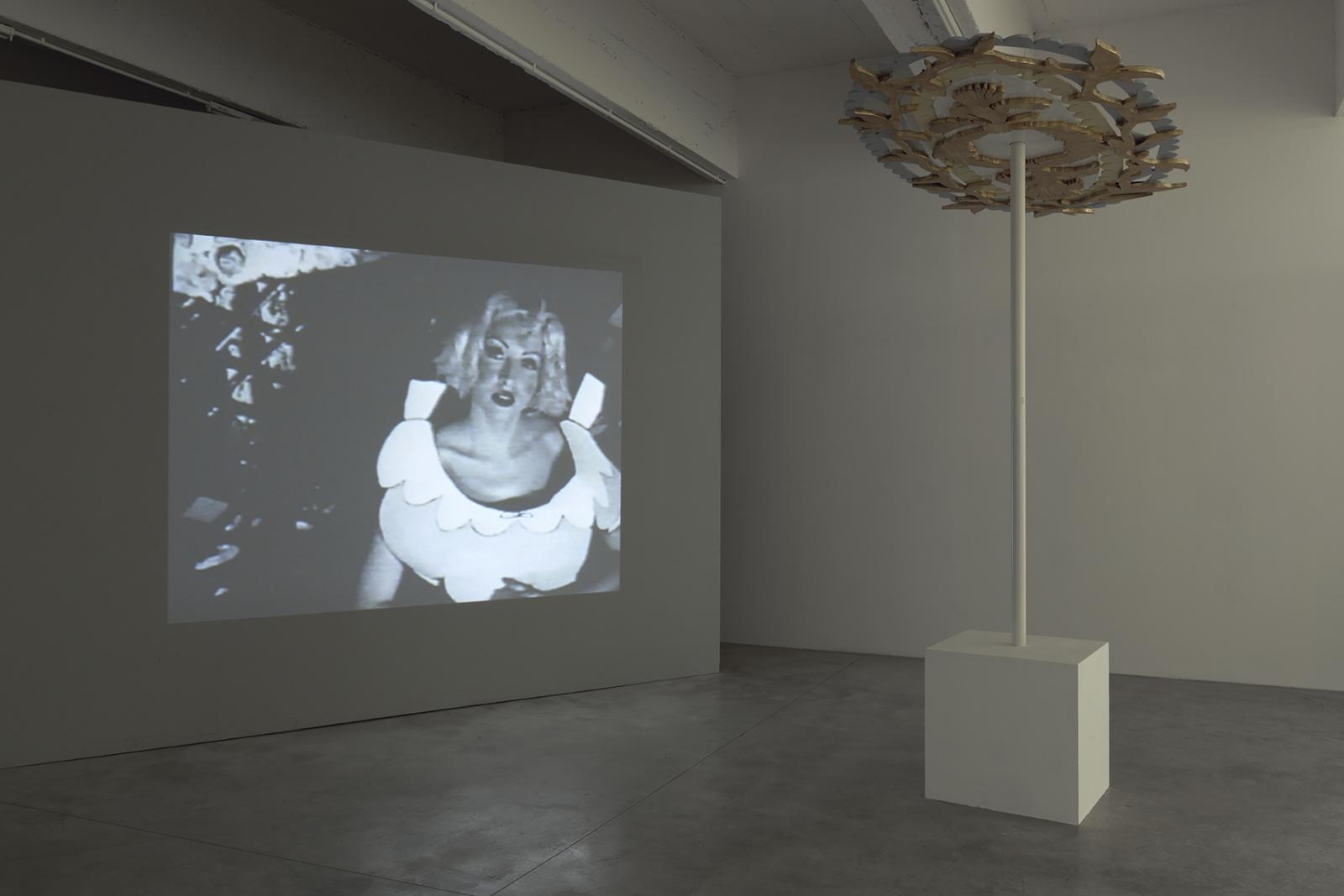 ---
Born in 1971 in Arizona, lives and works in New York.
---
Rachel Feinstein's work is a reflection of her life: romantic, steeped in the world of dreams, storytelling and fashion. Rachel Feinstein grew up in Miami, not far from Disney World, which has clearly influenced her world. Brought up as both Jewish and Catholic, she wondered about the meaning of these religions and studied theology at the University of Columbia, another ubiquitous feature of her work.
The collection of works Rosette, Spring and Winter (2000-2006) belongs to the collection of Le Consortium and  has been shown in Rachel Feinstein's solo exhibition Tropical Rodeo in 2006. It is composed of a Baroque sculpture and a falsely naive video. Like the world of Disney, the work is a very theatrical copy of the European artistic styles. Despite the idyllic image evoked by the ornamental sculpture, there is some underlying violence brought by the baroque, to impress the enemy, to show  power. The video is divided into two parts: Spring and Winter. Spring, inspired by Sleeping Beauty, is about the transition from childhood to adulthood and the discovery of the first sexual feelings. In the second part, Rachel Feinstein appears as an old woman, like a witch collecting firewood. Winter is equated with old age and death, two recurring concepts in her work.
Puritan's Delight (2008) is a  wrecked Cubist carriage entirely painted black and inspired by the Austrian royal carriages of the 19th century. The presence of crosses refers directly to the Catholic religion and suggests that the work is a metaphor for the decline of Catholicism. This sculpture was shown in 2013 in one of the fountains of Aix-en-Provence in the context of the Parcours d'art contemporain (commissioned by Le Consortium). This event was created on the occasion of  Marseille Provence European Capital of Culture 2013 .