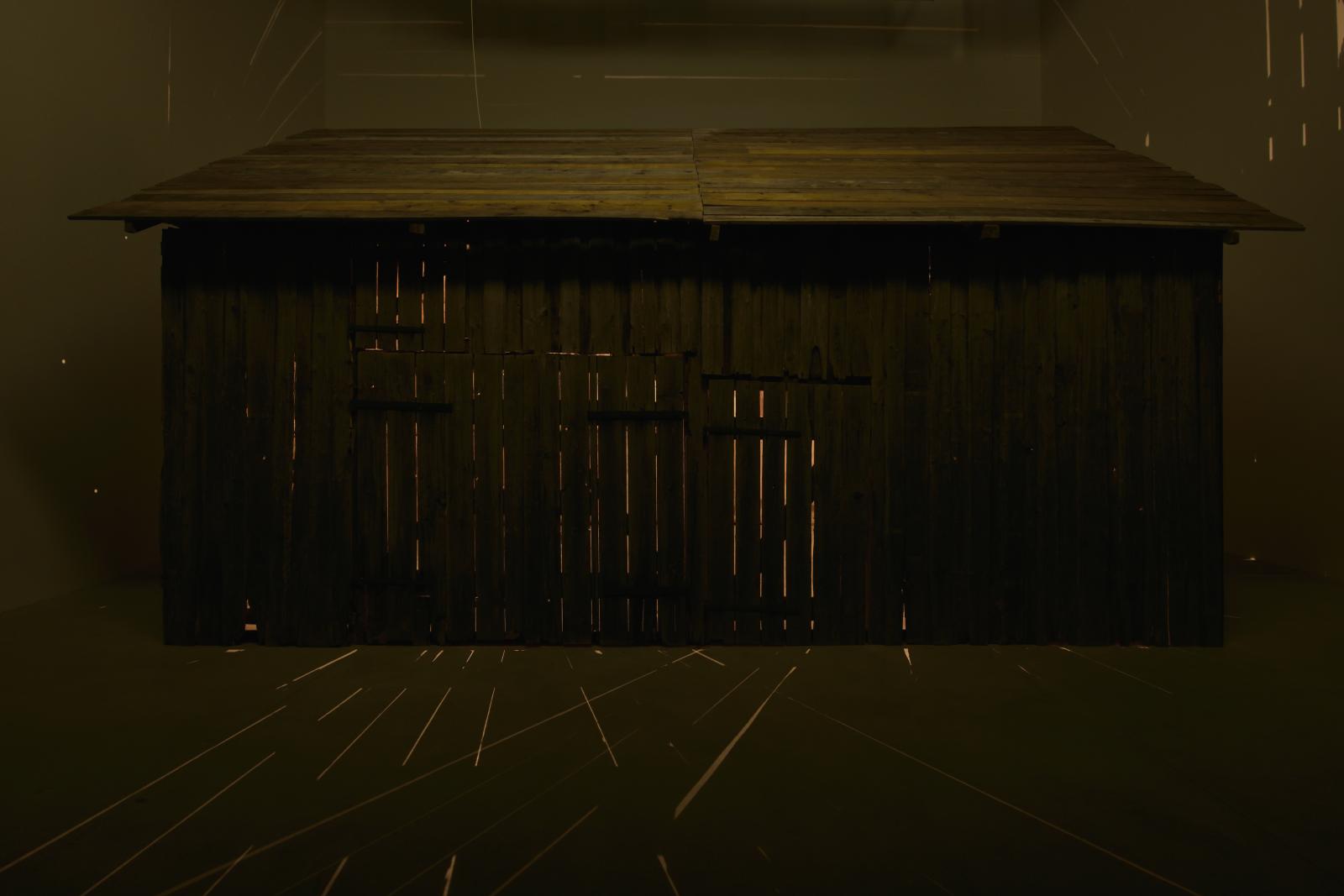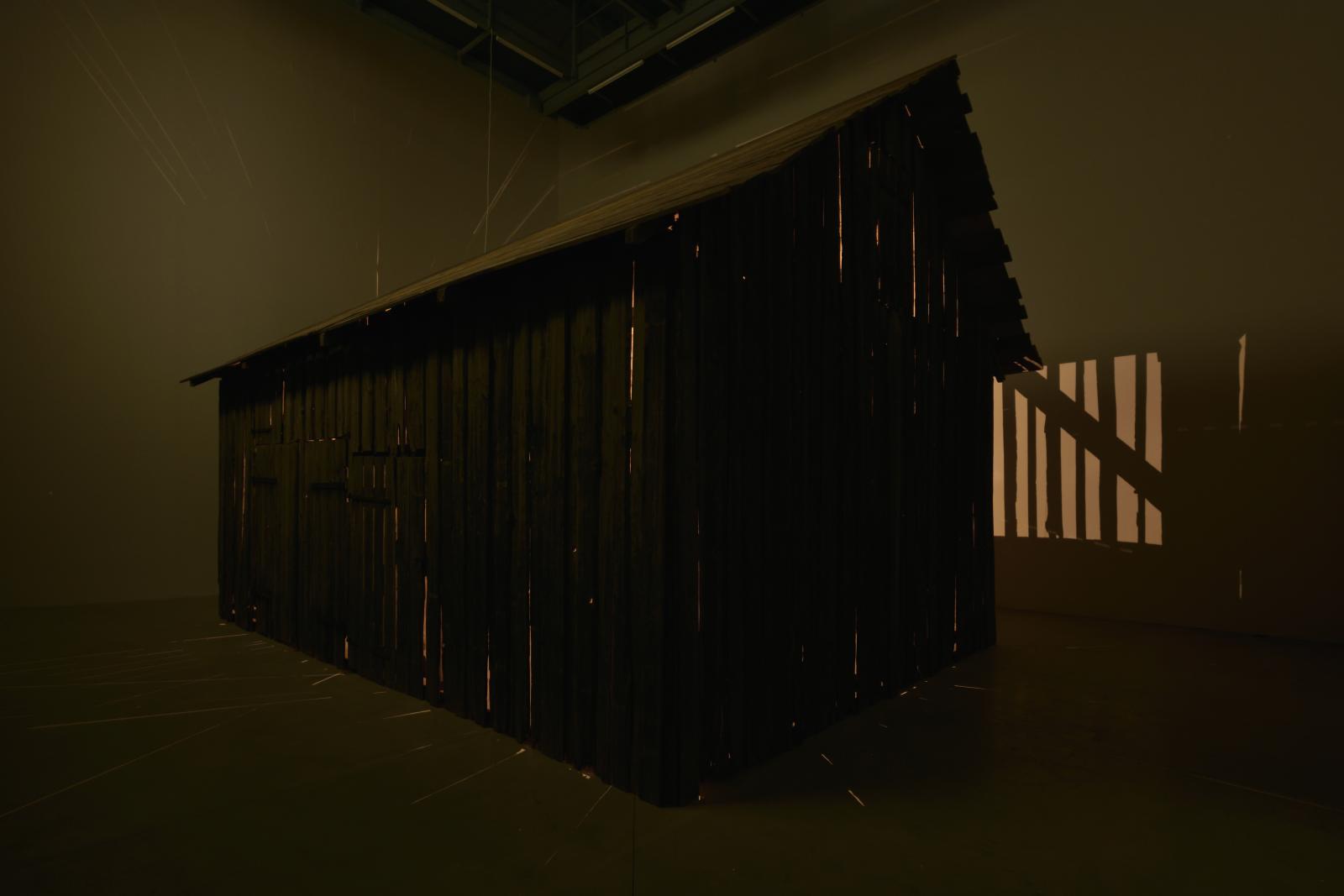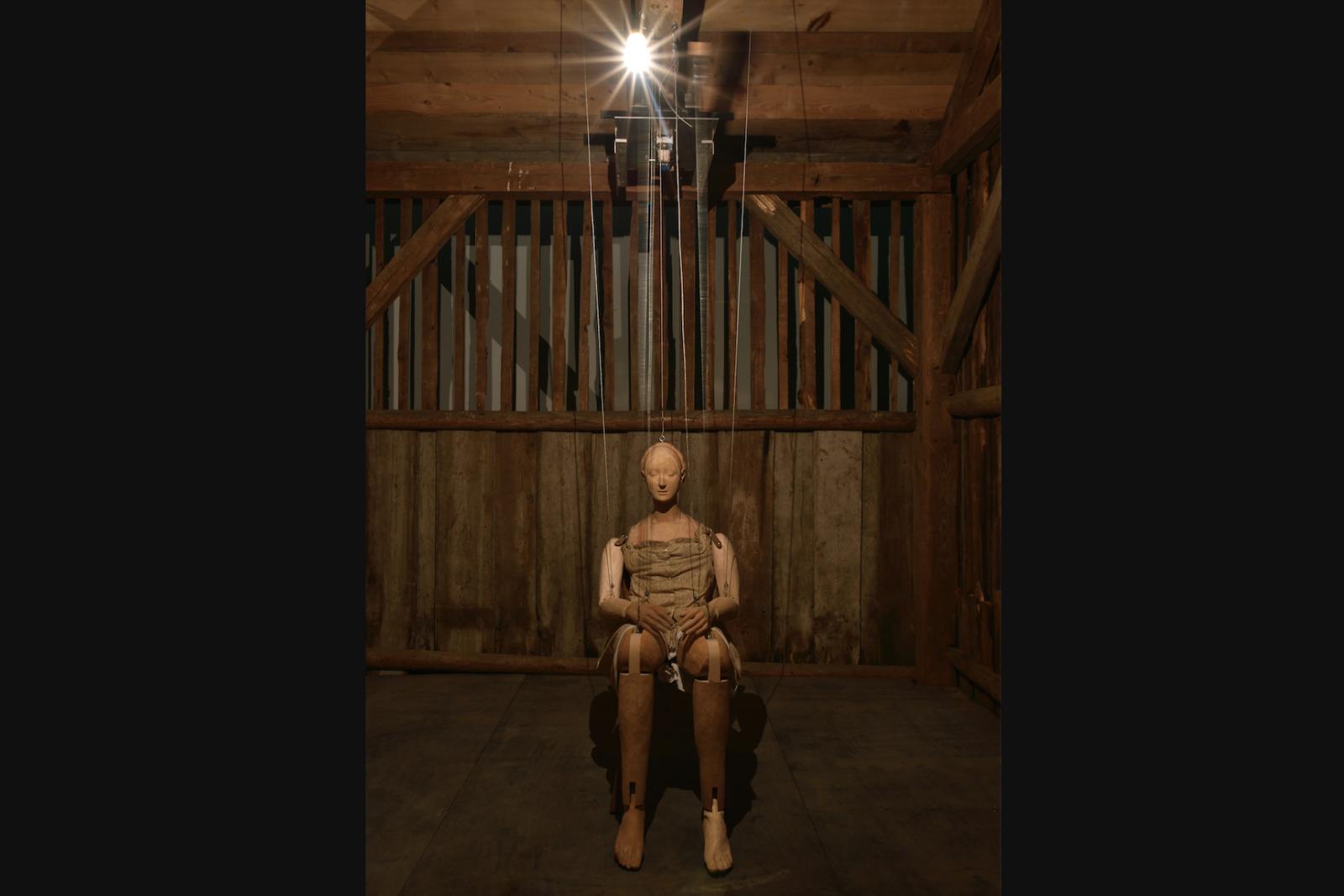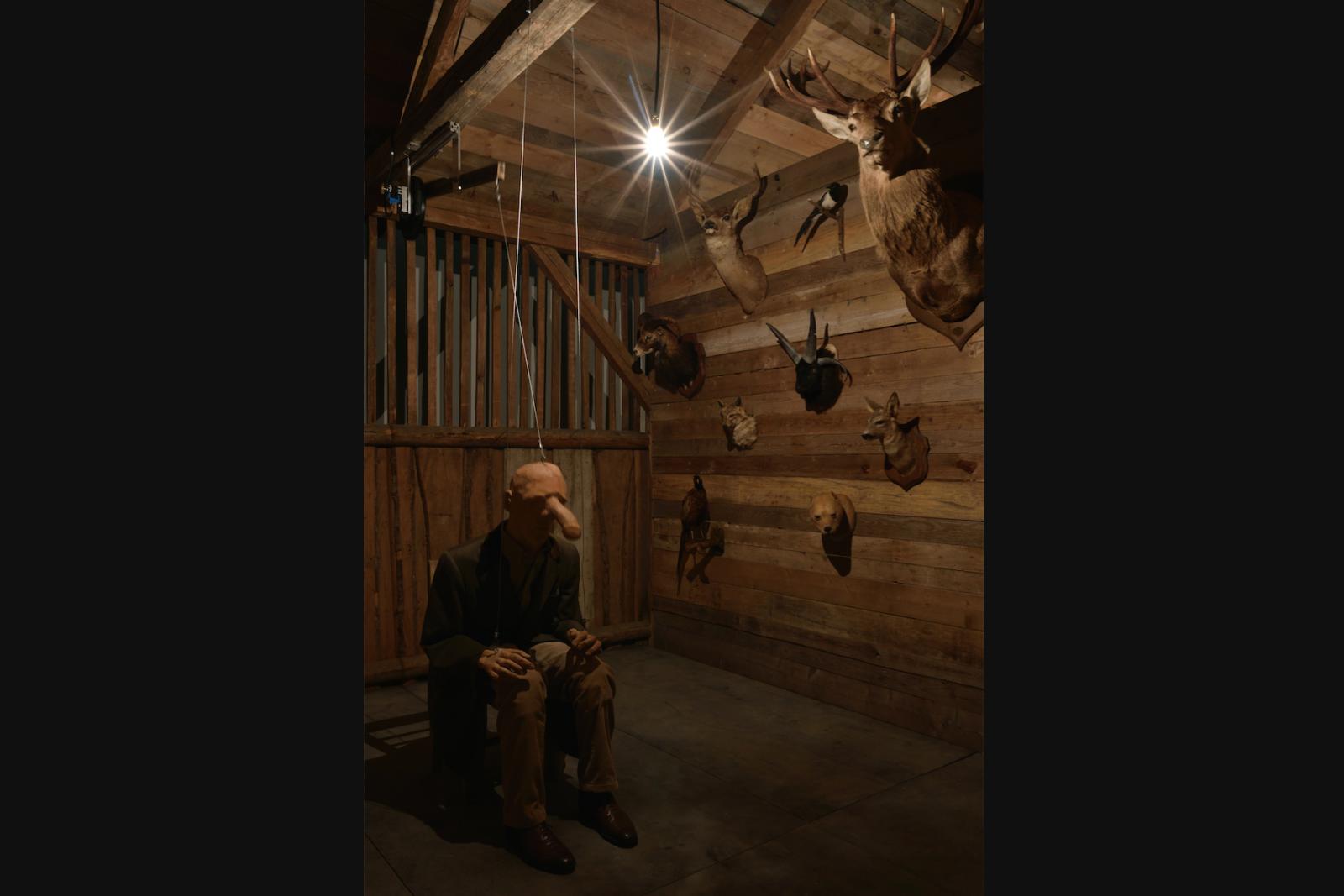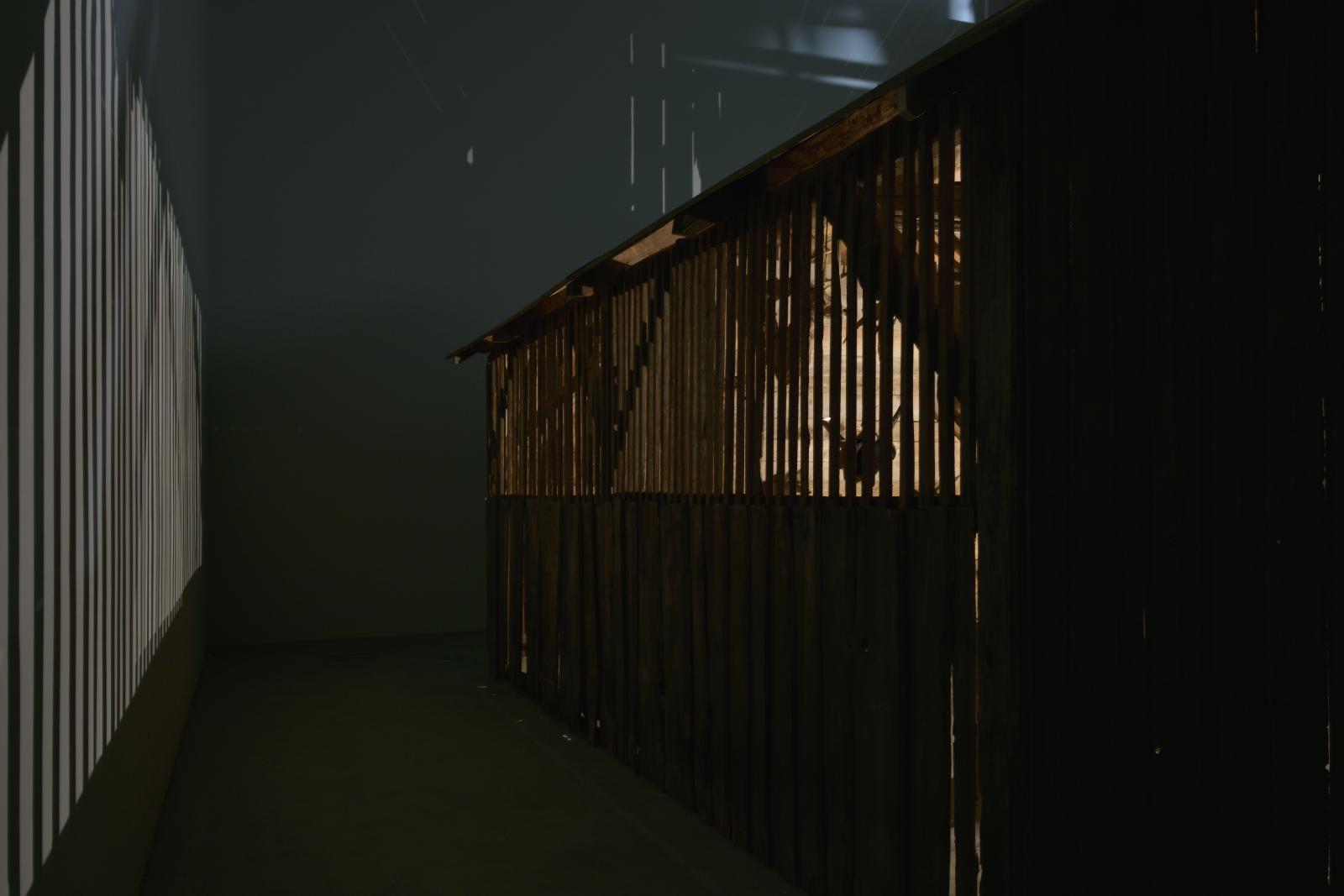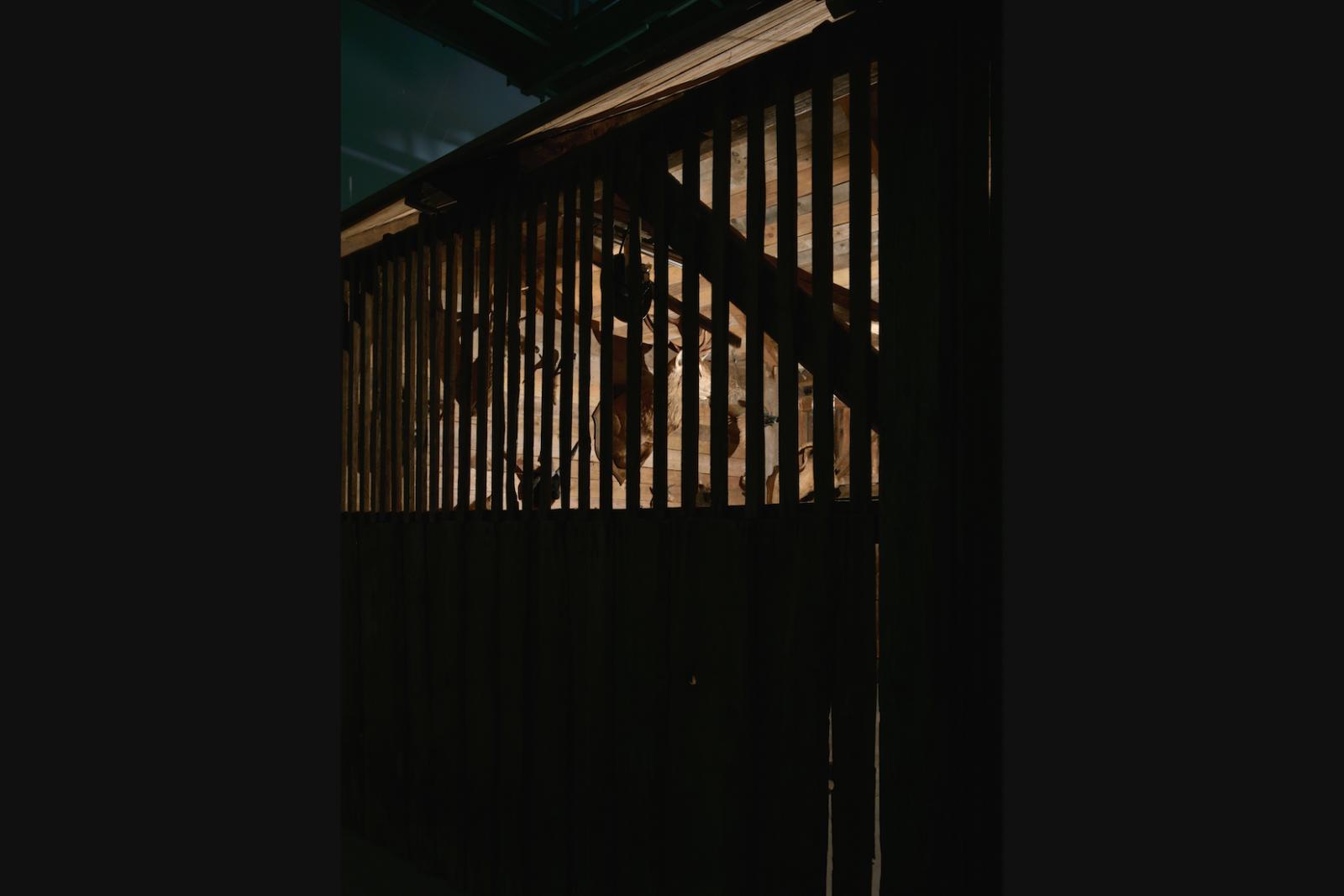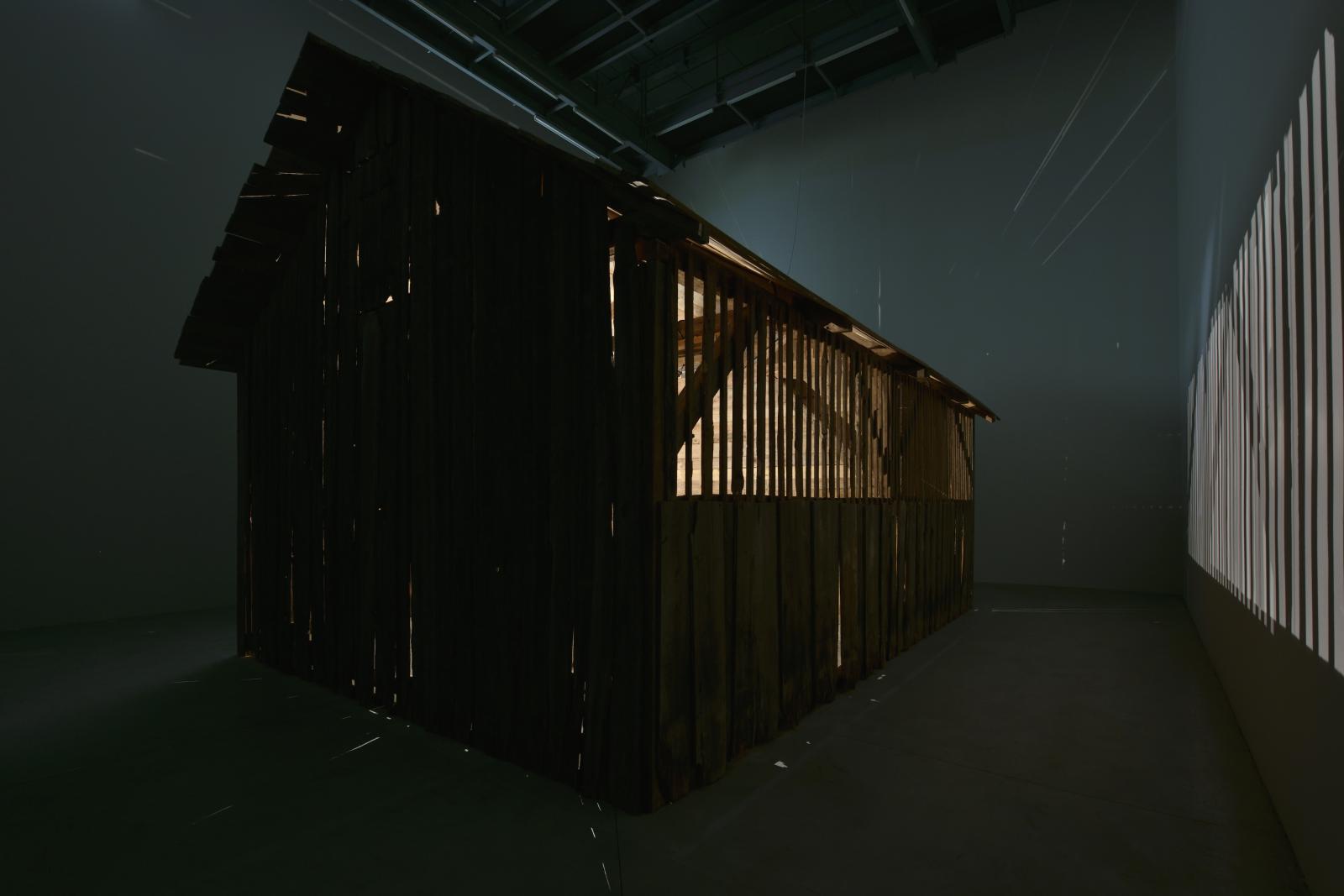 ---
Paloma Varga Weisz (1966, Mannheim)
---
Thank You: Sadie Coles HQ, London; Gladstone Gallery, New York, Brussels, Bonnefantenmuseum, Maastricht.
---
On the occasion of Paloma Varga Weisz's first
solo exhibition in France, the Consortium Museum presents Glory Hole, (2015) a monumental installation that incites visitors to indiscretion.
Paloma Varga Weisz (b. 1966, Mannheim, Germany) grew up in a prolific art environment, influenced
by an artist father of Hungarian descent, Ferenc Varga, and his circle of friends comprised of Henri Matisse, Jean Cocteau and Pablo Picasso. At 21 she learned woodcarving, a technique that remained at the core of her later practice. Yet Varga Weisz's work is equally concerned with other media such as drawings, installations, watercolors, and more recently videos.
A graduate of the Staatliche Kunstakademie Düsseldorf, Paloma Varga Weisz's multiple influences range from medieval sculpture to Louise Bourgeois's work and traditional Renaissance iconography. Inspired by her personal history and everyday life, her artworks find their embodiment inside a universe imbued with poetry, folklore and the grotesque. Sometimes erotic and often strange hybrid figures come to the surface: distorted figures, mutilated bodies, characters with multiple faces, conjoined twin torsos, disarticulated puppets...
Erected in the Consortium Museum's "White Box," Glory Hole takes the shape of a large-scale rustic cabin, in which the roughly-assembled boards made of dark wood let slip through a few rays of light emanating from the inside. The artwork, which was shown for the first time in 2015 at the Salzburg Kunstverein (Austria) and presented more recently at the Bonnefanten Museum in Maastricht (Netherlands, 2019), is inspired by the artist's research in the Austrian countryside, where the cabin was collected and later transported to its subsequent exhibition spaces.
Impressive yet impenetrable, the installation is activated by the visitors' curiosity. To discover
its contents, viewers are invited to approach
the structure and look inside through its various suggestive apertures—gaps in construction, and the glory holes intended for that exact purpose.
Through the viewers' inquisitive eyes, two dimly
lit rooms are revealed, featuring several wholly fabricated characters. Two human-size puppets, reduced to mechanical sexual gestures, are animated by cables hanging from the ceiling. With a face distorted by a prominent penis, agitated by repetitive jerks, one of the sculptures embodies a ludicrous, exacerbated virility. The presence of two taxidermy monkeys adds to the absurdity of this mise-en-scène.
The cabin's environment remains familiar however, as it recalls the rural interior of an old rustic dwelling where hunting trophies are used as home décor. On the walls the heads of animals that are traditionally hunted (a boar, a deer and a pheasant) may be identified, next to domesticated ones (two hunting dog breeds).
— Julia Lardy (Translated from the French by Noëllie Roussel)