L'Almanach 23 : Ernst Yohji Jaeger
Curated by Stéphanie Moisdon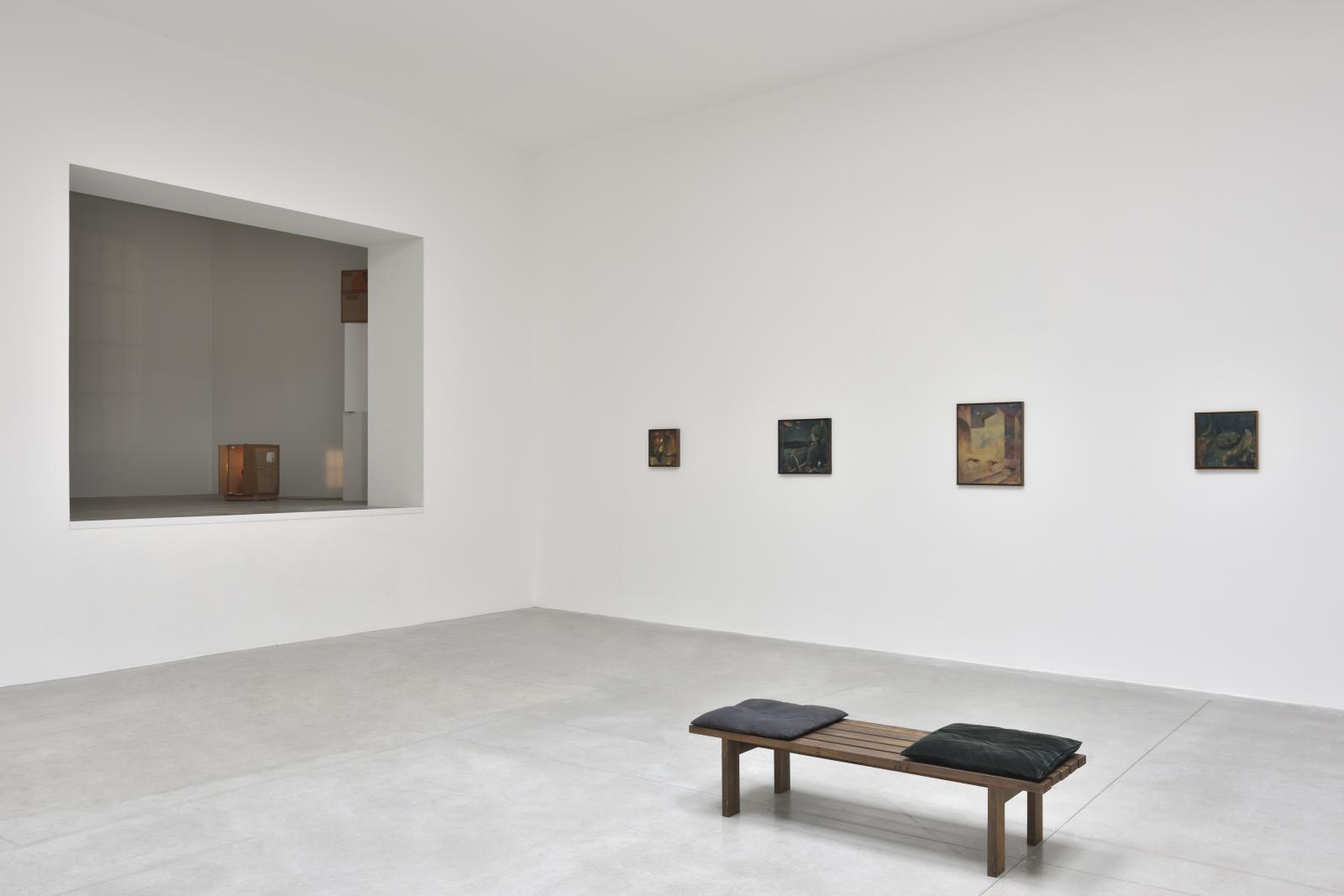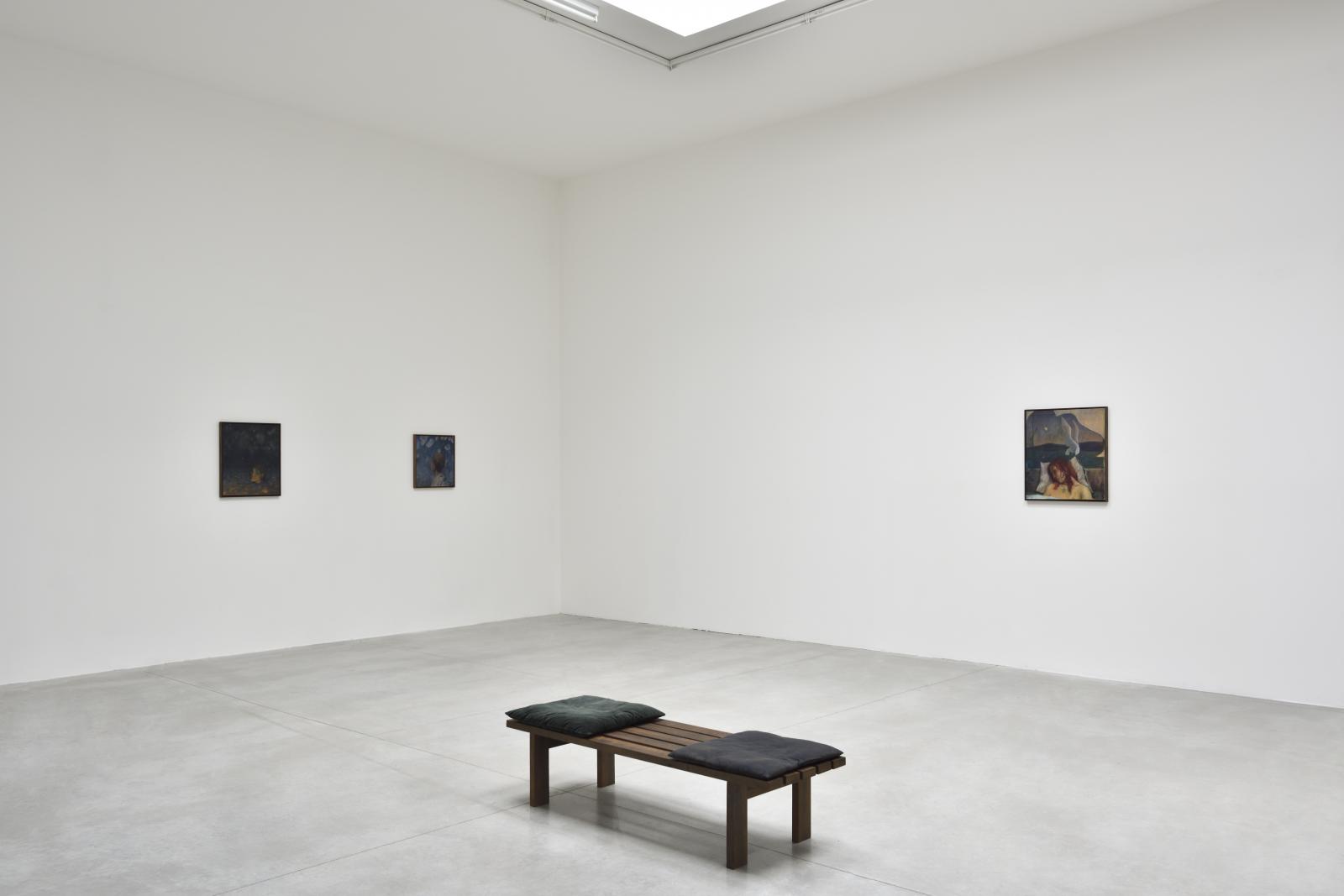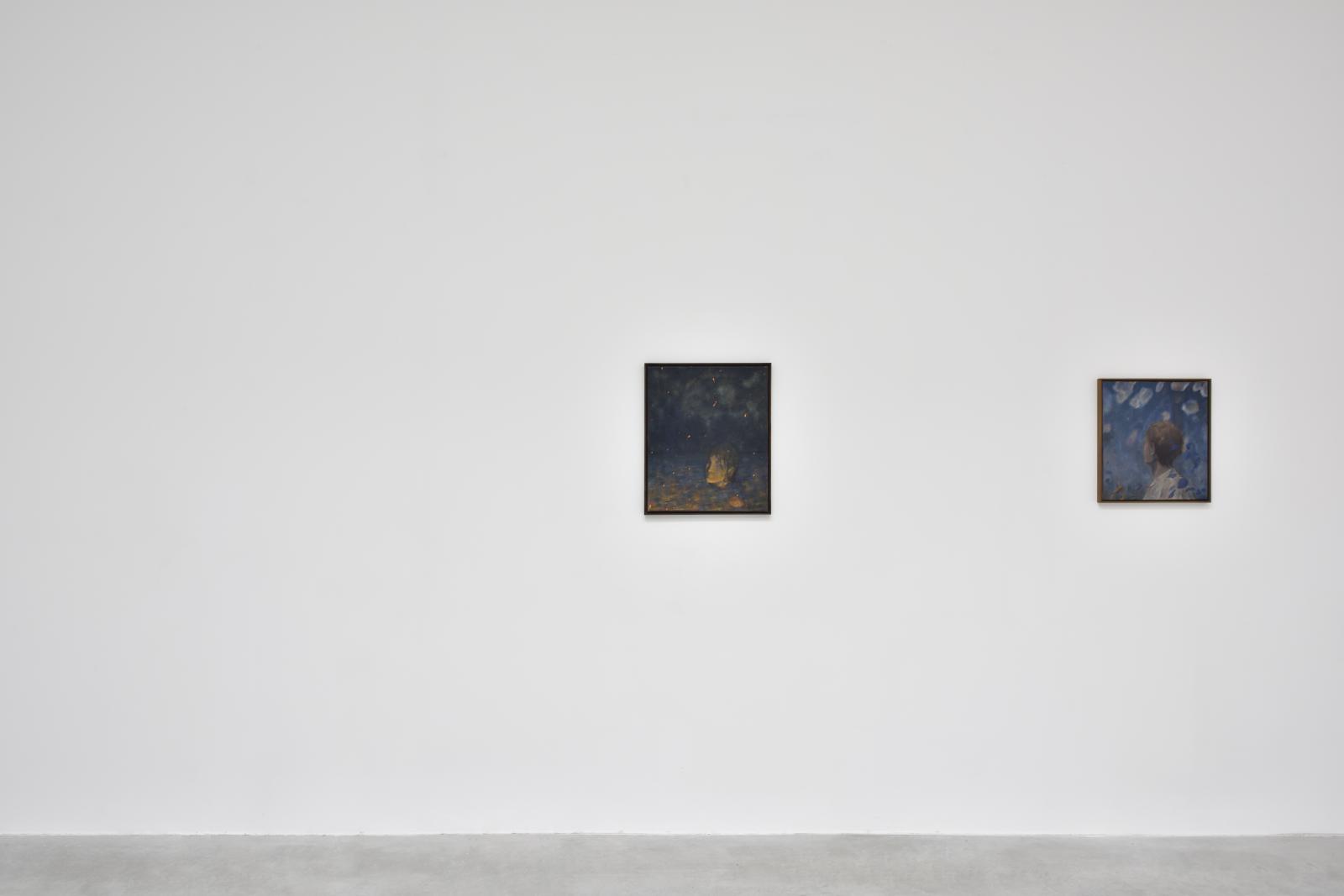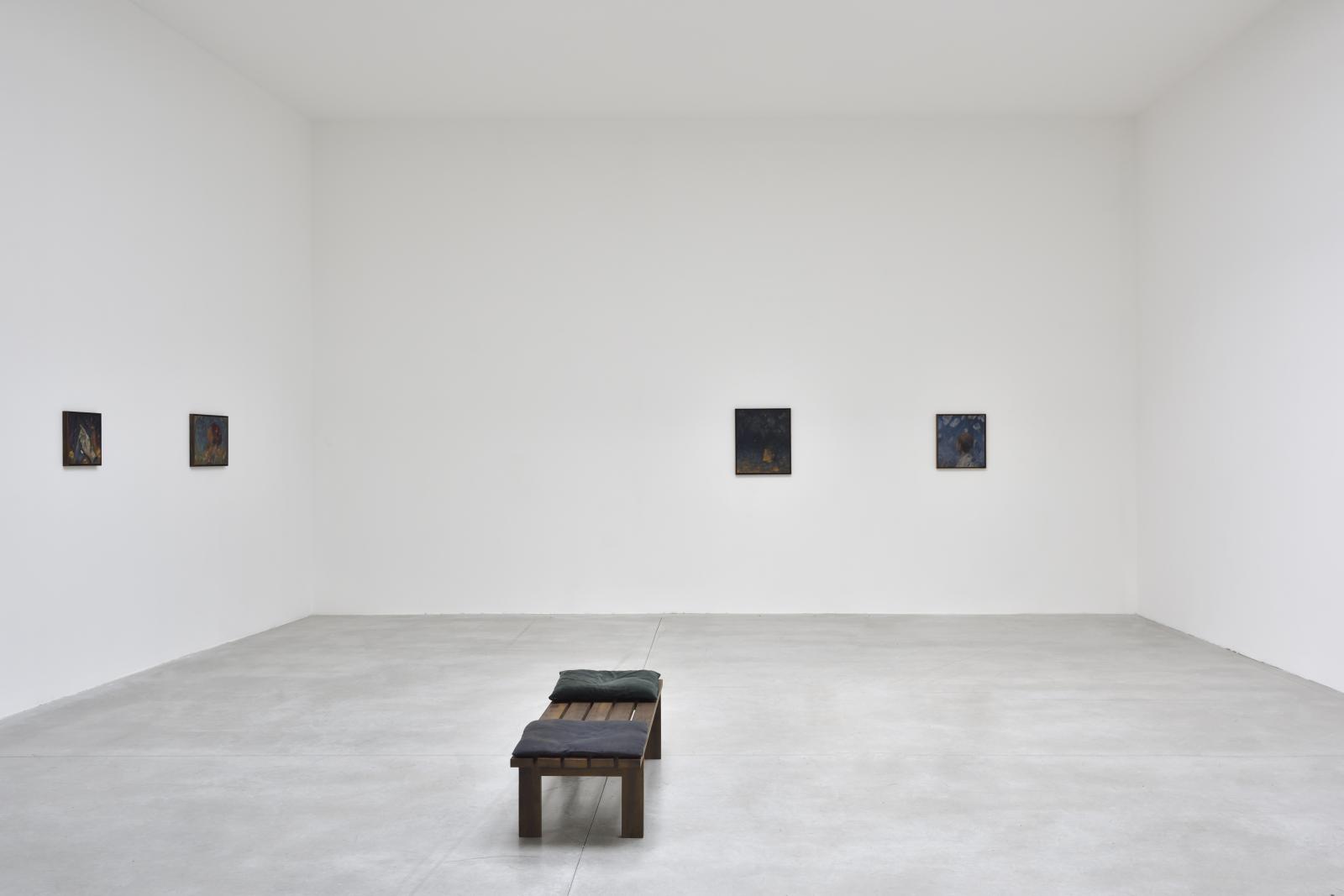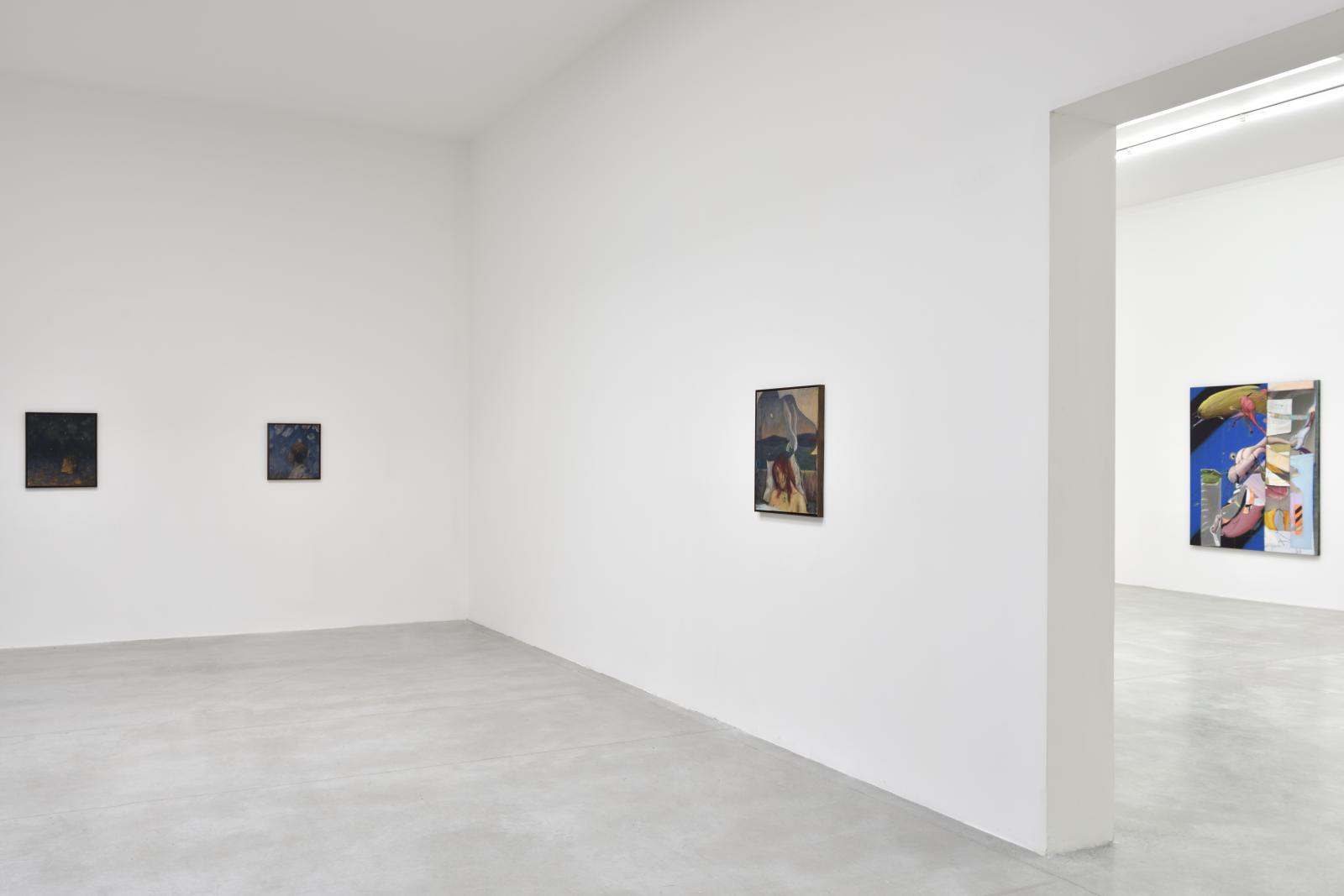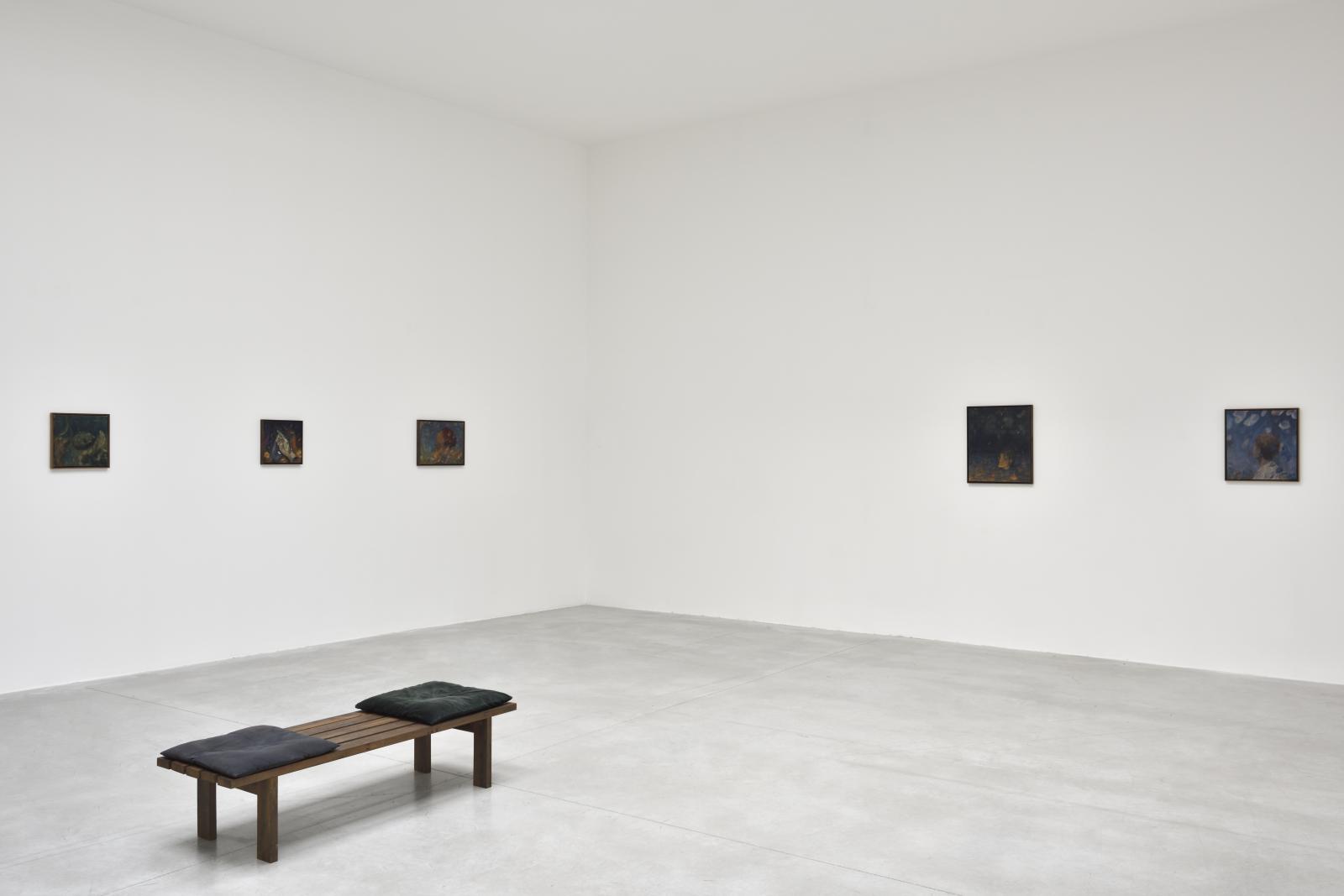 ---
Born in 1990 in Germany. Lives and works in Vienna, Austria. 
---
Acknowledgements: Crèvecœur, Paris.
---
"I'd like to paint as if I'd never painted before," Philip Guston once said. "As if I'd never painted, or ever seen a painting." An unattainable goal, to be sure, but one that sheds light on the frustrated ideals of that explorer of forms and styles. It's certainly food for thought for Ernst Yohji Jaeger, who's fond of the idea of the "third hand"—a mode of painting where the artist's gestures disappear, ceding the initiative to brush-movements endowed with a life of their own and possessed by the spirit of painting itself. The hand uncouples itself from its subject, leaving the artist free to see the world anew.
It is this desire for freedom and emancipation, poised between anxiety and wonder, that informs Ernst Yohji Jaeger's own painting practice. Influenced by various Western and Eastern traditions and his own Japanese–German heritage, Jaeger's work draws as much on the history of classical painting as on counter-cultural currents, video games, manga, and the animes of Yoshitaka Amano, the iconic designer behind Final Fantasy (Amano himself straddles two worlds, drawing inspiration from Klimt and Disney alike and combining sleek imagery with elements of abstraction, symbolism and art nouveau).
Jaeger has arrived at his visual style through careful study of Cézanne, Degas, Redon, the magical realism of Felice Casorati, and the stylized modernism of Helene Schjerfbeck, whose monochromatic colour-fields and almost erased faces anticipate certain features of his own output. "My work is broadly inspired by these visual worlds, the universally abstract, almost manga-like appearance of my characters being a case in point. Like Sarah Moon, I'm always on the lookout for the unexpected."
Unexpected indeed was Jaeger's breath-taking discovery of Young Woman at her Toilette, Bellini's 1515 masterpiece, in Vienna's Kunsthistorisches Museum. It struck him as an insurmountable accomplishment—a feeling which hasn't left him since. "I now truly understand the cliché of the artist falling in love with his work. Not his female sitter—with the work itself. I think the same thing could happen with a photo of some hay or even with an abstract piece. Guston says that a good painting holds out a promise of change that cannot be fulfilled. I think of the frustration Bellini must've felt with this painting, with this impossible transcendence."       
All the paintings selected by Jaeger for his installation at the Consortium Museum have their origins in this same feeling—they represent the promise of a transformation, of a desire that cannot be wholly fulfilled—and their creation was powerfully guided by an unseen "third hand". These small and medium-sized works are like specular objects. Objects reflective, that is, of the long processes of creation: of layering, applying glue and pigments, but also of scratching and erasing. Processes that amount to a mise-en-scène, a putting-into-place of a time-thickened surface that might reveal the gesture of another, a failed attempt, an unsuspected figure.
— Stéphanie Moisdon