New York : The 1980s; Part I

Allan McCollum,

Cady Noland,

Chuck Nanney,

Dan Graham,

David Robbins,

Laurie Parsons,

Louise Lawler,

Michael Corris,

On Kawara,

Steven Parrino,

Steve DiBenedetto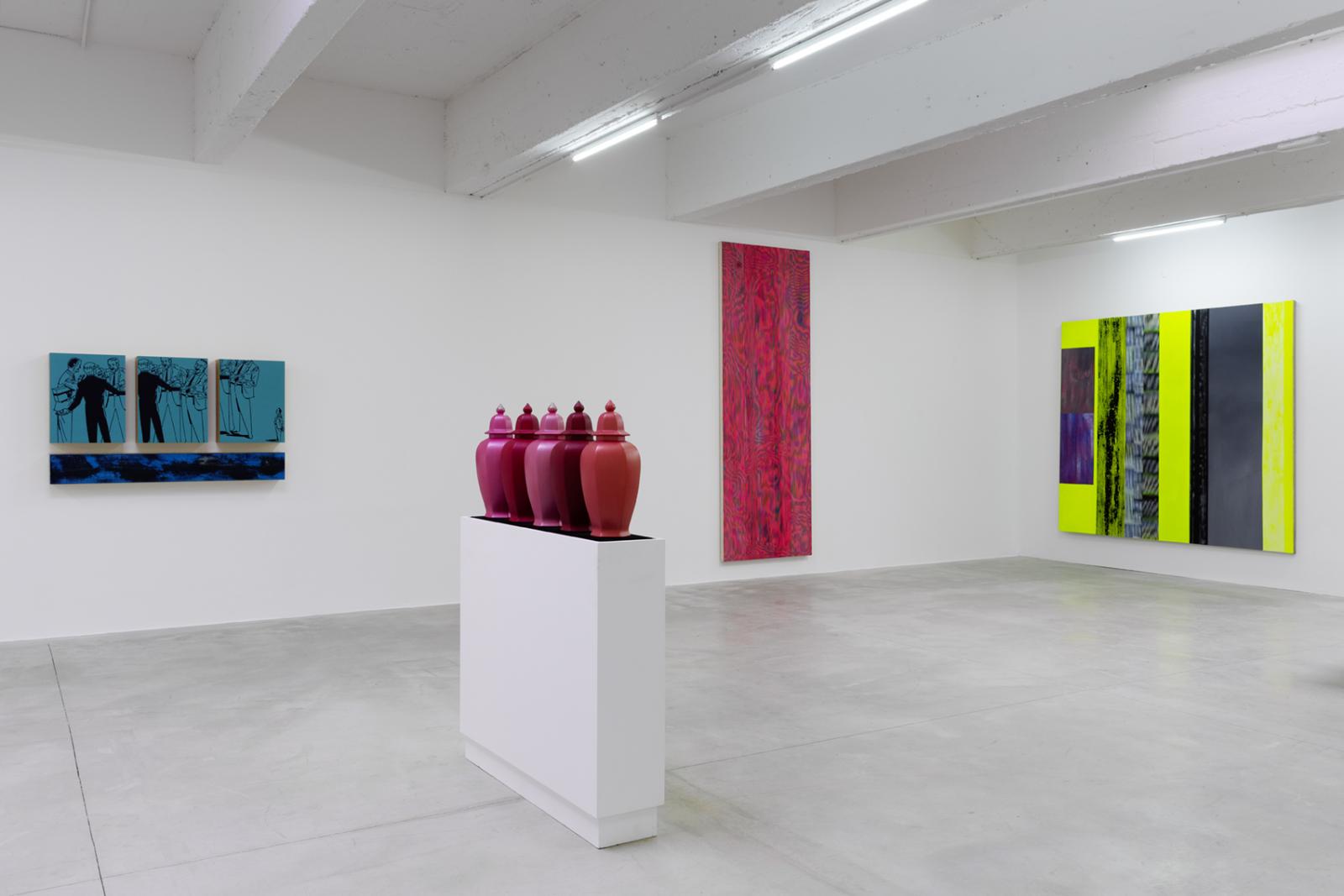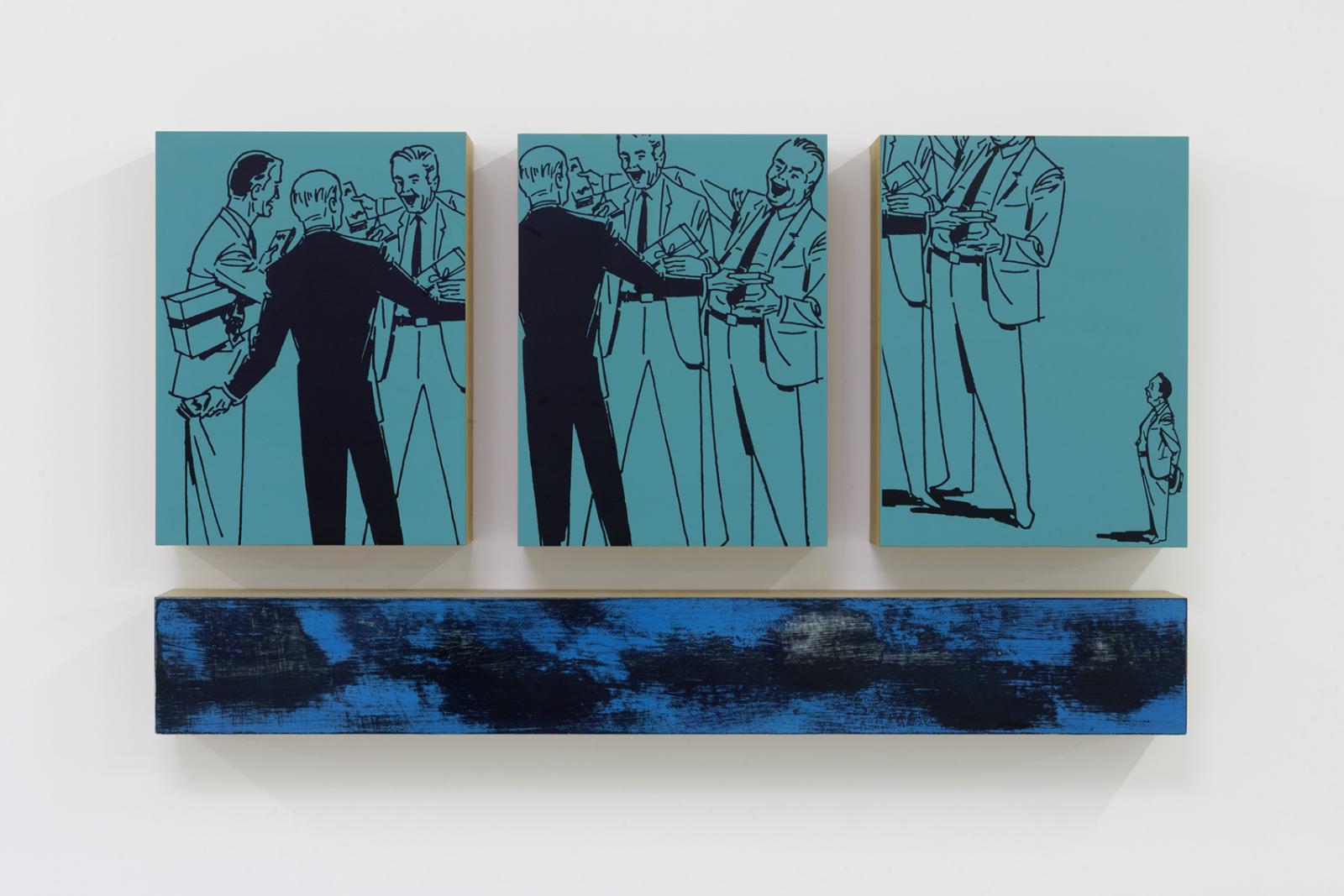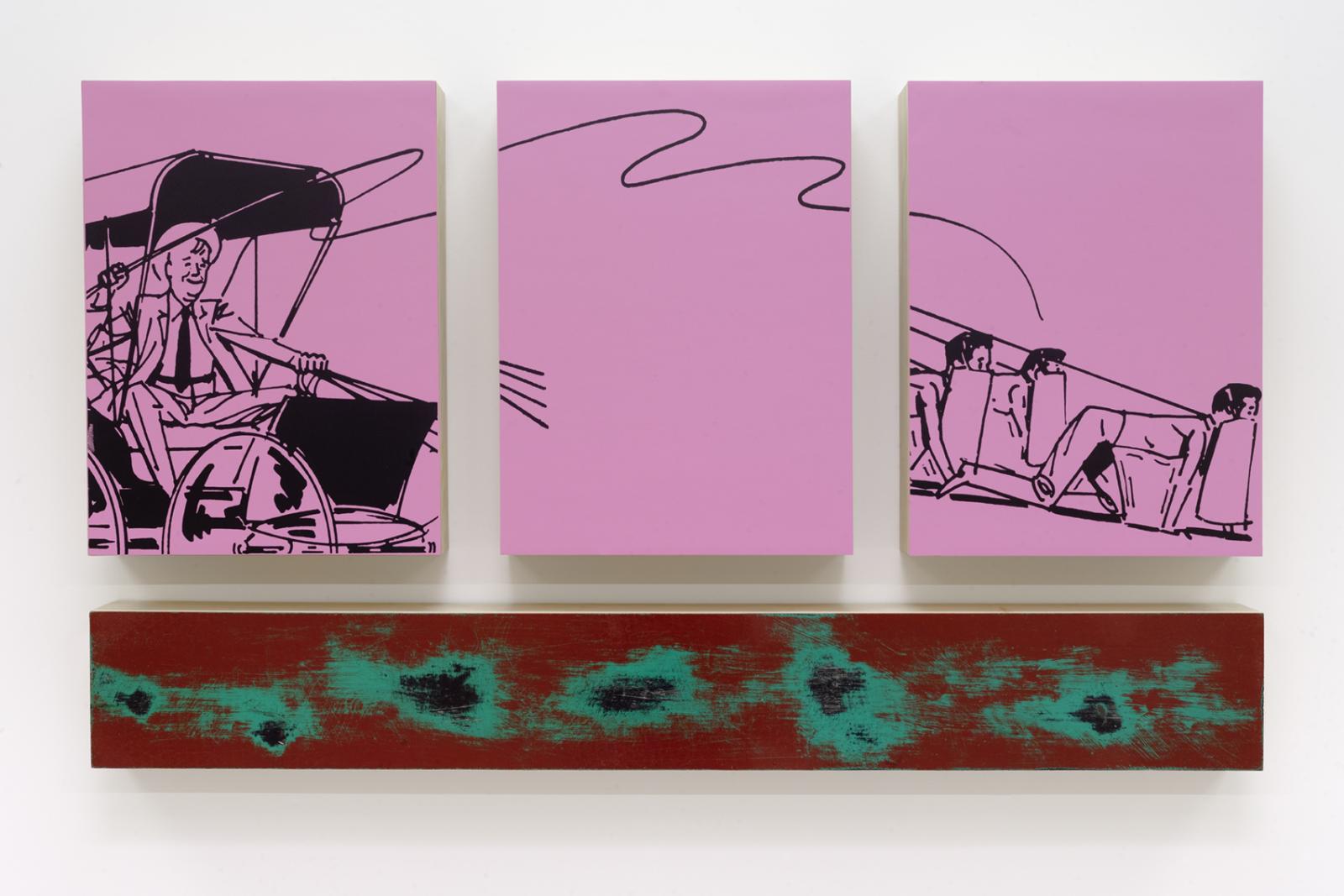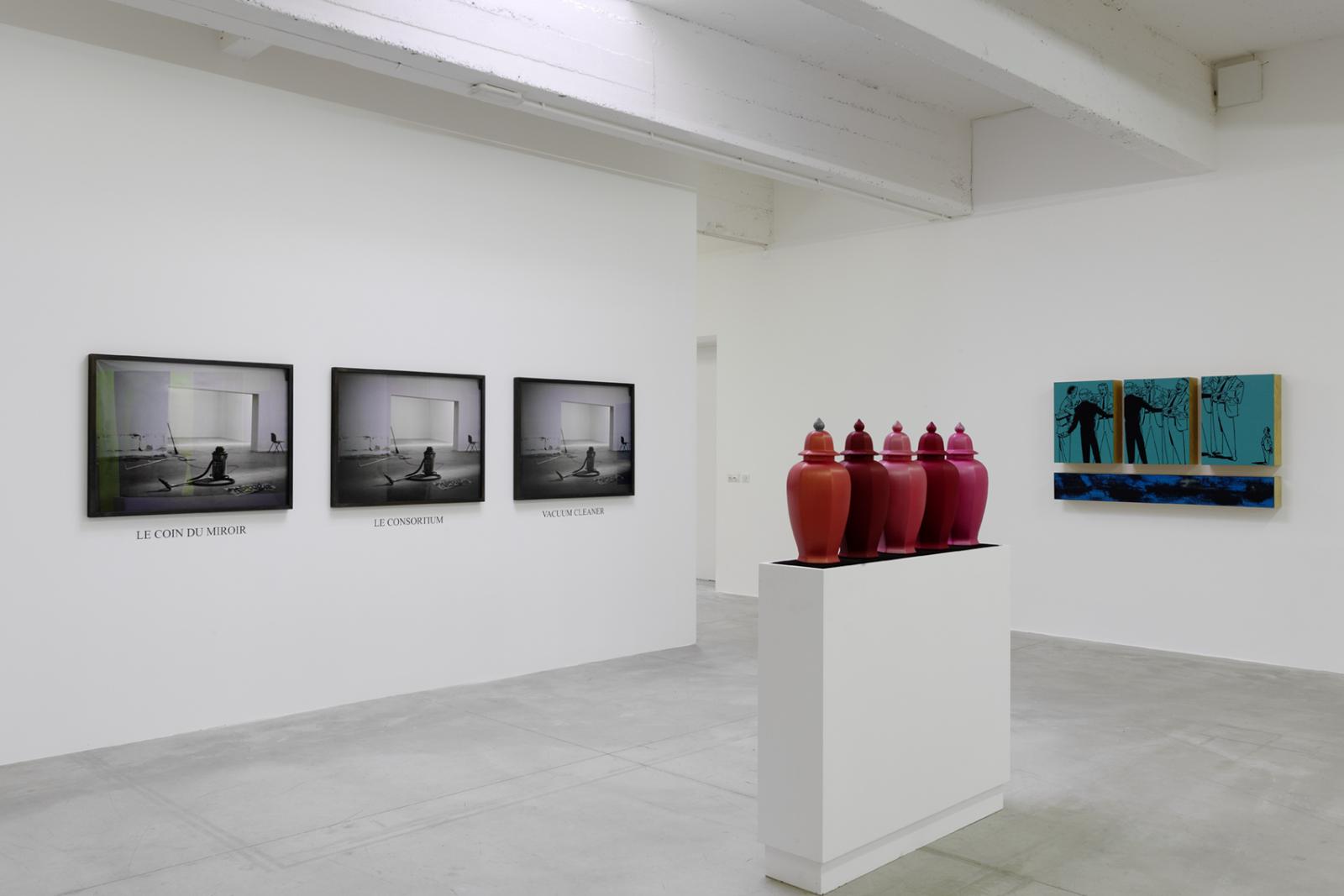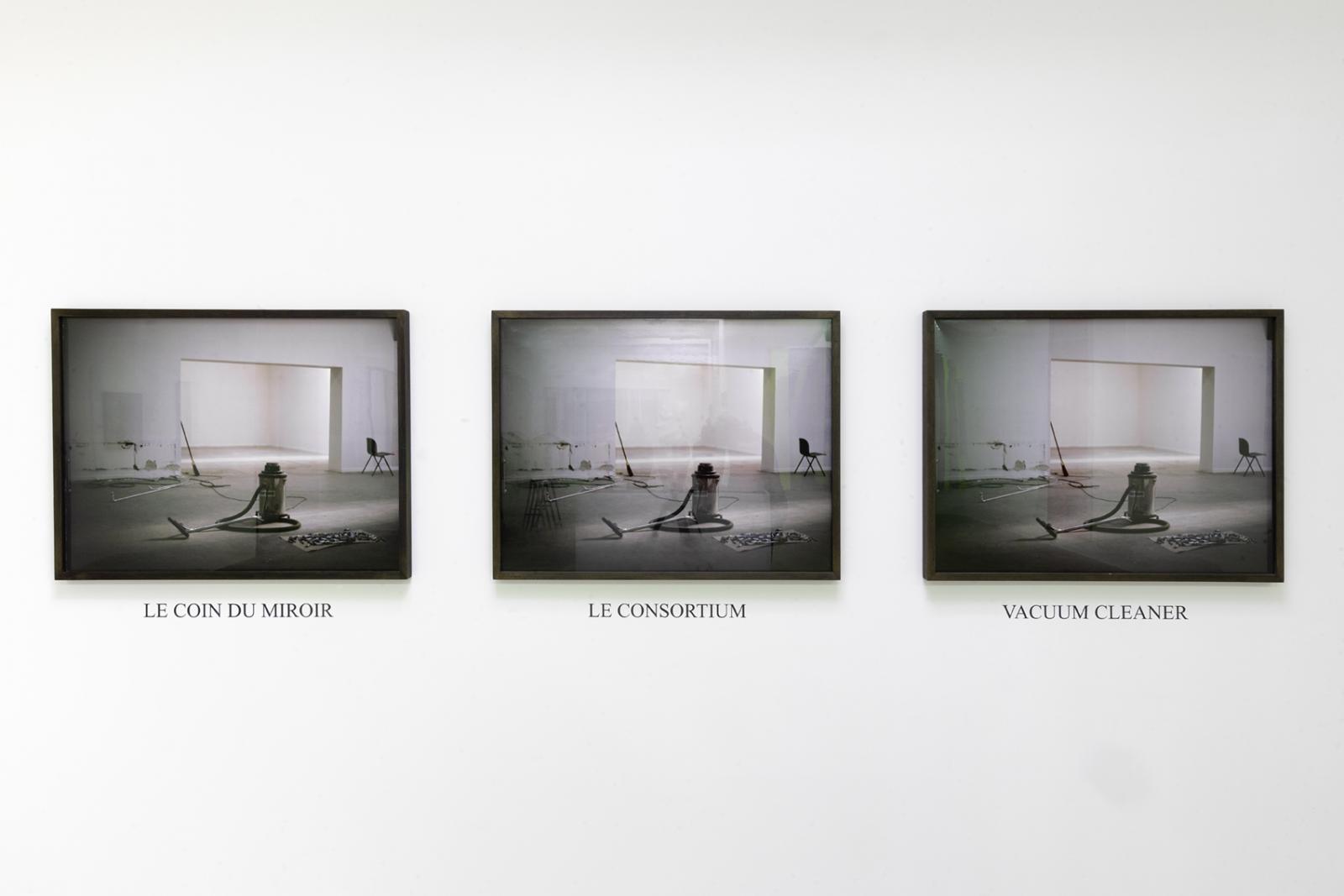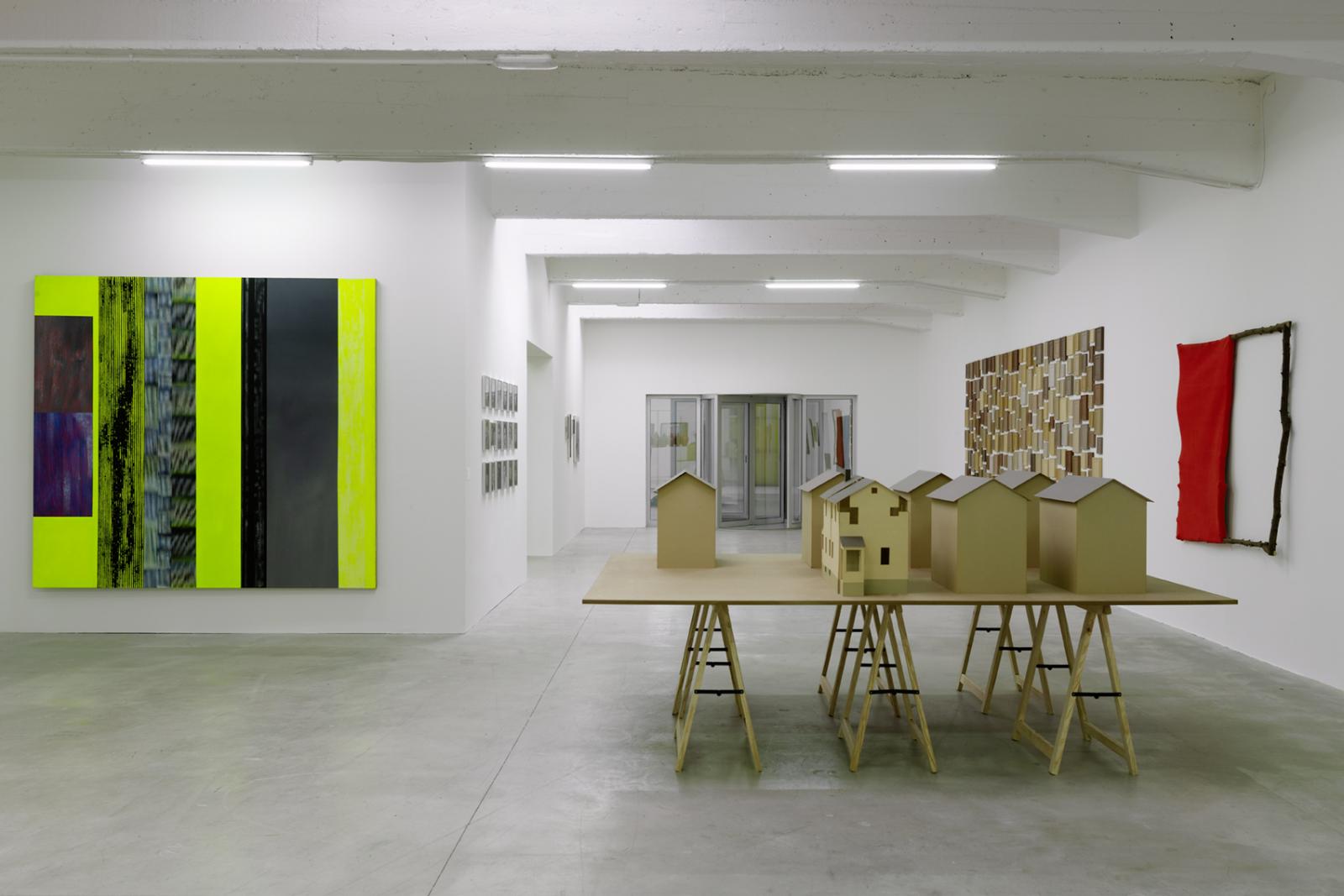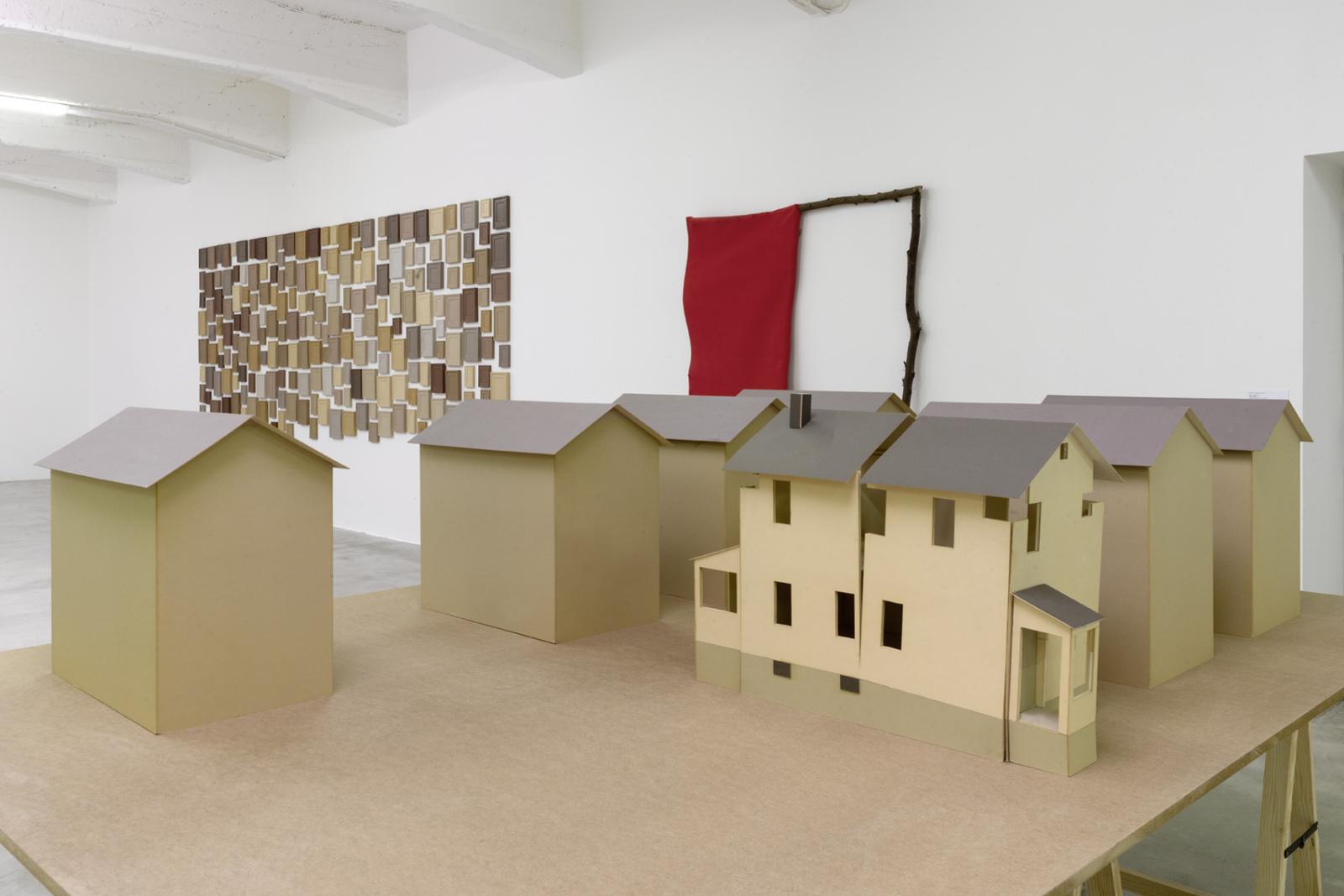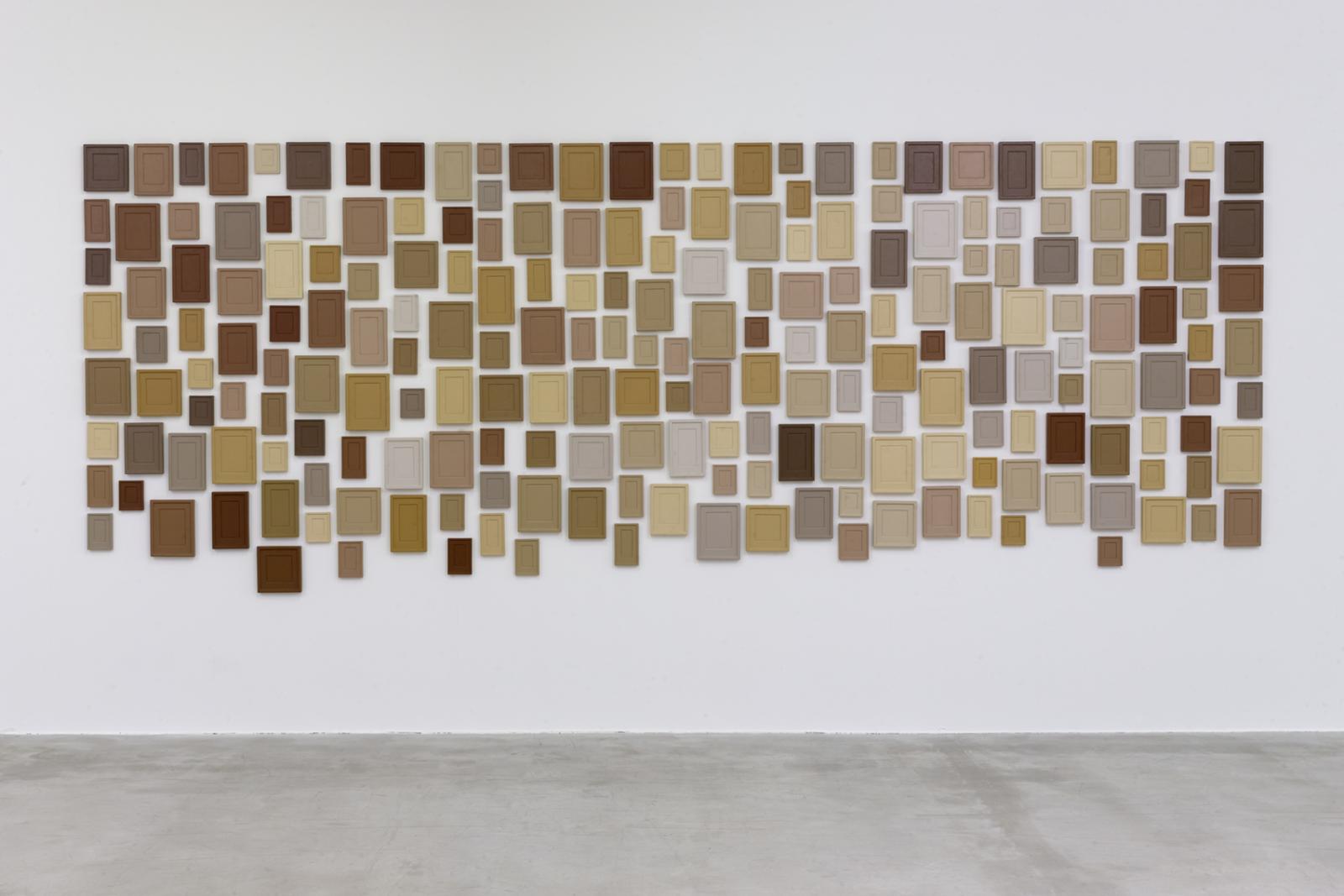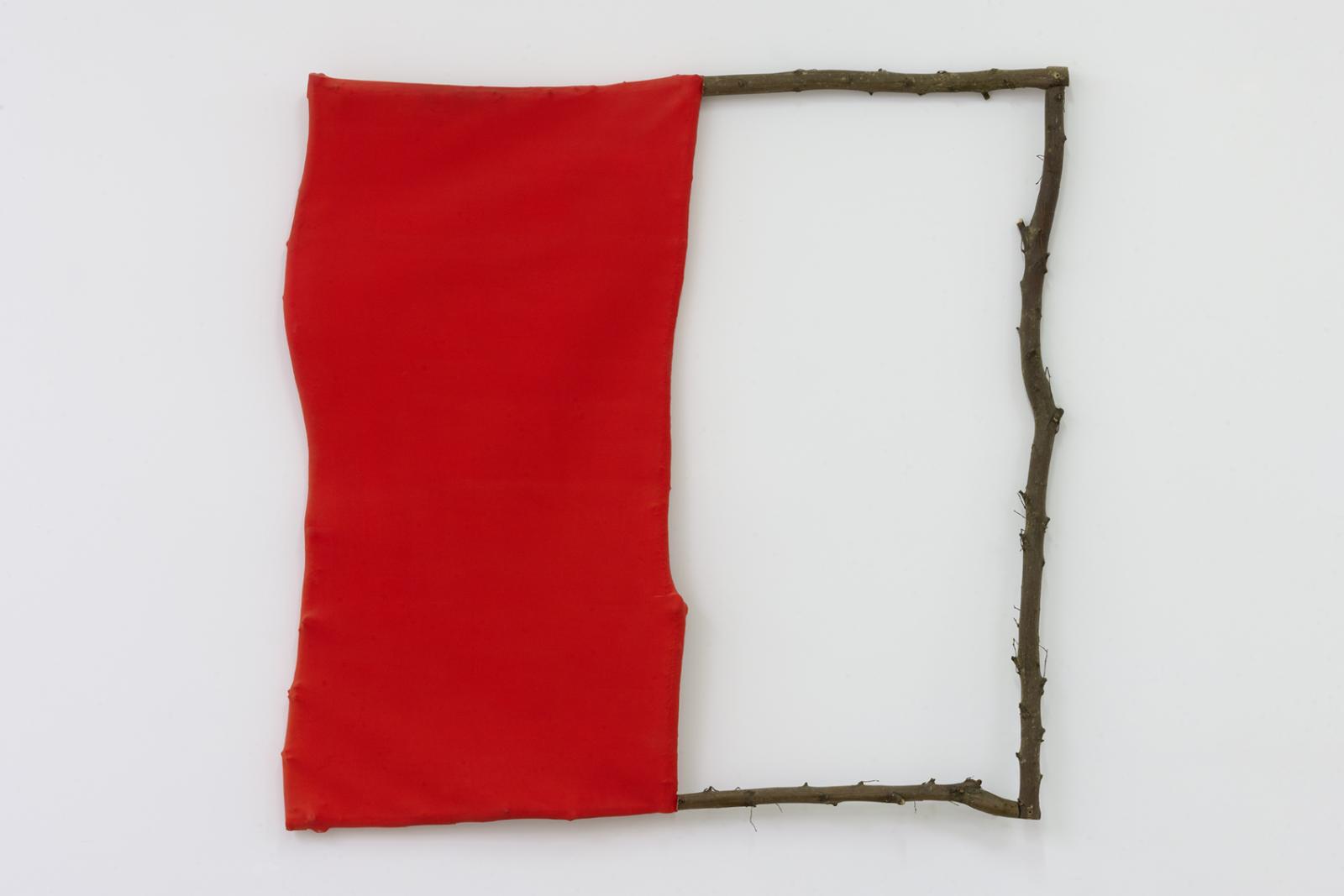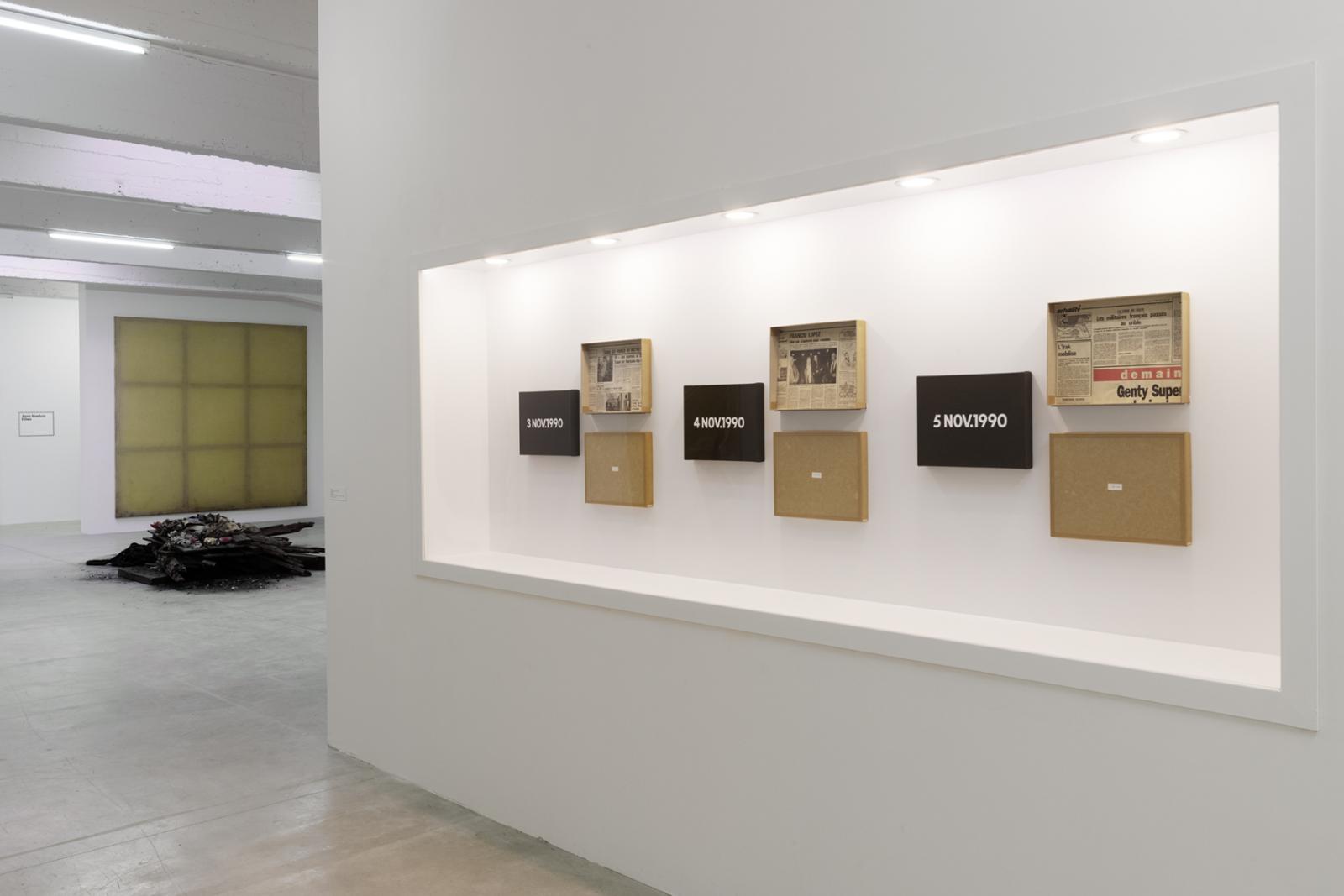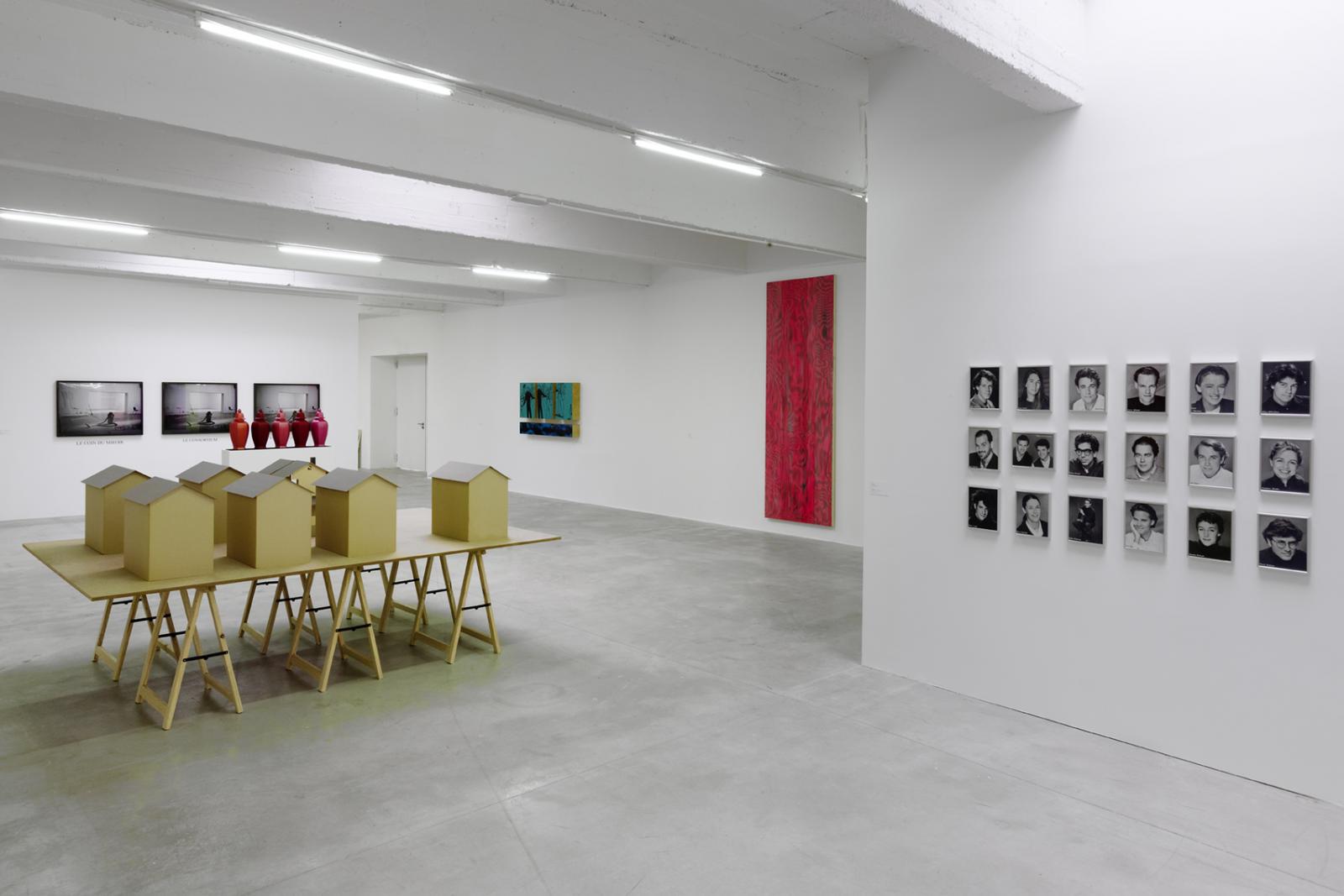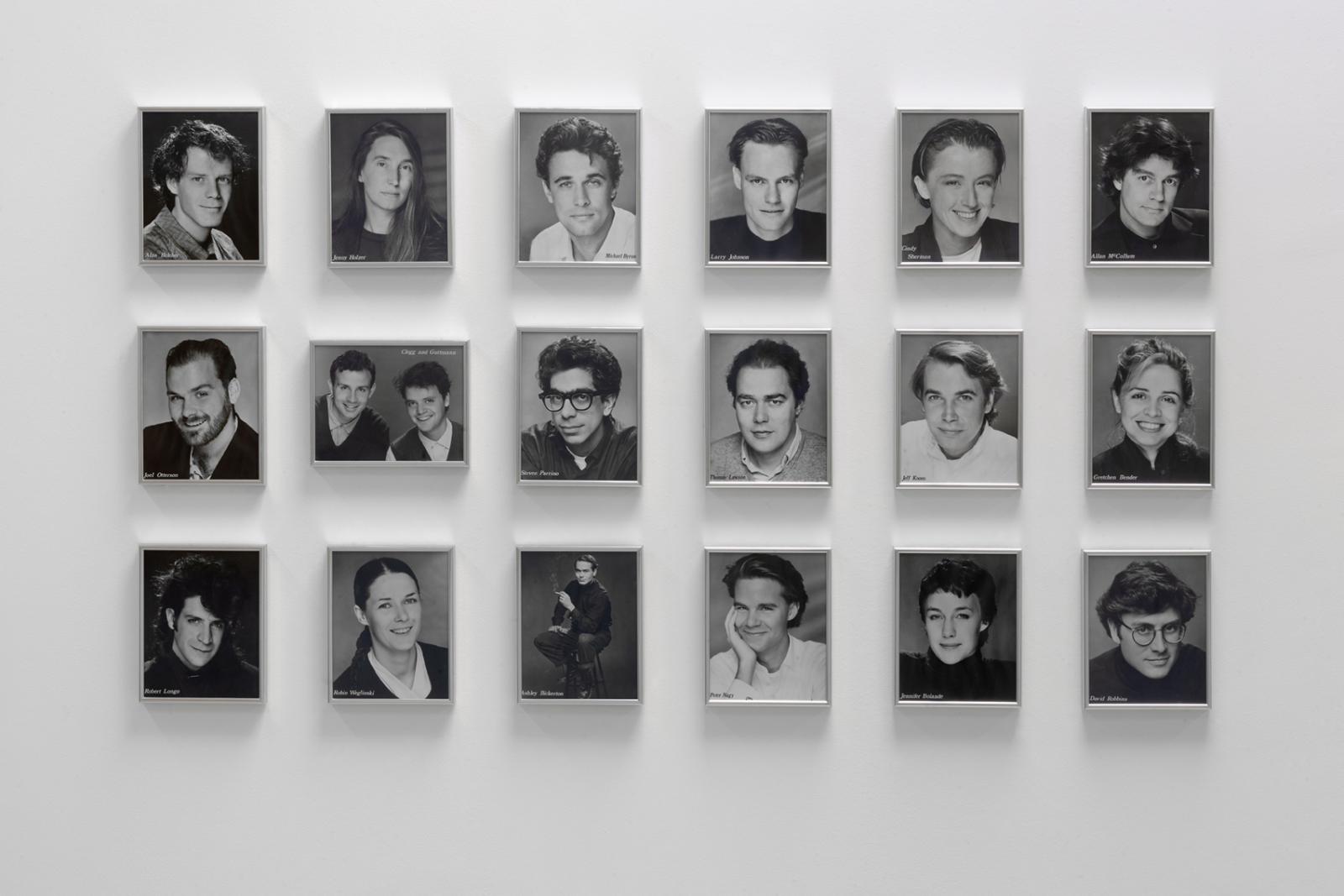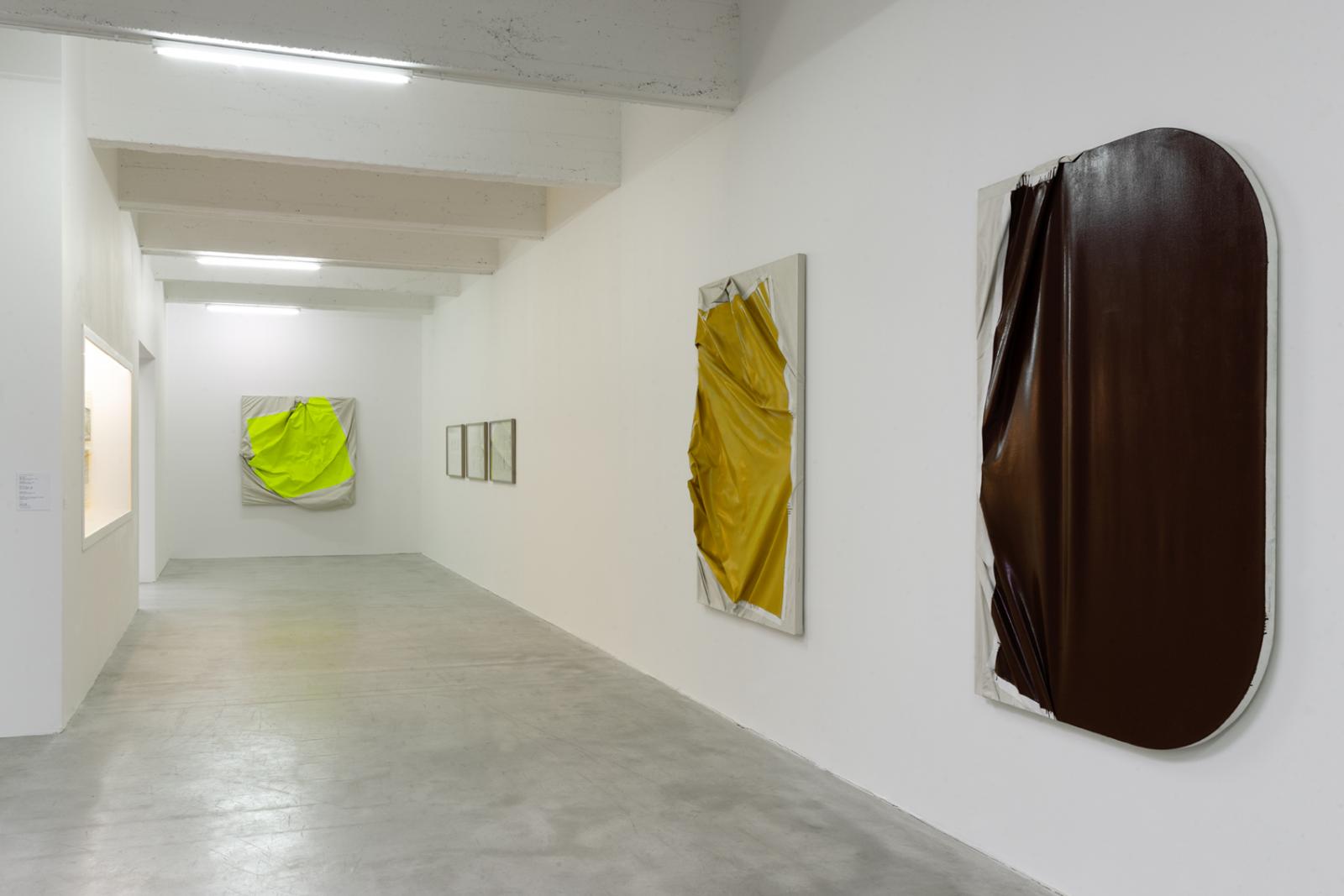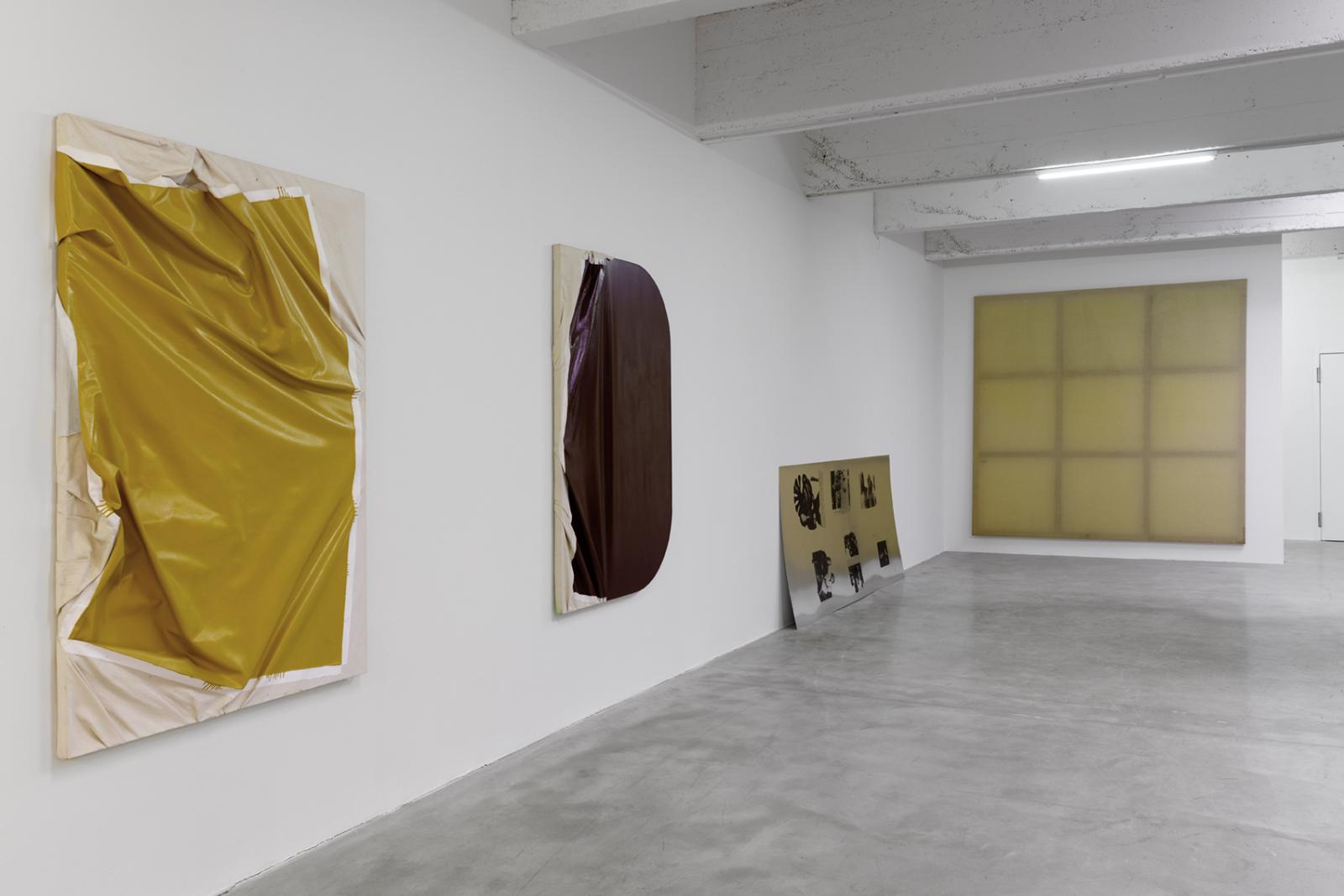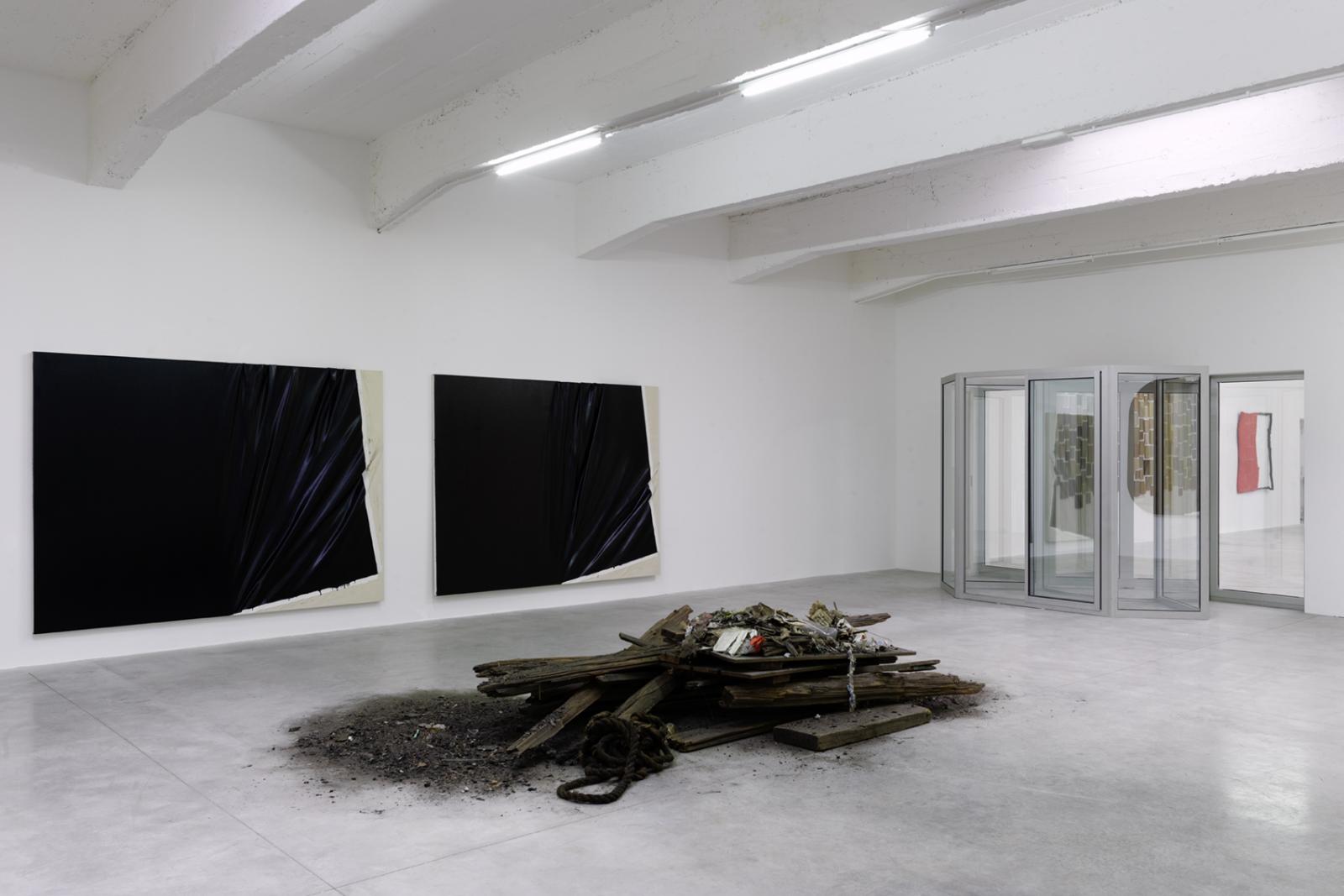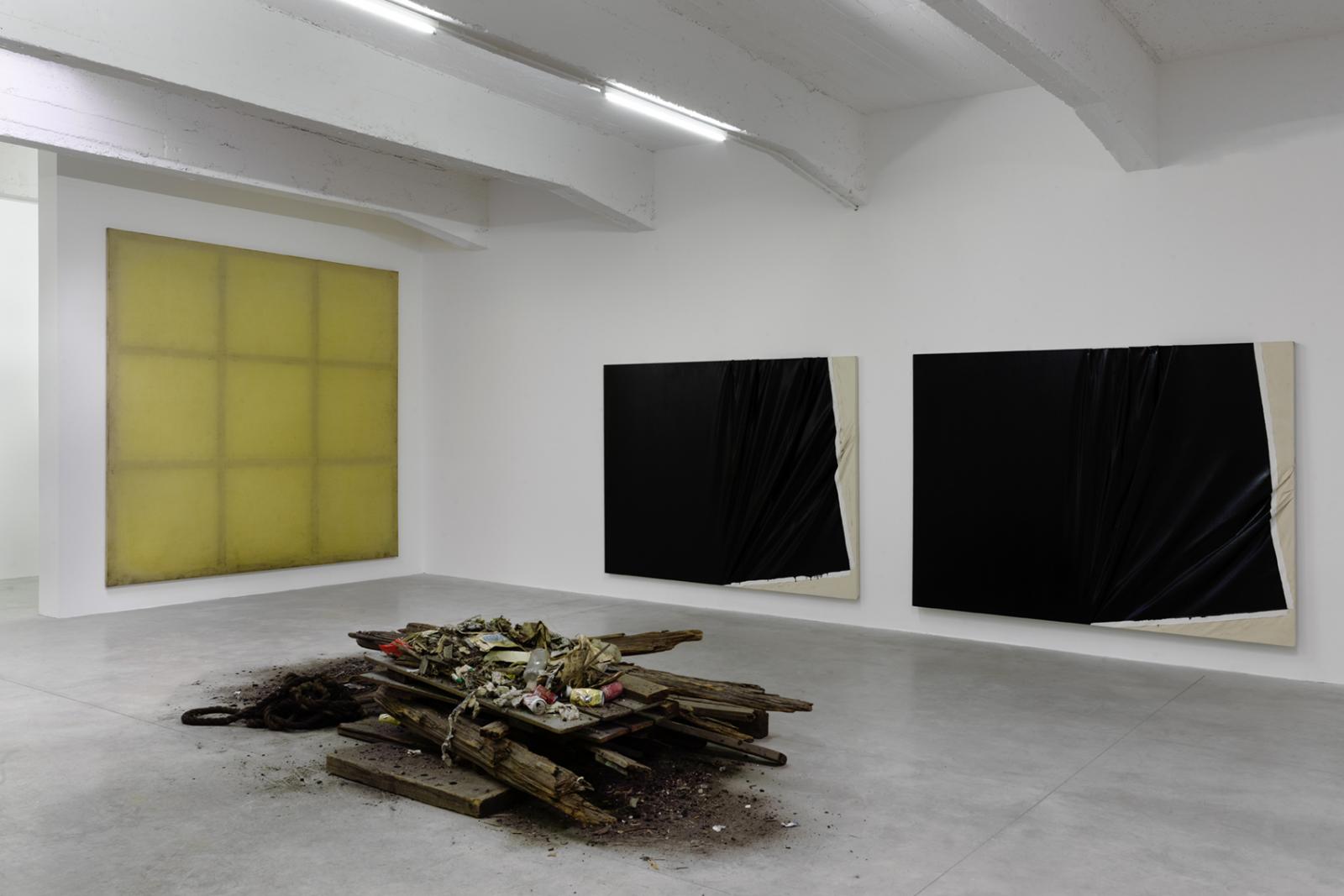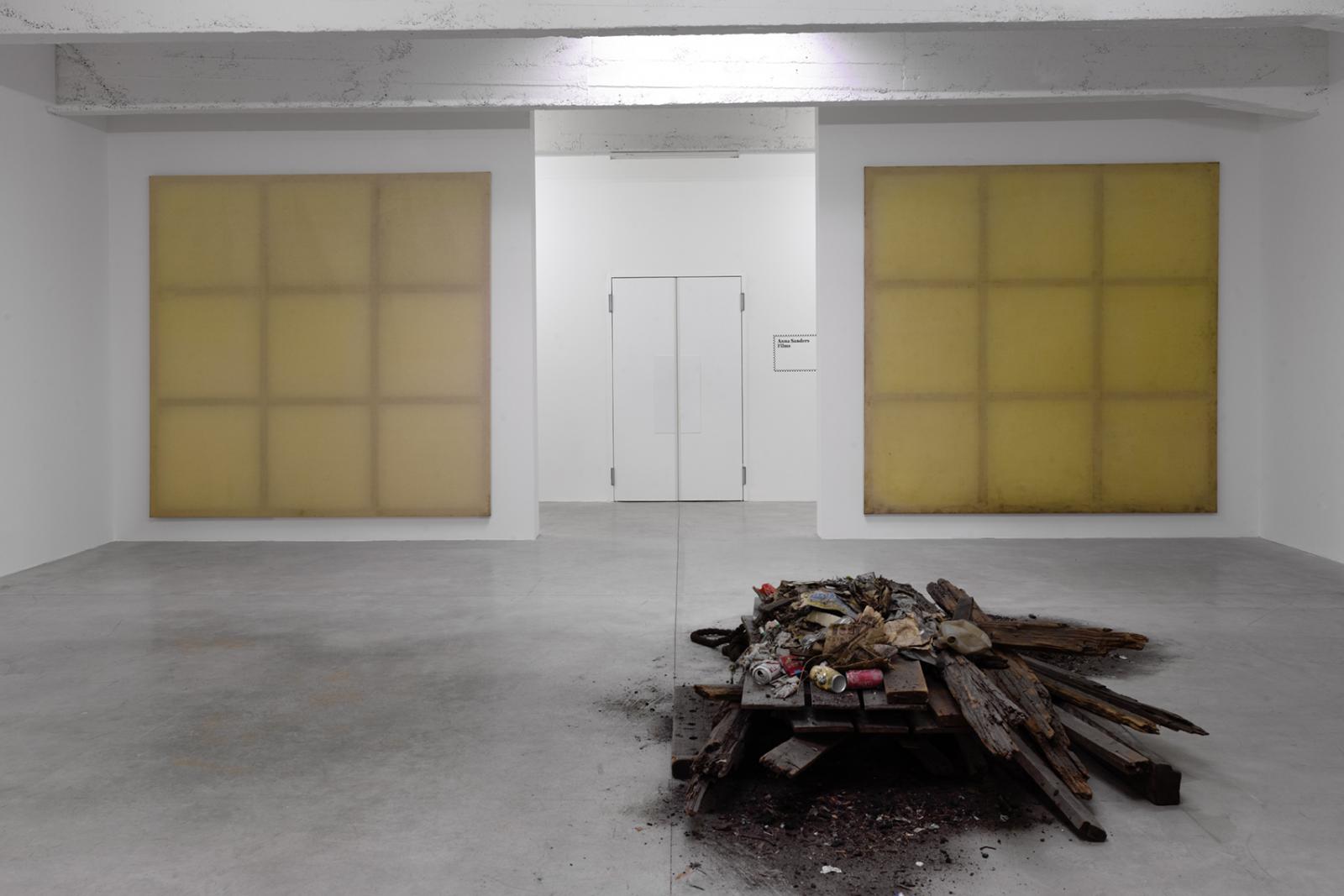 ---
Michael Corris, Steve DiBenedetto, Dan Graham, On Kawara, Louise Lawler, Allan McCollum, Chuck Nanney, Cady Noland, Steven Parrino, Laurie Parsons, David Robbins
---
The Consortium Museum presents a new thematic display of artworks from its permanent collection focused on art made in New York in the 1980s.  The Consortium Museum collection holdings are particularly rich in works from this era, which requires a 2-part presentation. 
For the artists living in New York in the 1980s, their visual environment was saturated with all kinds of images, from record covers, magazine, cartoons and comics, billboards, to movies and television, with the first video clips and the beginnings of MTV.
They were confronted with a Zeitgeist that proclaimed the end of Modernism in art and most specifically the end of painting and the impossibility to create new art forms. In the atmosphere of esthetic and political disenchantment of the Reagan years, with its celebration of Wall Street financial cynicism, these artists often influenced by French theory adopted a critical yet uninhibited attitude toward this profusion of consumerist images, unveiling the mechanisms of desire and seduction they elicited. 
Their work cultivated ambiguity, tooled with irony and detachment, established the basis for Appropriation and demonstrated a deep skepticism vis-à-vis the mechanisms of public recognition in the art world, issuing prophetic warnings about widespread surveillance, omnipresent medias, and the emptiness of the cult of celebrities at a time when the internet didn't exist yet but where the technological invasion of everyday life through the first home computers started to manifest itself.
These artists used photography, video, installation, sculpture but also painting as their medium, to appropriate their visual environment and point out its artificial and manipulative dimension under a sleek, sophisticated appearance, thus foretelling the excesses of the 21st century Instagram crowds.