Curated by Stéphanie Moisdon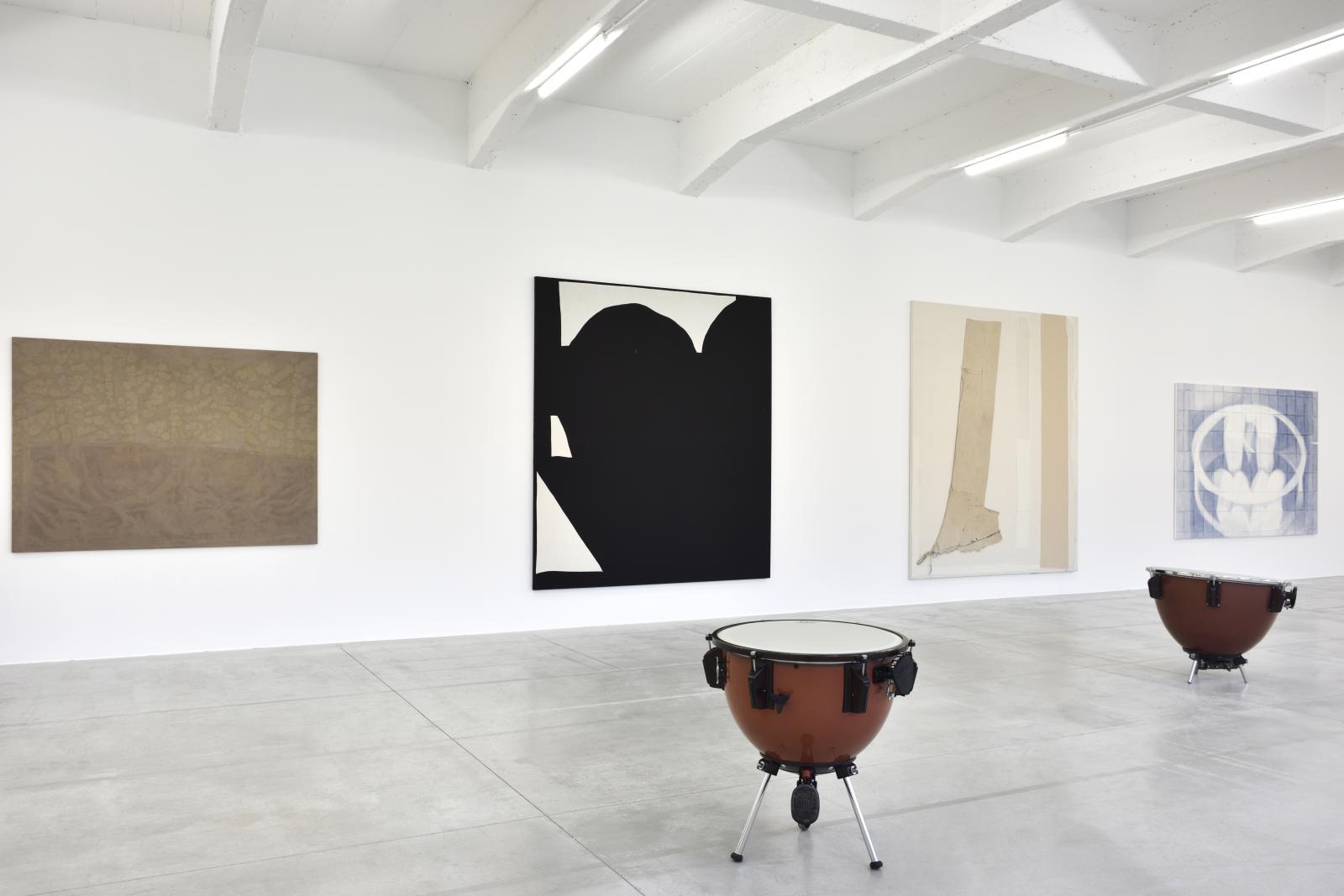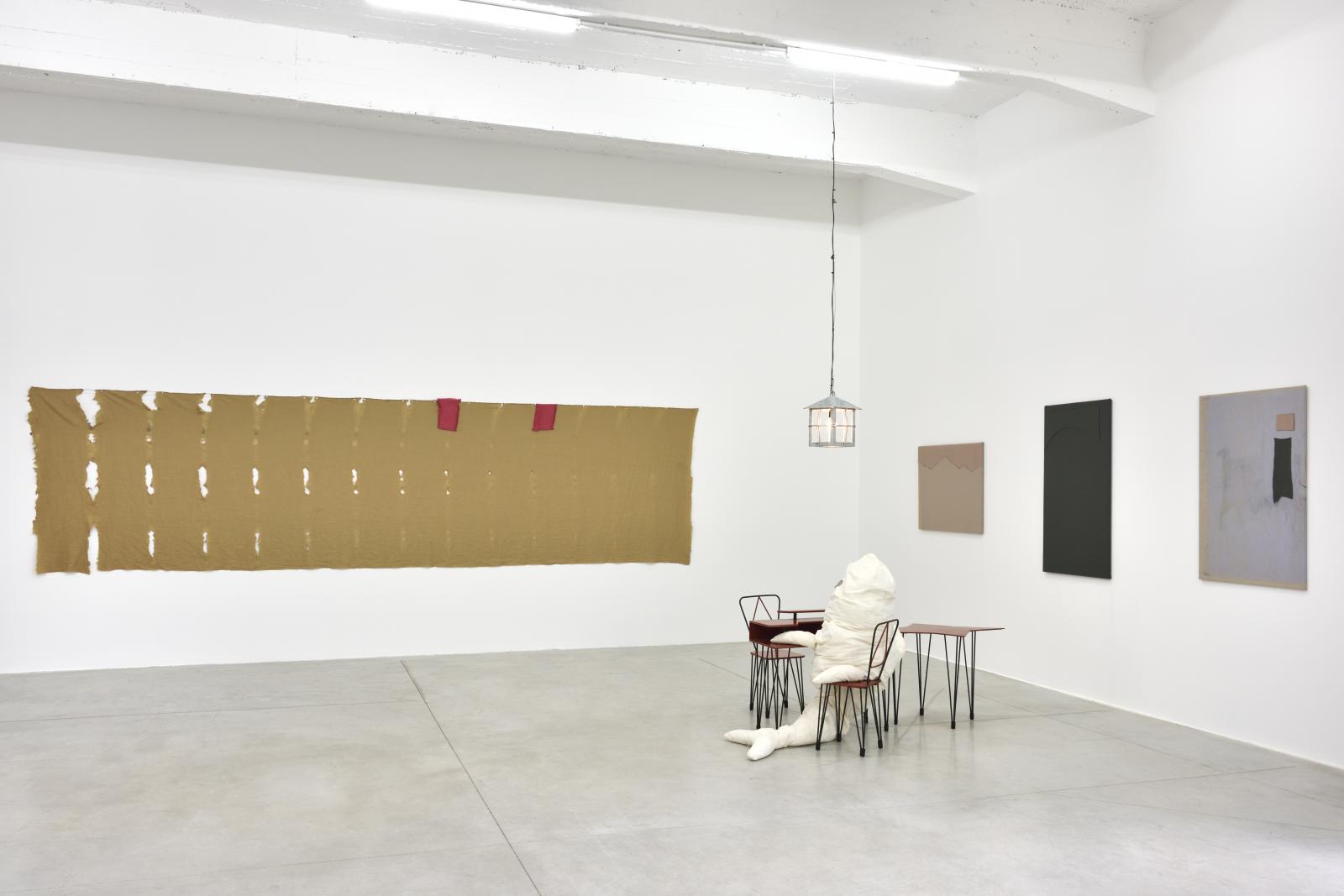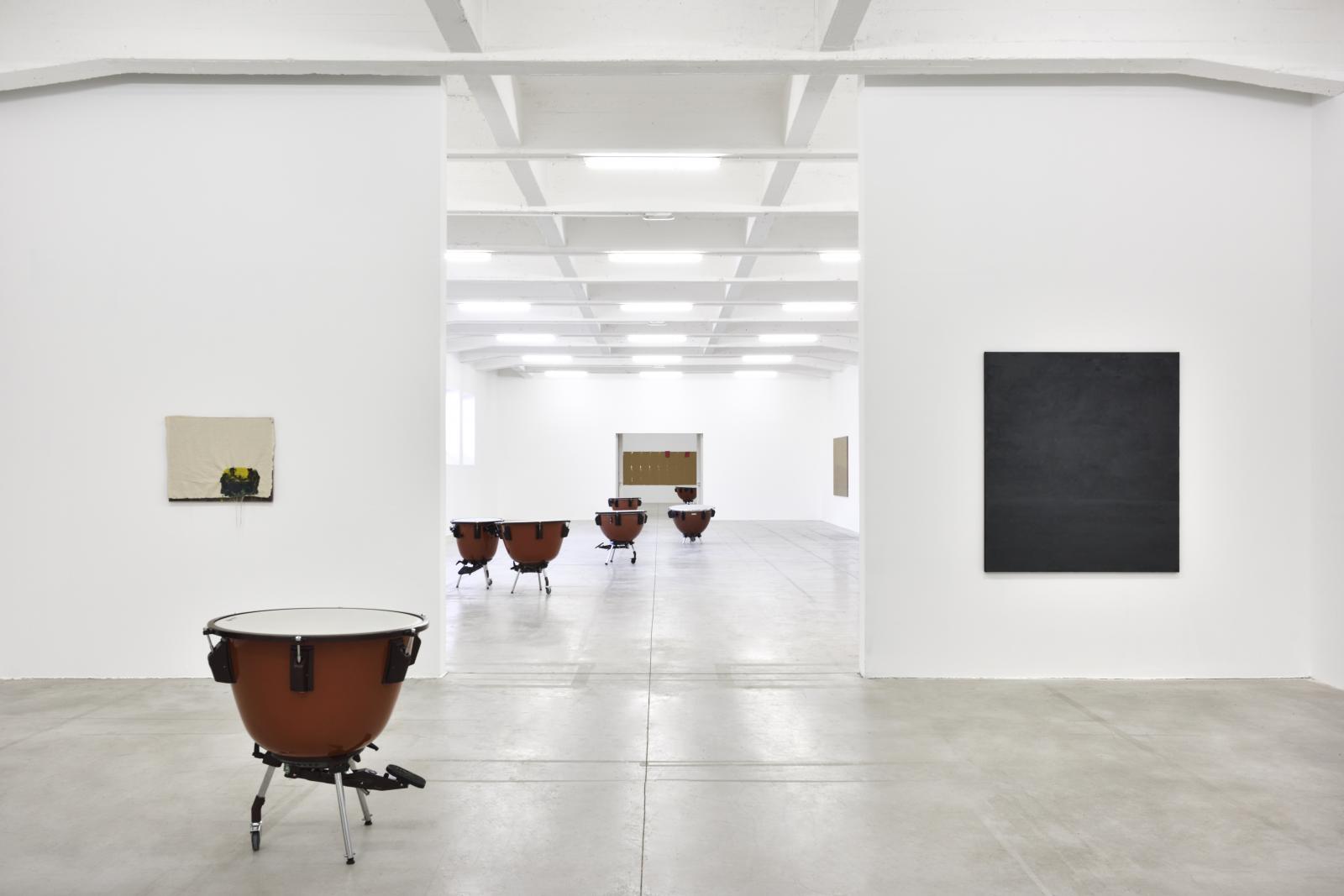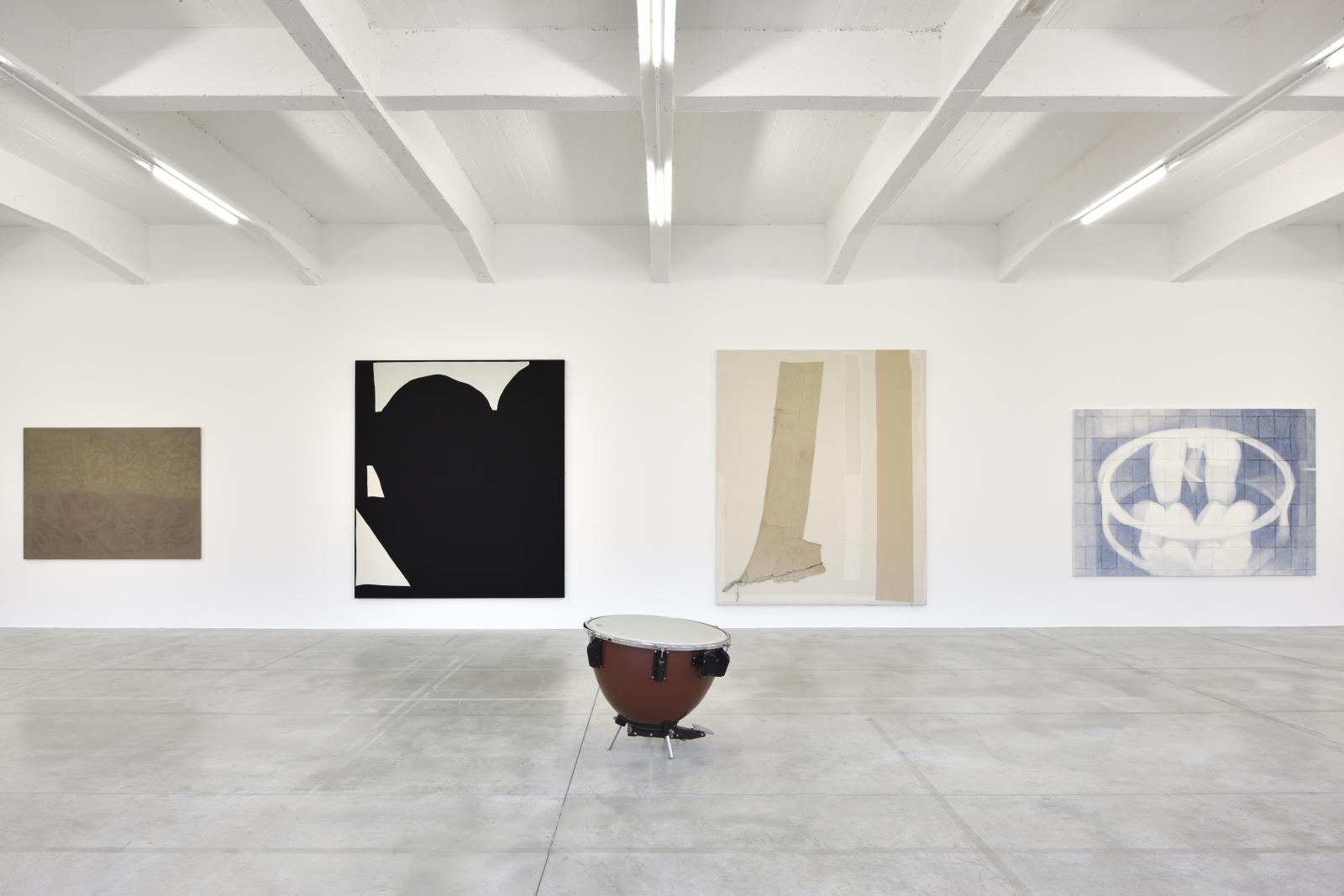 ---
Sergej Jensen (1973, Maglegaard, Danemark). Lives between Cologne, Berlin and New York.
---
Acknowlegments: Buchholz gallery, Berlin, Cologne, New York; galerie Neu, Berlin; Regen Projects, Los Angeles; White Cube, London, Hong Kong, New York, Paris, West Palm Beach.
With generous support from K: the Danish Arts Foundation.
---
Sergej Jensen's exhibition at the Consortium Museum offers a fragmentary retrospective view of his work, proceeding through a selection of removals within the various stages of a production that has developed outside of any agenda since the end of the 1990s.
Now a touchstone for a new generation of artists, Jensen's oeuvre has been built outside the perimeter of authority figures and painting's grand gestures, beyond or outside the usual distinctions between abstraction and figuration. It strives to avoid the pitfalls of individual expression, and the crisis and aporias of the era, through various attempts and degrees of success.
In general, Sergej Jensen also avoids statements of any kind. Nevertheless, he has sometimes happened to say that he makes "painting without paint," which is not altogether entirely true. This is a way for him to keep his distance from a relationship with history and with assumed references to minimal art, with leading figures of classicism, Appropriationist manifestos, and with the inevitable feeling of being inscribed somewhere in a faltering, indefinable place in a history that is done being written.
Knowing this, he paints with all the possibilities that materials have to offer, with formats and surfaces, through effects that involve sewing, suturing, erasure, patching up, leaving some room for phenomena of overlapping and alterations, with found textiles that are stained, exposed, and various materials that are sometimes added to the canvas.
A deadpan desecrator and a silent spectator devoid of any intent to destroy or deconstruct, Jensen observes the ephemeral, intermediate nature of these things that are extracted from a dual, irreconcilable space between art history and a non-heroic, post punk counter-culture. These things that would more than anything be related to the release of a safety valve, or to a "dirty satori;" a way to see new, deeply impure phenomena unfold where form and void interpenetrate each other.
To this journey Jensen adds musical instruments: timpani laid down in the space that insist on the importance of music, on the presence of a network of references outside of visual art. With tunes, these songs he has composed as a hobby since his youth, Pop songs in Danish inspired by these 1980s electric adventures that had French Orphic critic Yves Adrien say, "Teenagers prefer bubblegum to Marxism. Fortunately!"
And then there is a sculpture-installation created in collaboration with Cosima von Bonin, an artist and friend with whom he shares a complex, ambivalent relationship to the art object, the use of patched-up pieces of fabric, a taste for music, for performance, a strange, comic and melancholic world that blossoms in the zones of a broken postmodernity.
— Stéphanie Moisdon