Curated by Franck Gautherot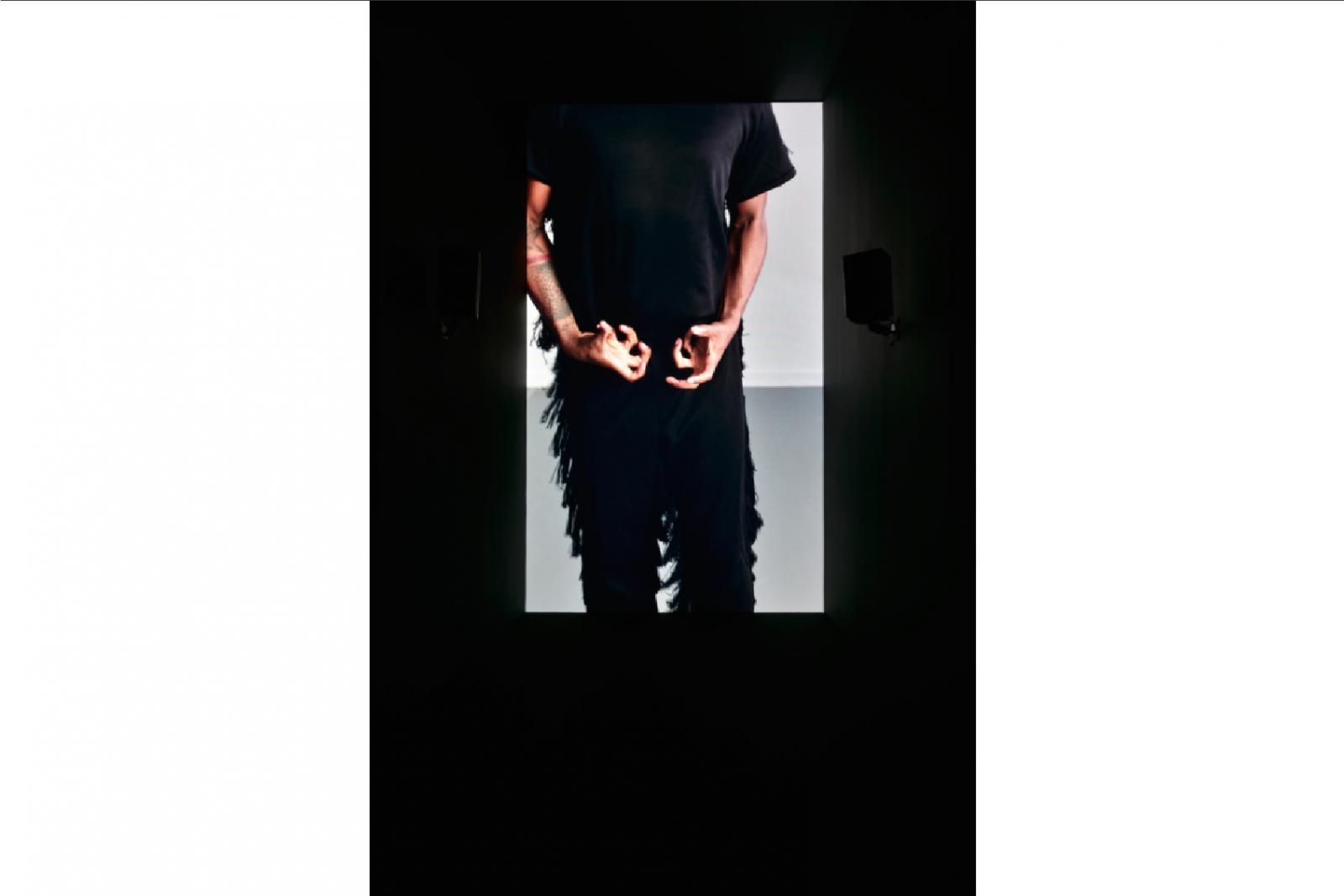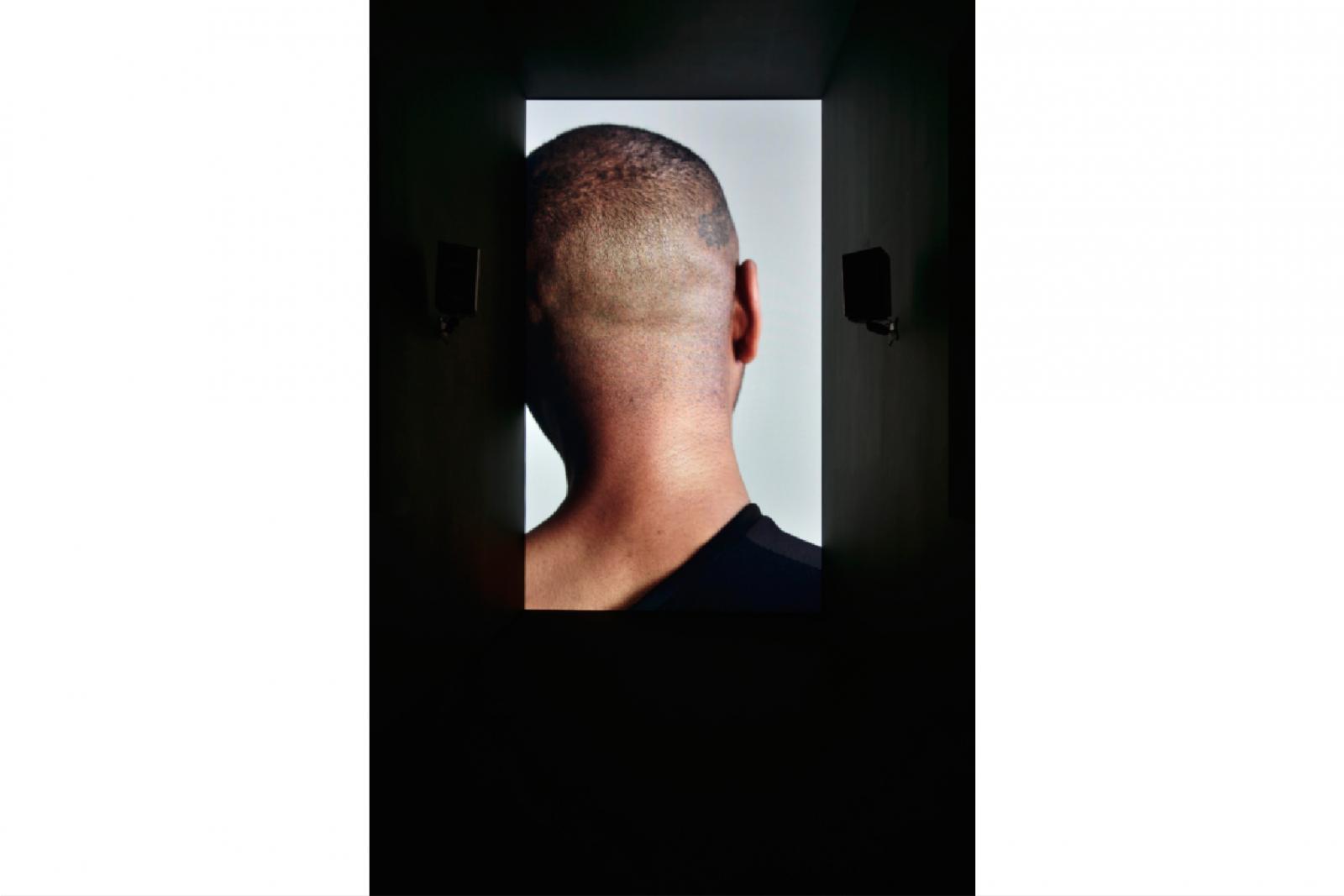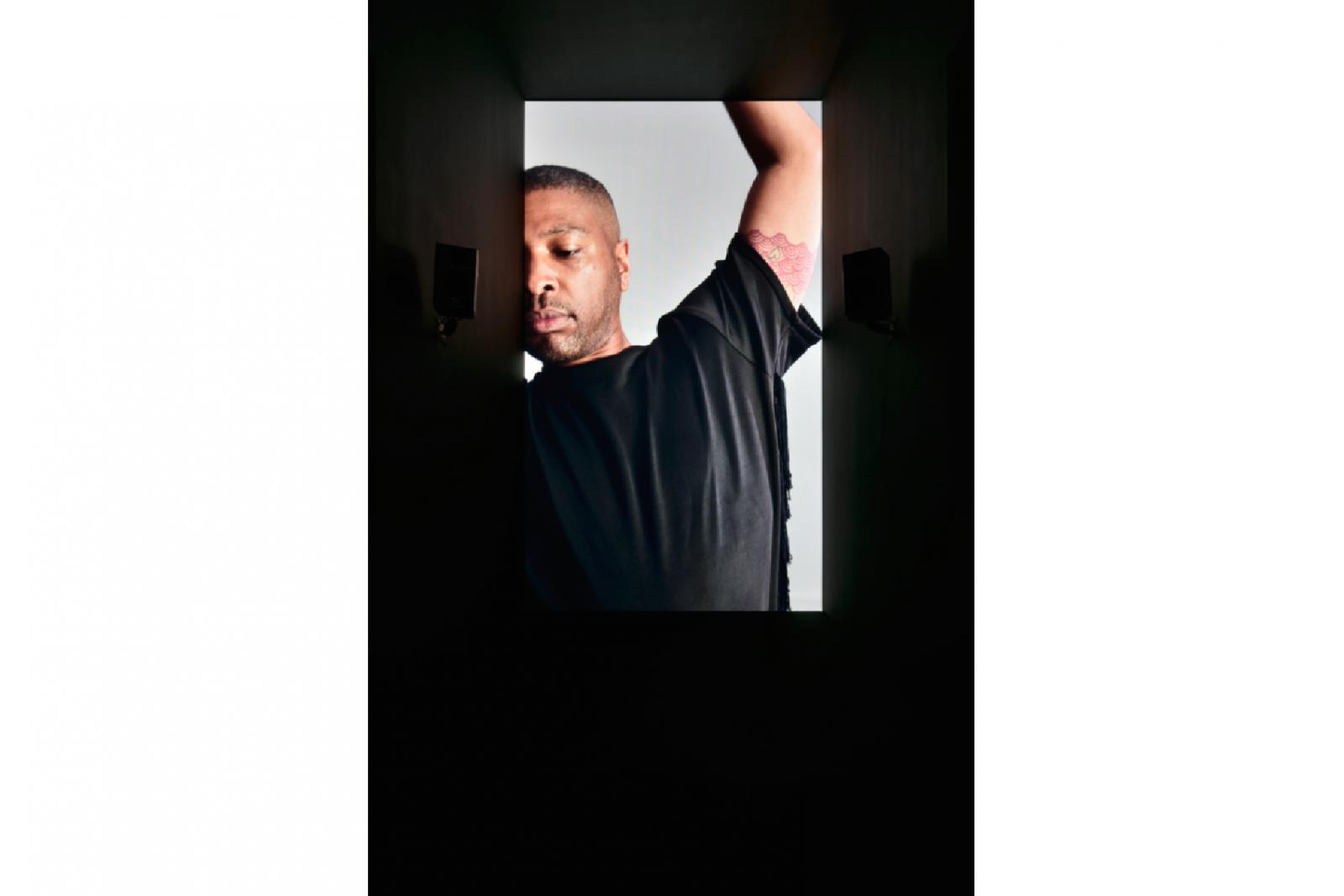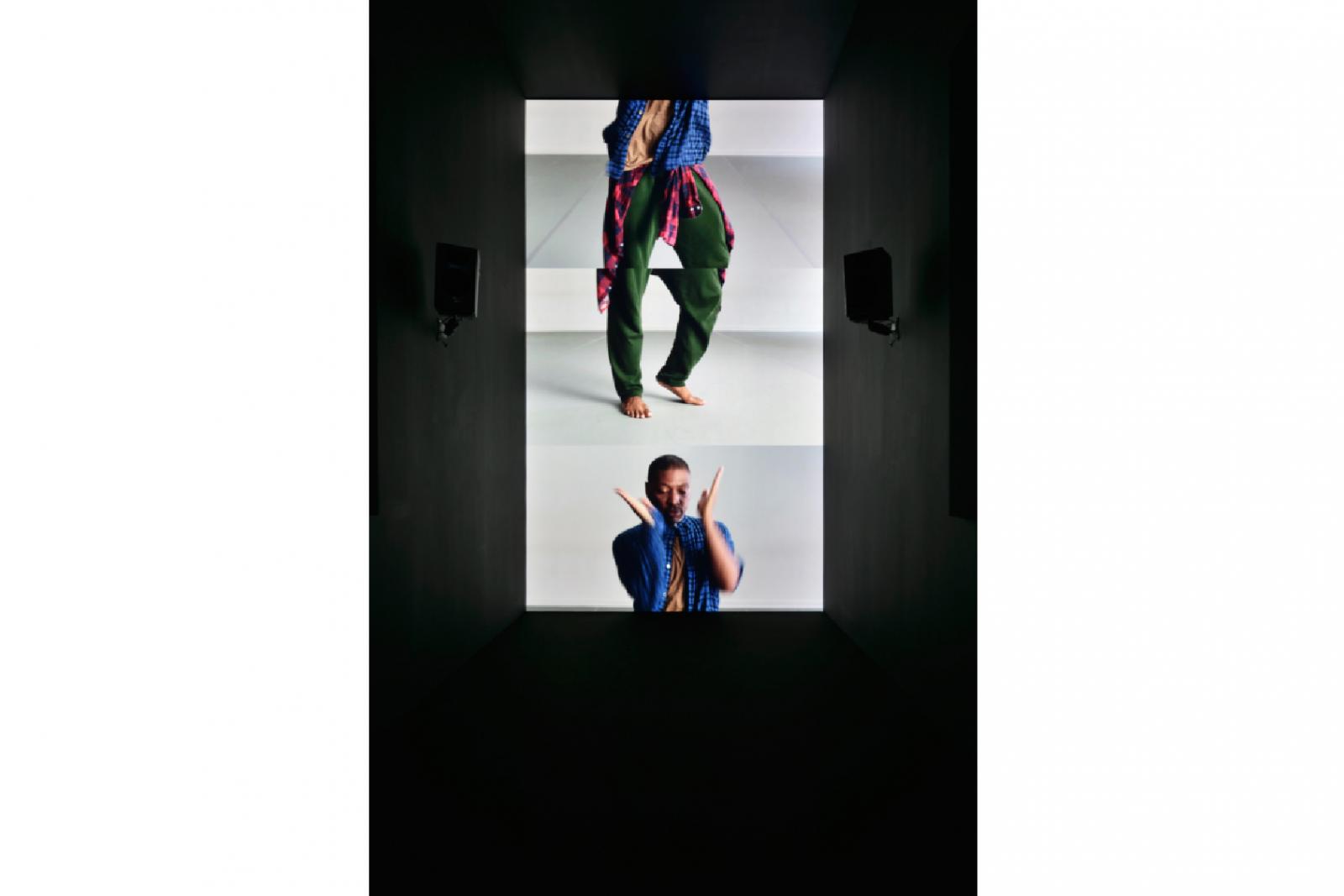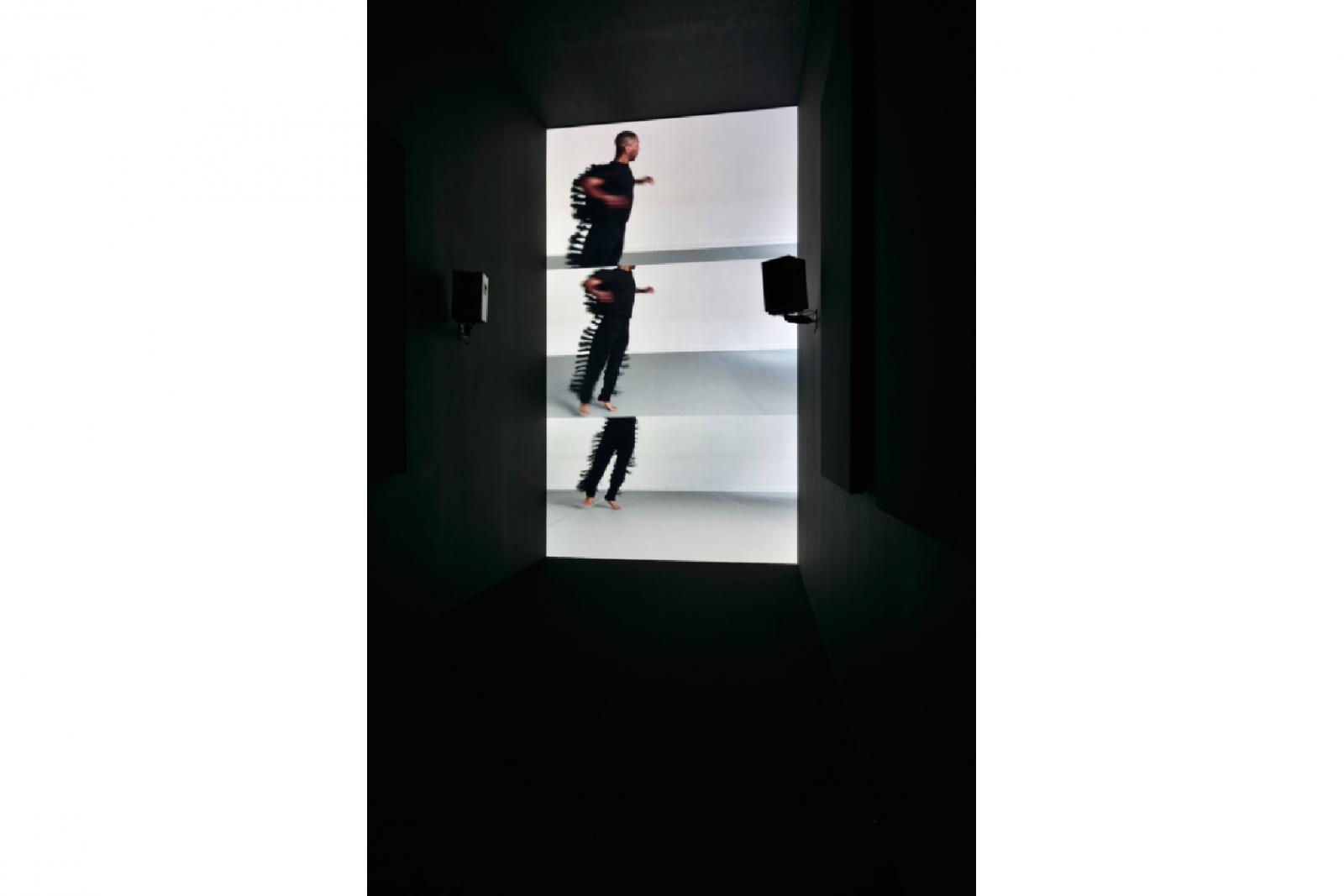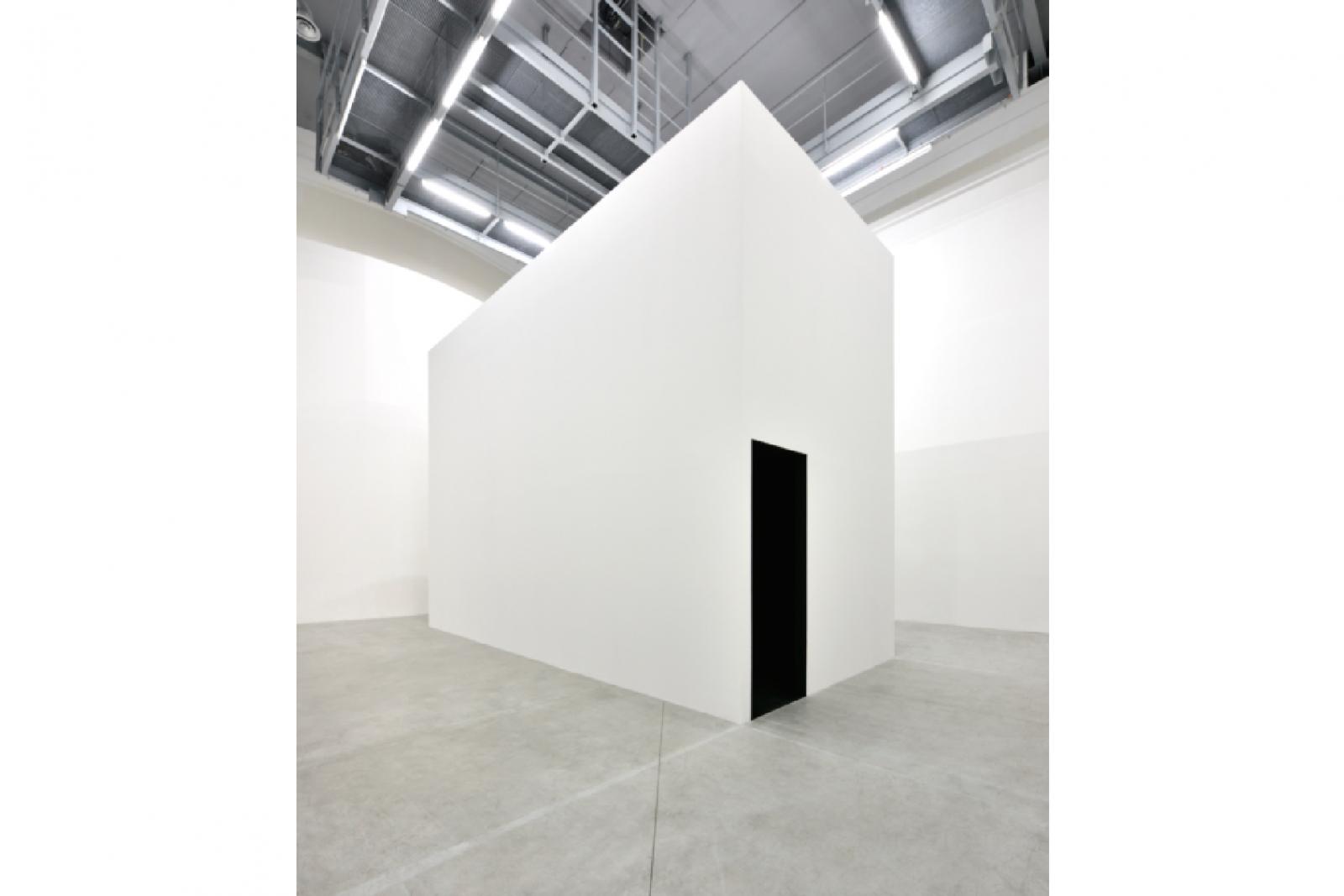 ---
Adam Pendleton, (b.1984, Richmond, VA, USA). Lives in New York.
---
Adam Pendleton is a New York-based multidisciplinary conceptual artist whose work includes installation, performance, video, and text. He recontextualizes various art historical movements, from Dada to Minimalism to contemporary ballet and literature, combining them with elements highlighting historical figures and events of the Civil Rights era and the Black Power movement, from Martin Luther King to Malcom X and Stokely Carmichael, as well as today's Black Lives Matter movement. His practice is centered on the evolving concept of "Black Dada" borrowed from Black Dada Nihilismus, a 1964 poem by political activist, poet, playwright, and jazz writer Amiri Baraka (1934-2014, formerly known as Leroi Jones). Reconfiguring existing grammars of form and image, Pendleton's work addresses the codes of representation and abstraction, the aesthetics of blackness, and the visual, political, and literary uses of language.
Pendleton's art, which formally relates to modernist painting and the history of the monochrome, is often characterized by a limited palette of shades of black, white, and gray, combining texts and abstract motifs and using techniques such as enlarged Xeroxes, spray paint, and digital and silkscreen prints. These feature in paintings as well as large-scale installations. He quotes variously from writers and poets such as Audre Lorde, Toni Morrison, June Jordan, Adrienne Rich, Joan Retallack, Ron Silliman, Leslie Scalapino, and Charles Bernstein. His work broadly strives to find a "way to talk about the future while talking about the past," but also to create a productive overlap between language, conceptual art, lyrical poetry, and social and political activism.
"For me, the object itself is not finite or complete. It's really a point of departure. It's this idea I always come back to, which is about viewing the object as a site of engagement. I'm interested in finding a mid-space location, which is maybe how revolutions start."
For his exhibition at the Consortium Museum, the first museum exhibition devoted to his work in France, Pendleton will present a new video work—the latest in the artist's series of video portraits. What Is Your Name? Kyle Abraham: A Portrait is a combinatorial exchange of language and movement between Pendleton and Abraham, a young American choreographer. As in previous portraits of Lorraine O'Grady, Yvonne Rainer, and Ishmael Houston-Jones, Pendleton's portrait of Abraham endeavors to complicate, rather than simply ratify, the edges of the subject. Procedures of montage and repetition are employed in order to interrogate the modes and methods of the production of memory, biography, and identity.
Adam Pendleton's work has been presented internationally and is held in the collections of The Museum of Modern Art, New York; Solomon R. Guggenheim Museum, New York; Carnegie Museum of Art, Pittsburgh; Museum of Contemporary Art, Chicago; Museum of Contemporary Art, San Diego; The Studio Museum in Harlem, New York; and Tate, London, among others.