Beau Dick & Christophe Brunnquell

Beau Dick,

Christophe Brunnquell
-
Académie Conti, Vosne-Romanée
Curated by Franck Gautherot & Seungduk Kim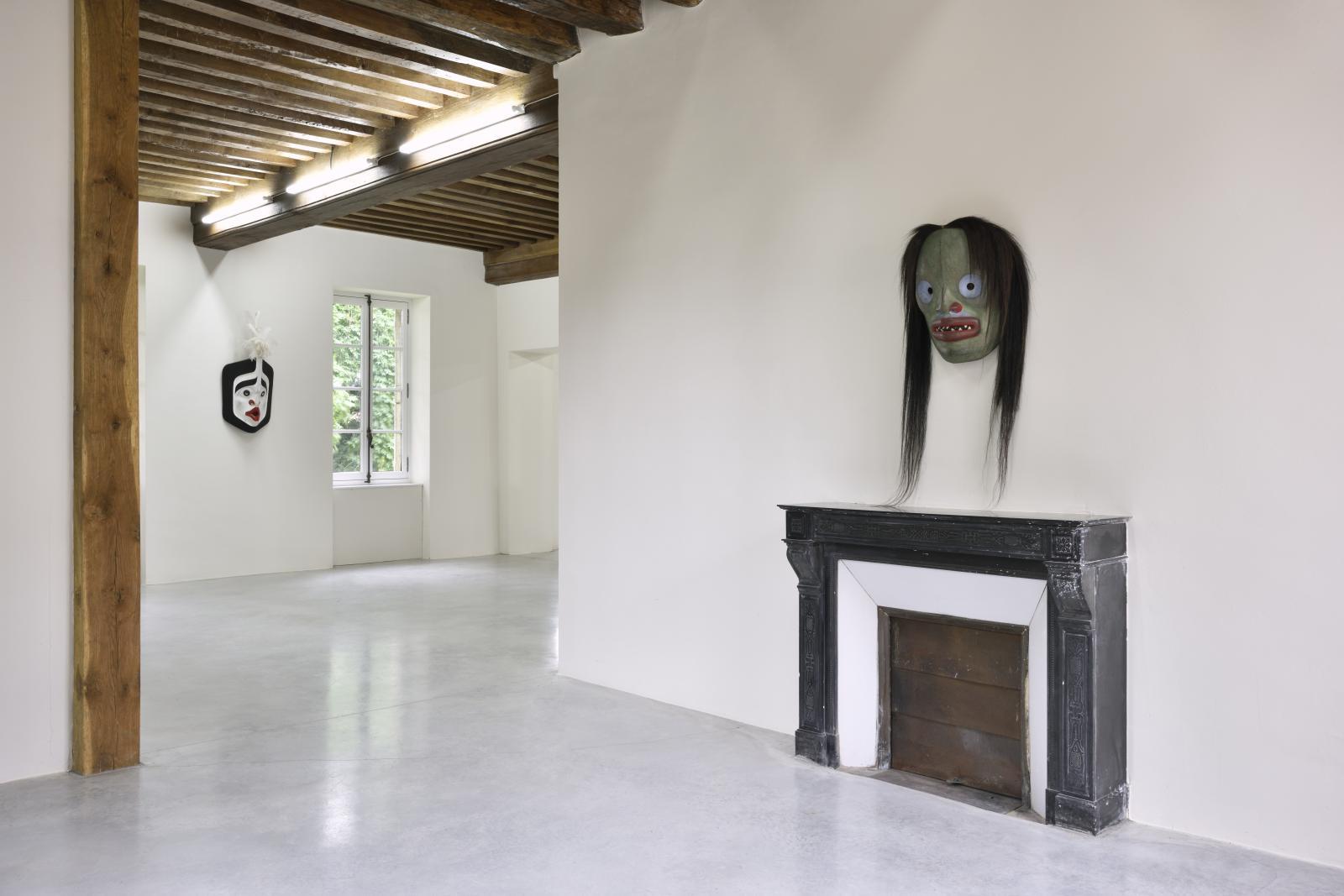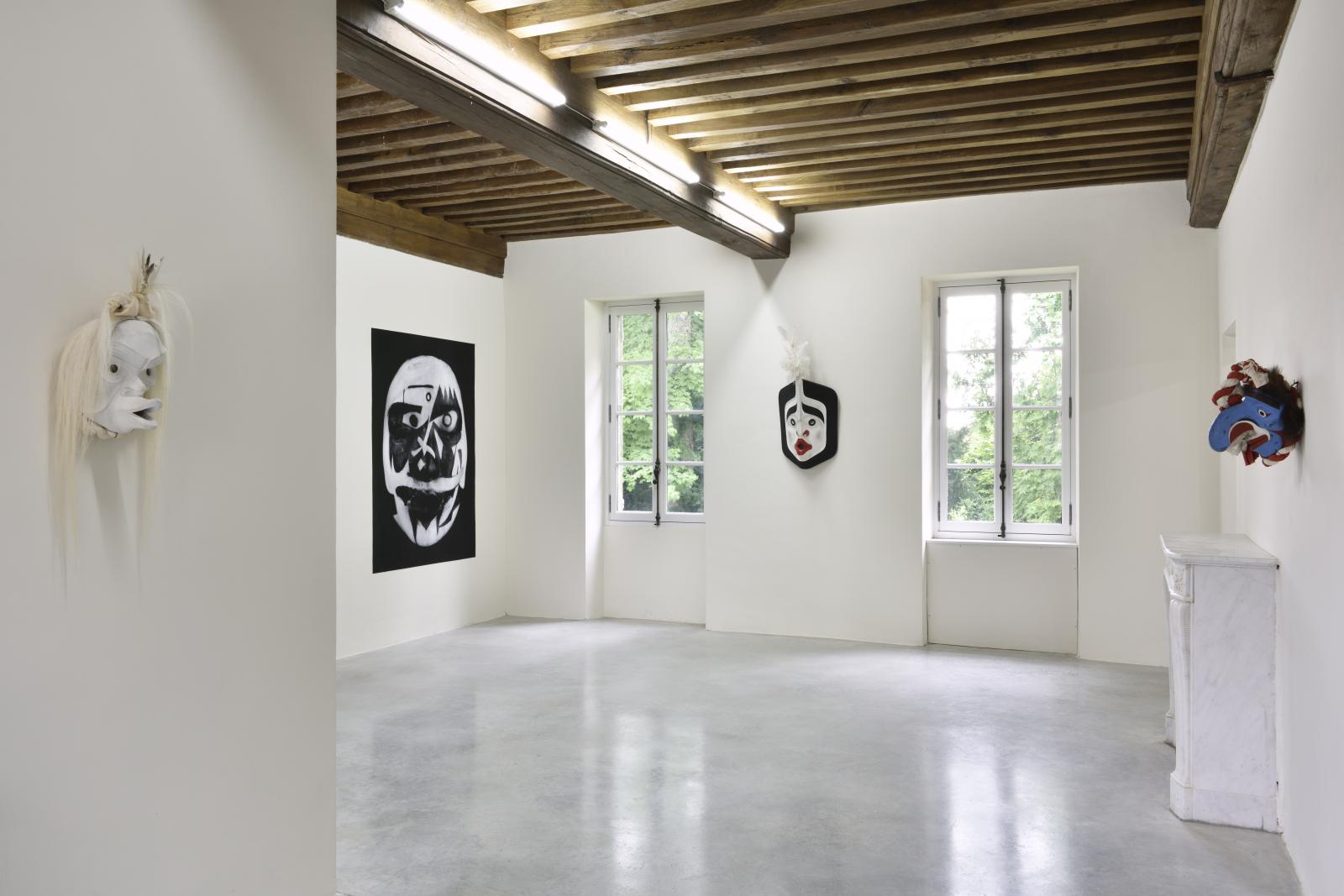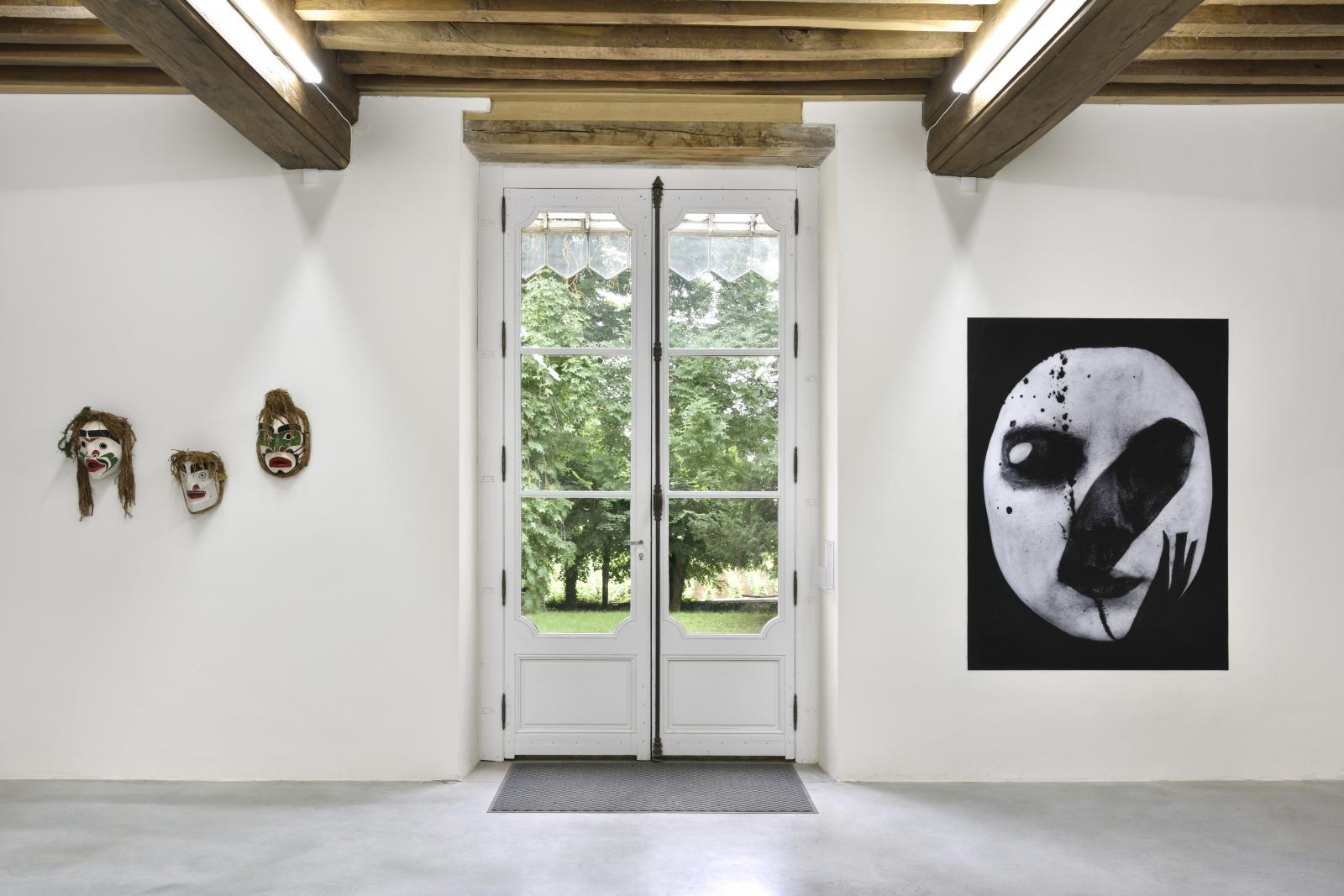 ---
Beau Dick (1955-2017, Canada). 
With the generous support of Centre culturel canadien, Paris. 
---
Christophe Brunnquell (1969, France). Lives in Paris. 
---
A mask is like an intercession between worlds, all the worlds populated by the ghosts of all extinct species; it is the common denominator for the artworks by the two artists. 
With Beau Dick, his work inhabits tribal ceremonies; it summons initiation and expiation rituals, asserting the identity of First Nations that is too often reduced to tourist folklore but here is a constitutive element of Dick's radical activism. Tradition has been fused with contributions from recent modernism, itself blended in return with these vernacular cultures. 
With Christophe Brunnquell the black and white pictures wallpapered on the walls of the Académie Conti offer a savage counterpoint of faces delineated during the photo shoot with black make-up, in compositions where distortion is blended with the eradication of the main organs of vision, smell and taste to create terrifying blown-up, decapitated figures. 
Cohabitation is something of our own making, of our instinct to gather genres, postures, generations and various origins. 
We decided to reconcile the opposites, to pair up Dick's totemic figures with the shattered faces of Brunnquell's female models, to entrust the images' two-dimensionality with the mission of dialoguing with the masks.  A mask is nothing more than a skin stretched over a face, solidified to be hung on walls or worn during communal trance rituals. Traditionally, these masks are burned down at the end of the night. 
Carved and engraved in cedar wood, they wear bold, solid colors such as blues, blacks and reds, as well as greens. 
— Franck Gautherot & Seungduk Kim
Free admission, no advance reservation required
Académie Conti
3 rue de la Goillotte – Vosne Romanée
Open every Saturday, 2:30 pm – 6 pm
July 10 – October 9, 2021
The Académie Conti is a joint project of the Domaine de la Romanée Conti and the Consortium Museum