New York: The 1980s; Part II

Aimee Morgana,

Alan Uglow,

David Diao,

Jessica Stockholder,

Matthew McCaslin,

Michael Scott,

Olivier Mosset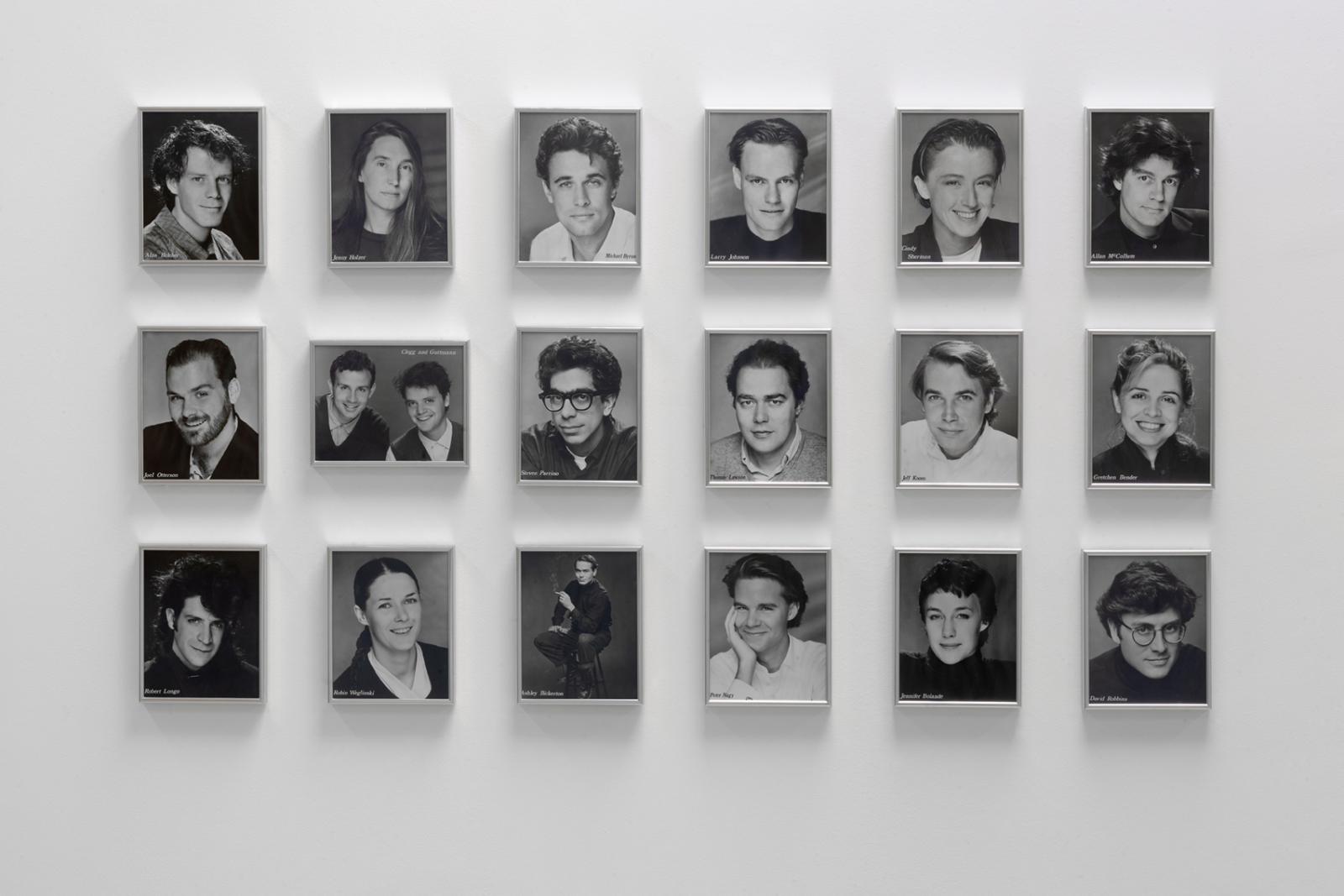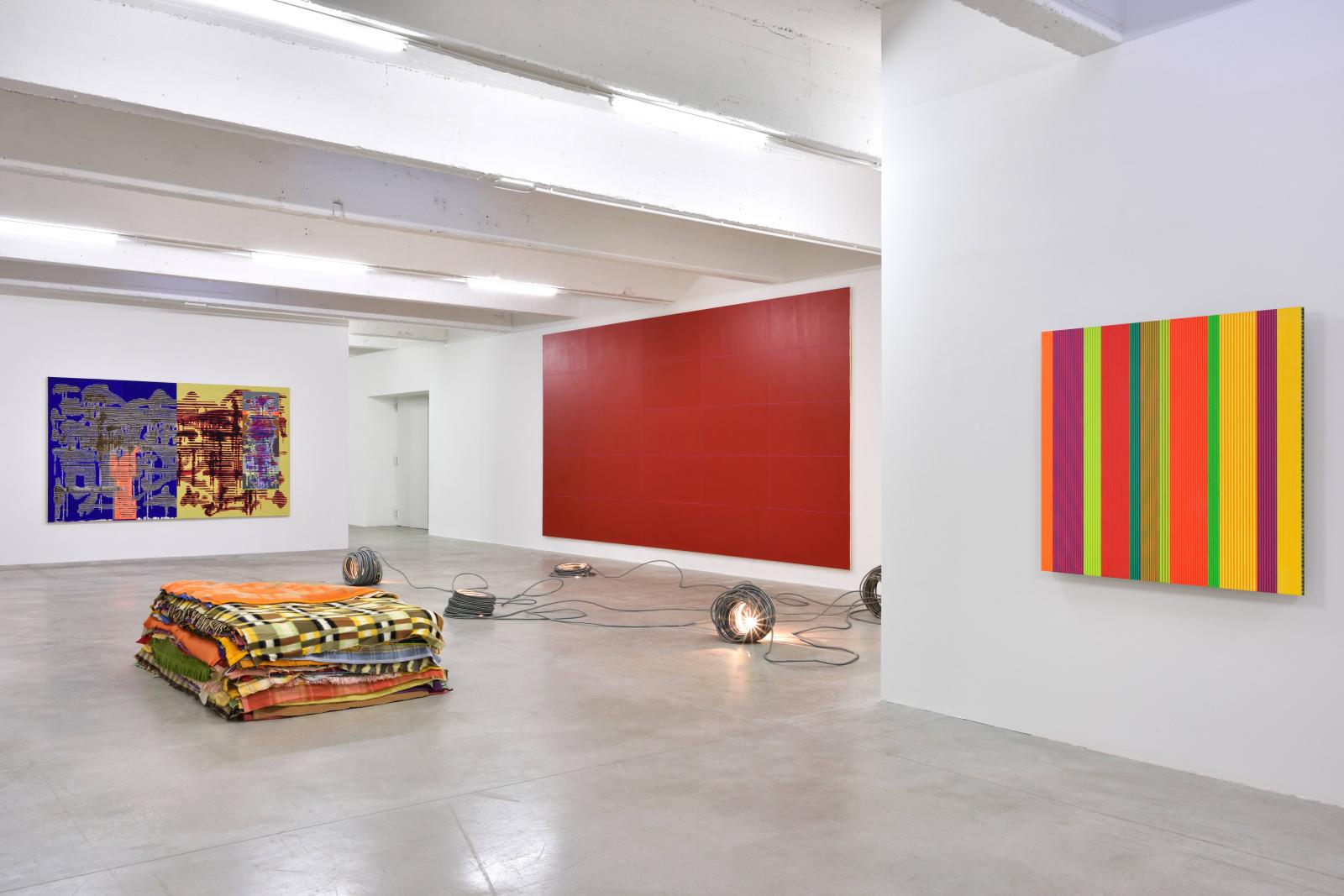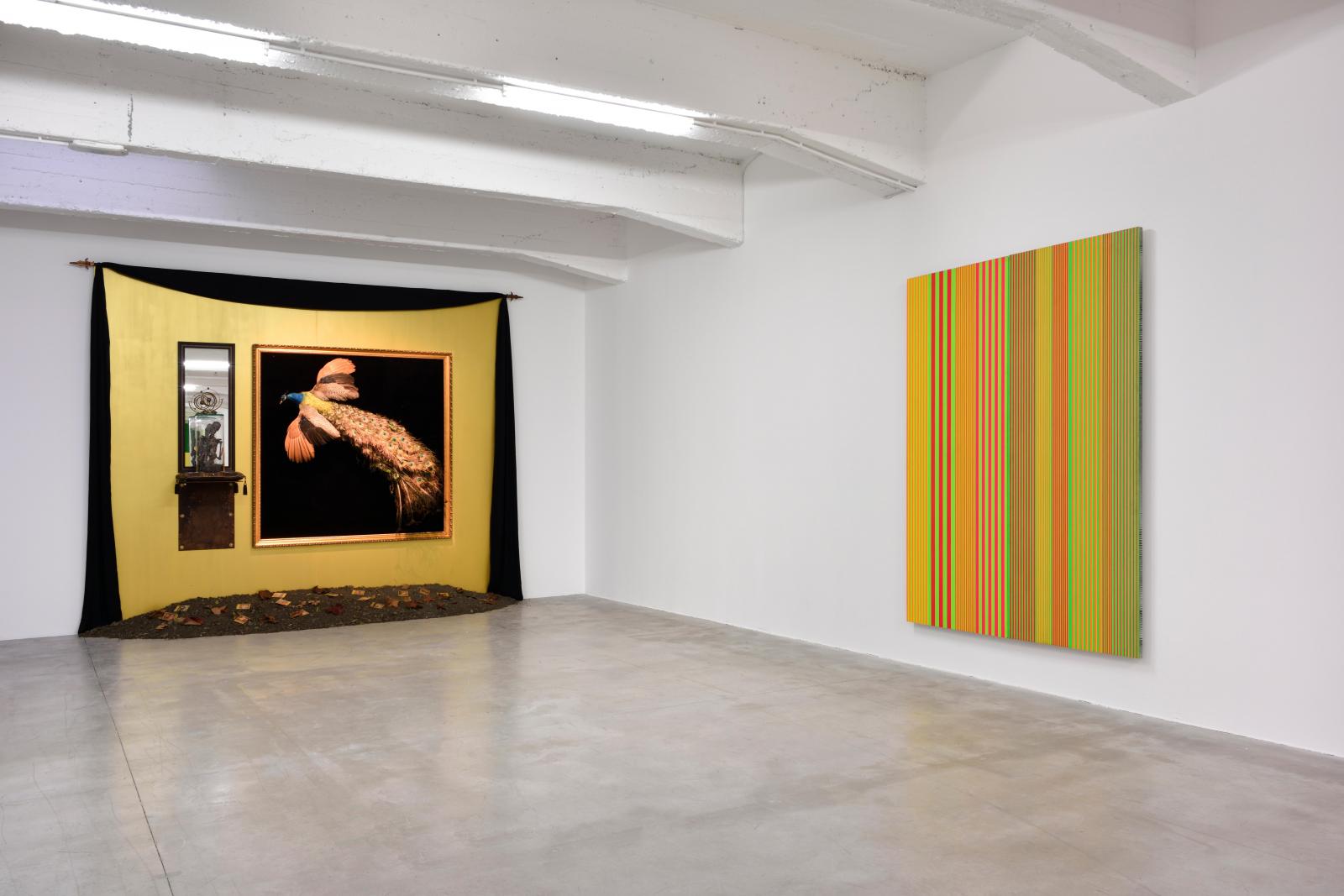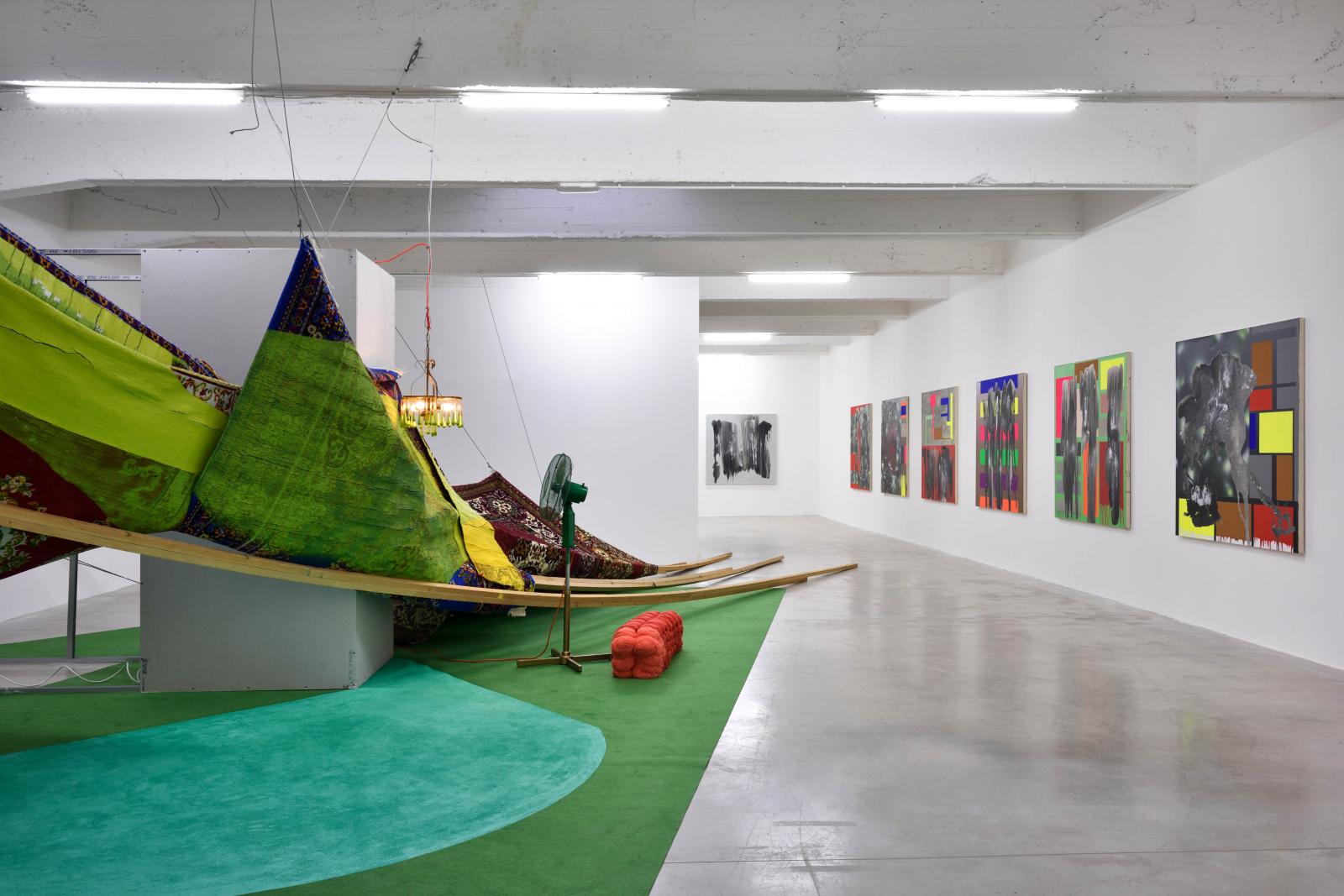 ---
Olivier Mosset, Steve DiBenedetto, Michael Scott, Alan Uglow, David Diao, Jessica Stockholder, Matthew McCaslin, Aimee Morgana
---
The Consortium Museum presents a new thematic display of artworks from its permanent collection focused on art made in New York in the 1980s.  The Consortium Museum collection holdings are particularly rich in works from this era, which requires a 2-part presentation. This second part is a follow-up to  New York, The 1980s; Part 1 (24 November 2018 - 13 October 2019)
As with the first part, the works selected reflect on the shared history of the Consortium Museum and the artists it has followed over the years, and  on the friendships and social relationships that have linked the artists with each other and with guest curators such as Bob Nickas, who regularly invited them for his exhibitions. In contrast with the first installment of the collection presentation, in which  Steve DiBenedetto's works were already exhibited, the choice here is to highlight artworks created at the end of the decade and at the beginning of the 1990s. This was a time when aesthetic shifts came to the fore, most notably demonstrated by the Jessica Stockholder work exhibited here, which signaled the emergence of the large, sculptural installations that became predominant in the art of the 1990s. Installations are also the chosen medium for Matthew McCaslin and Aimee Morgana, whose artworks detach from the wall to expand onto the floor and into space, and use familiar objects to induce a certain kind of absurdist poetry while remaining aware of art history with their nods to Surrealism for Morgana and to Duchamp's readymades for McCaslin.
If geometric abstraction is still very present, most specifically with artworks by Alan Uglow, David Diao, Olivier Mosset and Michael Scott, it starts to disintegrate within Steve DiBenedetto's paintings that leave the influence of the Neo-Geo art movement behind to take a much more organic appearance inspired by writer Don DeLillo's mazelike plots and bridge the gap between literary and artistic Postmodernisms.
These visual explorations, formal inventions and aesthetic choices also represent a structural shift happening after the 1987 stock market crash and the numerous subsequent gallery closures, the economic recession giving space for artists to experiment more freely, away from the pressure of the burgeoning art market of the early 1990s.